EXPLAINER
Seven Ways to Popularize Technical Education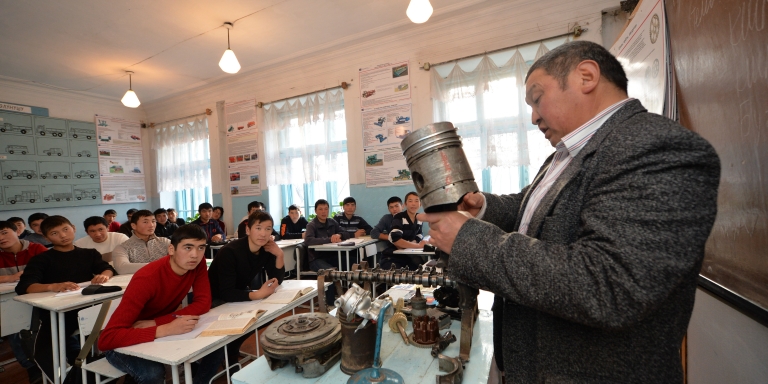 One way to counter negative perceptions about technical and vocation education and training (TVET) programs is to promote them through better communications.
Introduction
In recent decades, Technical and Vocational Education and Training (TVET) programs have successfully helped raise millions of people out of poverty. Despite efforts by policymakers and education practitioners to promote the programs, these continue to suffer from a range of negative perceptions, in particular that they cater to less fortunate or less intelligent students who do not qualify for university admission.
Here are 7 ways to communicate better and counter misconceptions about TVET.
Resources
Communicating TVET. 2016. ADB Department of External Relations Project Communication Group Knowledge Sharing Series co-organized with the Education Sector Group.
Communicating Technical and Vocational Education and Training: A View from the Field
Leave your question or comment in the section below:
---
YOU MIGHT ALSO LIKE
---
Last updated: August 2016
---
Disclaimer
The views expressed in these articles are those of the authors and do not necessarily reflect the views of the Asian Development Bank, its management, its Board of Directors, or its members.
---
Was this article useful?
---