Advances in technology are making more jobs obsolete, which means workers need skills to adapt quickly to changes in the workplace.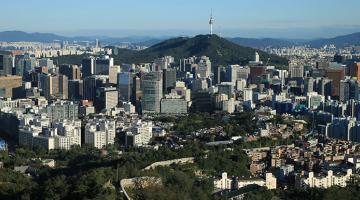 Urban planners in Seoul shifted from paper-based processes to a computerized system to improve information sharing and decision-making.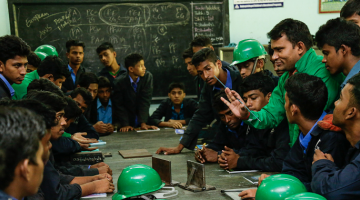 Establishing centers of excellence can be a fast and cost-effective way for countries and industries to create much-needed specialists.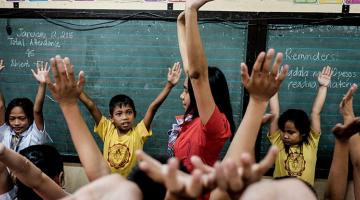 One way for the Philippines to close the skills gap is to strengthen the foundations for noncognitive learning.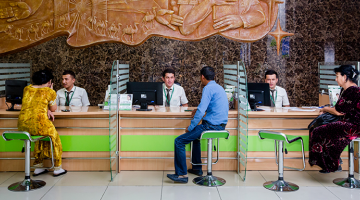 By allowing the shared control of data, distributed ledgers can enable innovations that support financial inclusion.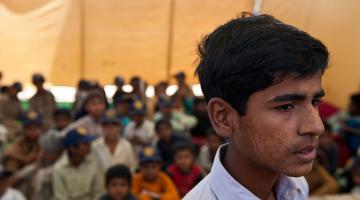 A fintech company uses blockchain technology and digital IDs to help ensure that aid reaches the right person at the right time.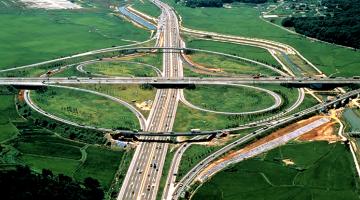 The development of transportation infrastructure served as a linchpin of rapid economic growth in the Republic of Korea.
Jobs, education and skills development are needed to help elderly people lead a more stable life and contribute to the economy.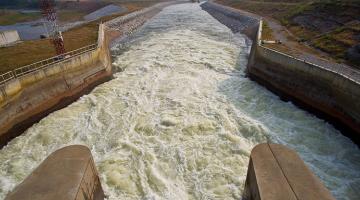 Lessons learned from the establishment of a Water Resources Management Information System in the Philippines.
Join our community conversations