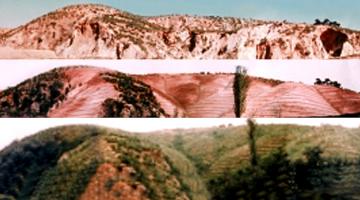 With foreign aid assistance, the mobilization of nongovernment organizations, the community, and other key stakeholders, the government of the Republic of Korea was able to implement policies for a successful country-wide reforestation program.
In Pakistan, basmati rice farmers are adopting direct seeding technology to improve farm efficiency and yield.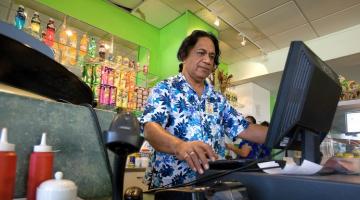 Blockchain is transforming financial transactions—with far-reaching implications for the unbanked.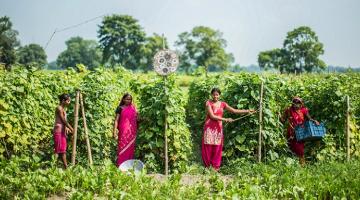 A package of economic, social, legal, and institutional measures helps provide equal opportunity to minority and low-caste women in Nepal.
Singapore is making buildings and living and work spaces accessible to all.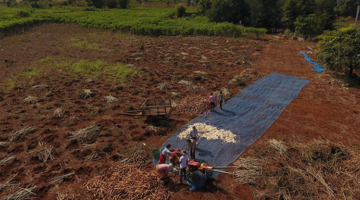 Well-designed and participatory eco-compensation schemes with proper technical assistance can help small farmers in some of the poorest and most ecologically sensitive areas in the People's Republic of China.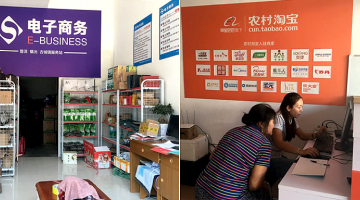 The internet has shown a great advantage in the integration, transformation, and upgrading of the People's Republic of China's rural economy, especially in the agriculture industry chain.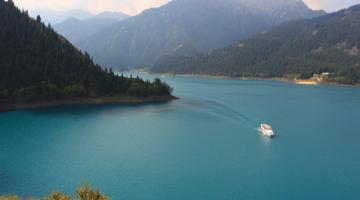 The People's Republic of China is experimenting with incentive-based mechanisms to resolve challenges in managing its trans-provincial watersheds.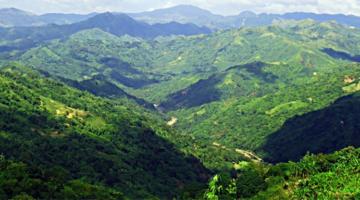 At-risk municipalities in the Philippines take the green growth path by building climate change-resilient ecotowns.
ADB Knowledge Event Repository

Join our community conversations