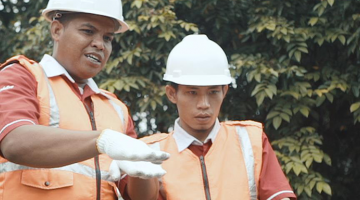 Cross-sectoral collaboration is essential to tackle the demand for new skill sets in the future.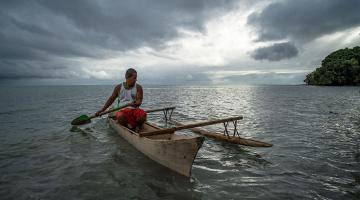 Several national and regional initiatives address the risks of loss and damage associated with climate change impacts.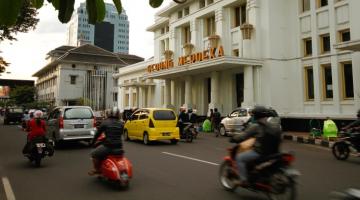 Asia's rapid urbanization requires the balanced and holistic development of second-tier cities and towns to release pressure from congested megacities.
The keys to success: link education, experience and tourism to create benefits while considering local conditions such as topography and climate.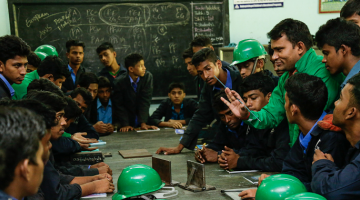 Establishing centers of excellence can be a fast and cost-effective way for countries and industries to create much-needed specialists.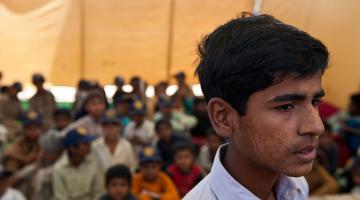 A fintech company uses blockchain technology and digital IDs to help ensure that aid reaches the right person at the right time.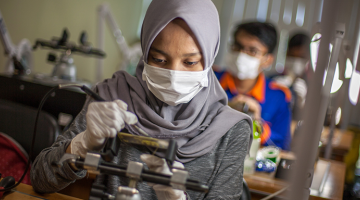 From small villages to Silicon Valley, modern technology is giving rise to new leaders and entrepreneurs, as well as innovative companies.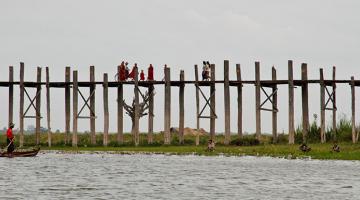 Countries need to build capacity and develop financial solutions for different climate risks, including those that can better address slow-onset events.
A financial instrument to help governments finance disaster relief and post-disaster reconstruction without over-stressing their fiscal budgets
Join our community conversations