More
Featured: Urban Resilience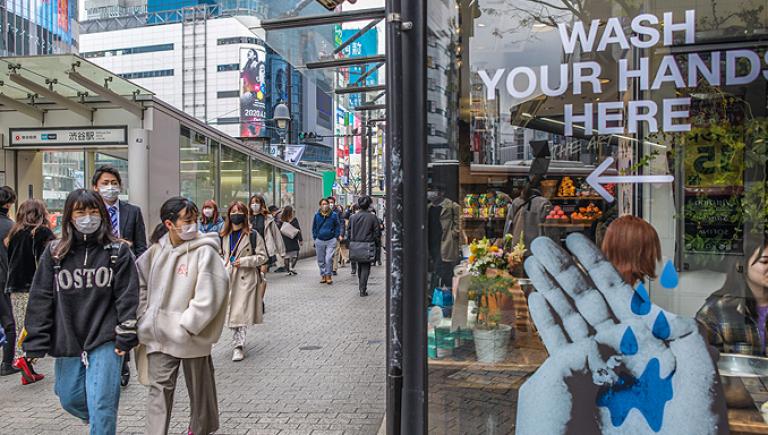 It is time to revisit urban strategies and revise the urbanization process and practices to build back better post-pandemic cities.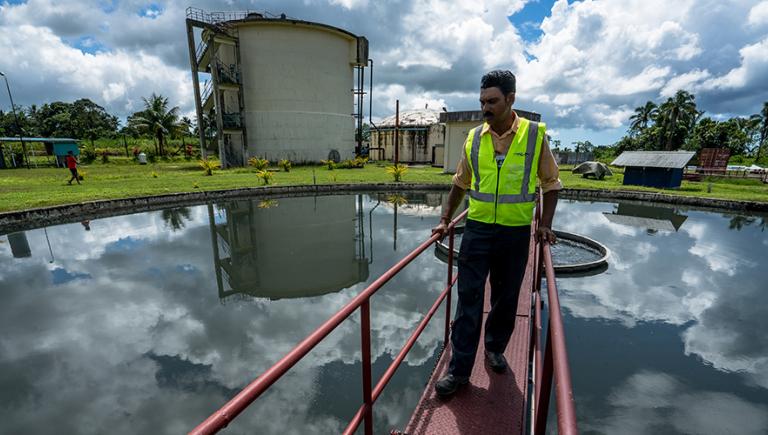 Cities in Asia and the Pacific need to scale up investments in resilient infrastructure amid increasing climate and disaster risks.
This nature-based solution can help cities become more livable, reduce the risk of flooding, and transform urban spaces into vibrant centers for the community.
More
SDG 13: Climate Action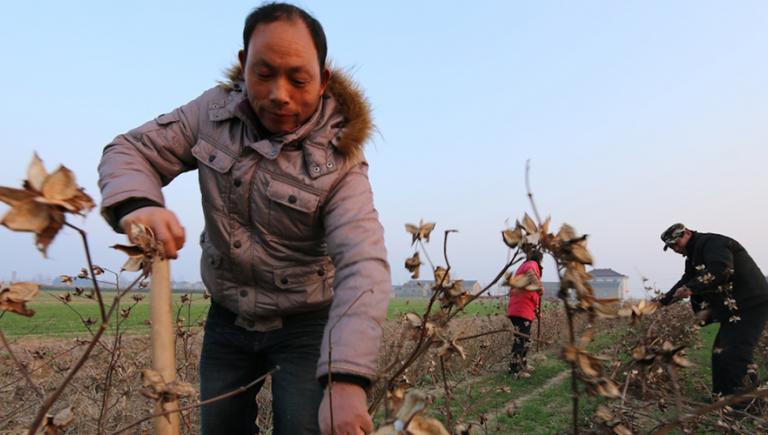 Economic incentives push producers and consumers to use resources more efficiently and reduce environmental costs as well as spur innovative practices.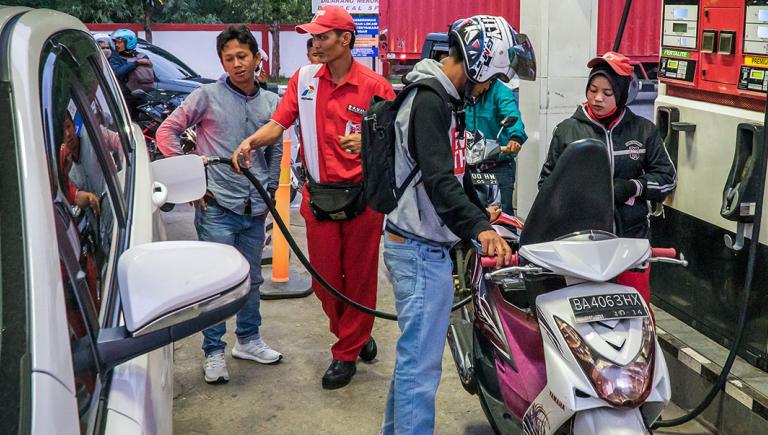 Injecting carbon dioxide into mature oil fields can boost production and store this climate-warming gas underground permanently.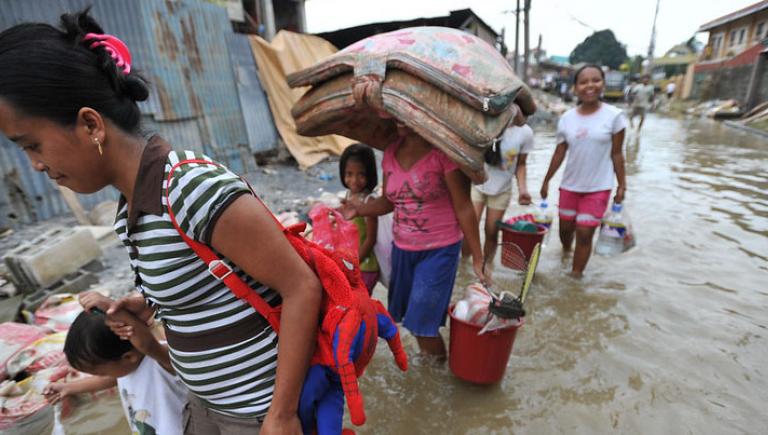 Investments should seek to strengthen women's capacities to anticipate, absorb, and adapt to the impacts of natural hazards and climate change and contribute to sustainable development.