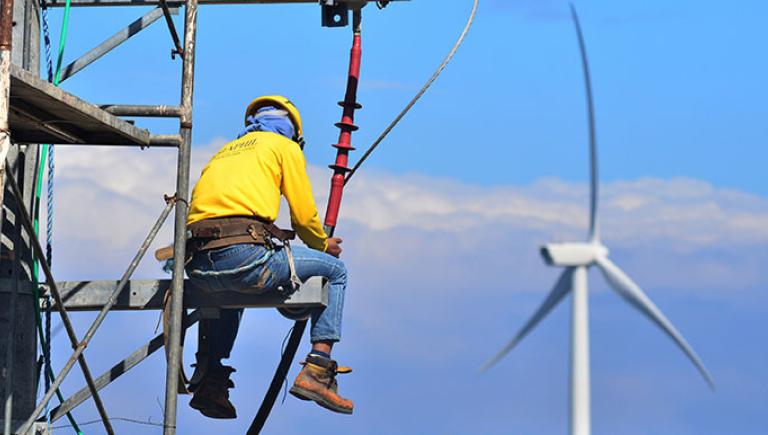 Using batteries to store energy can help improve the efficiency and flexibility of power systems that are integrating new and renewable energy sources into the grid.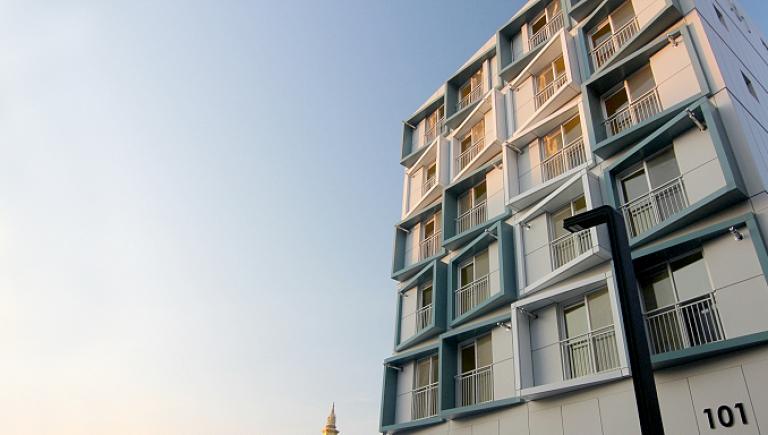 In the Republic of Korea, modular homes assembled like LEGO units are being developed as a response to the growing need for small to mid-size housing.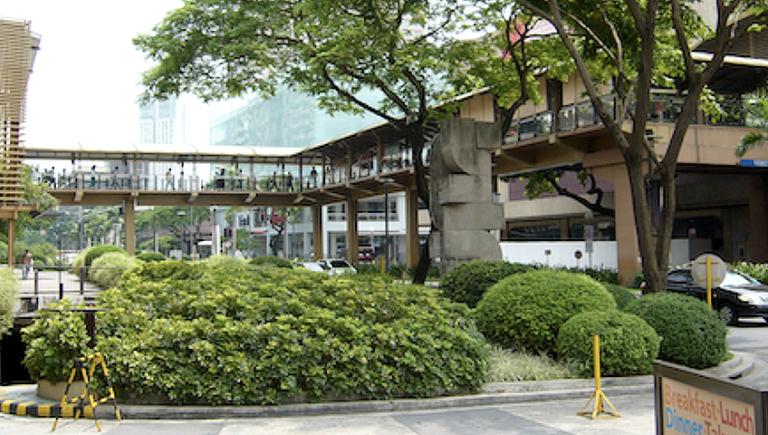 Development fees placed on buildings were used to improve pedestrian mobility through elevated walkways in the Makati central business district.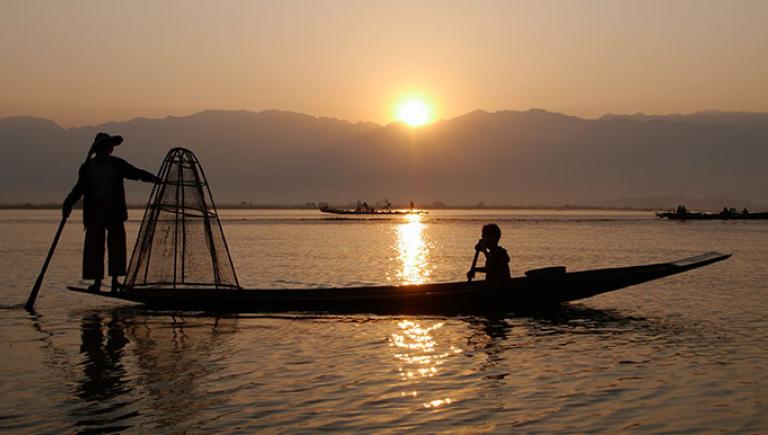 Myanmar is putting in place a national safeguards system to better balance rapid economic growth and environmental sustainability.
In Medellin city, Colombia, cable cars have helped enhance mobility for marginalized neighborhoods, reduce pollution, and improve quality of life.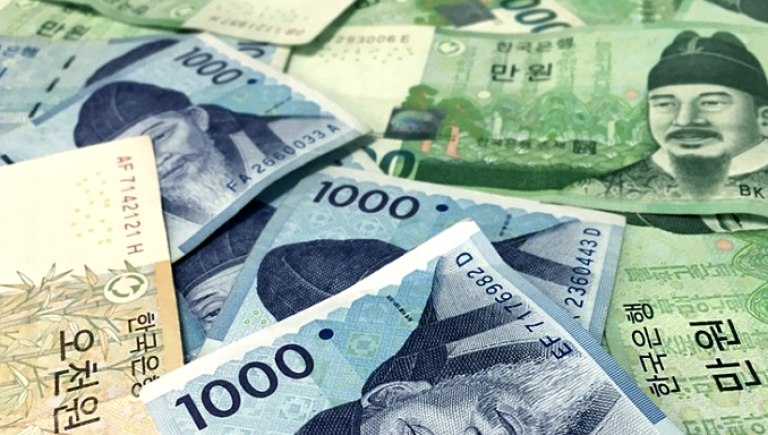 More attention needs to be given to borrowers' wider financial condition to ensure customized loan management.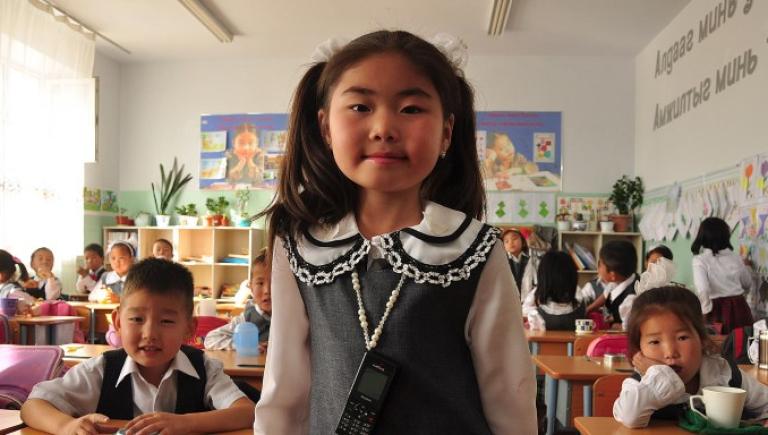 Leveling the playing field for women opens opportunities for countries to increase development gains.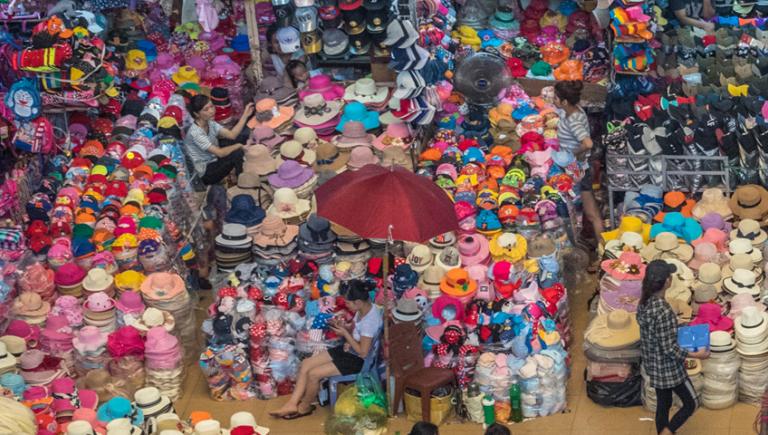 The story of a science professor turned entrepreneur shows skills and education were critical in growing from a micro to a medium-sized business.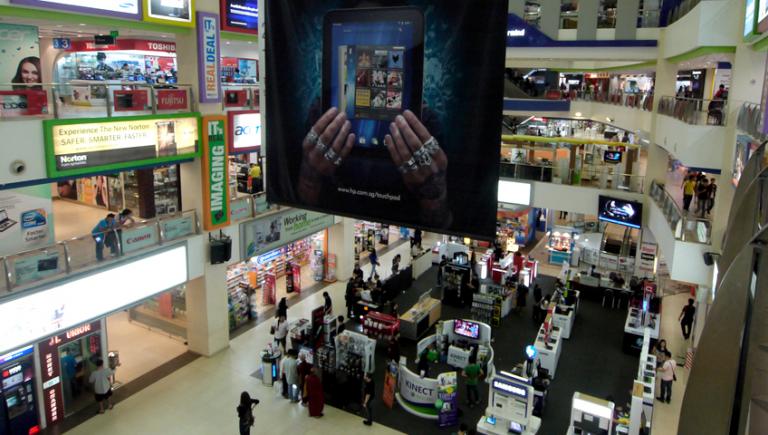 In Australia, the private sector is working with regulators to maximize the benefits of blockchain technology and minimize its risks.