More
Featured: Digital Solutions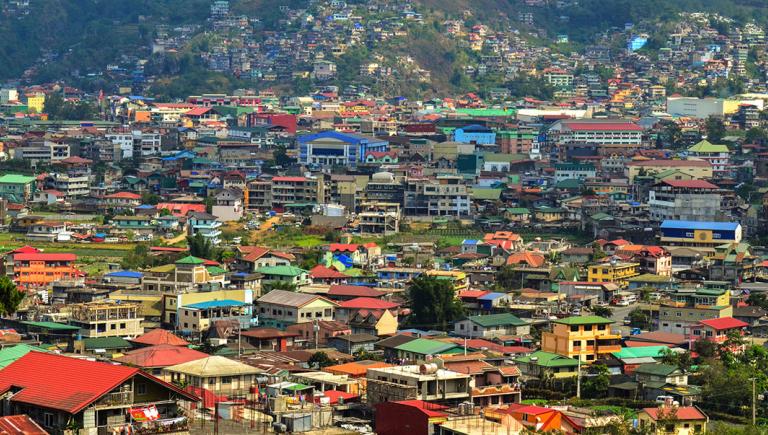 A study examines the feasibility of applying computer vision techniques to satellite data of the Philippines and Thailand to produce poverty maps.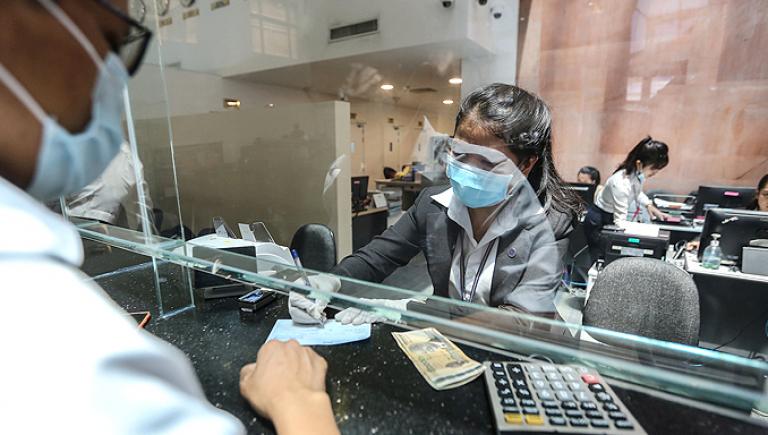 Digital connectivity is a public good that can lead to new and sustainable growth areas and facilitate cross-border trade and remittances.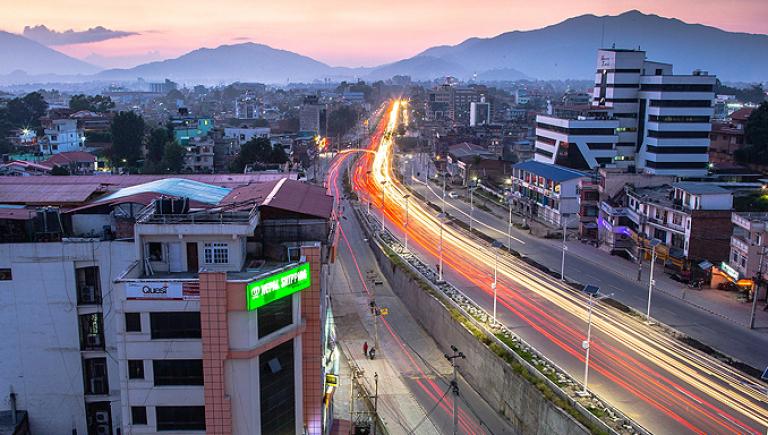 Machine learning and satellite imagery can provide data needed by governments for effective property tax management more quickly and efficiently.
More
SDG 4: Quality Education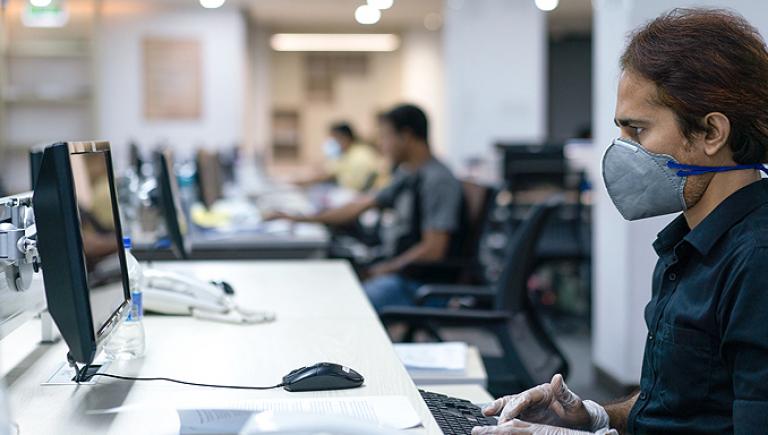 Online learning initiatives fill the gap left by school and business closures and show the way forward after COVID-19.
Students need not just career guidance but also practical information on the enrollment process and available financial assistance programs.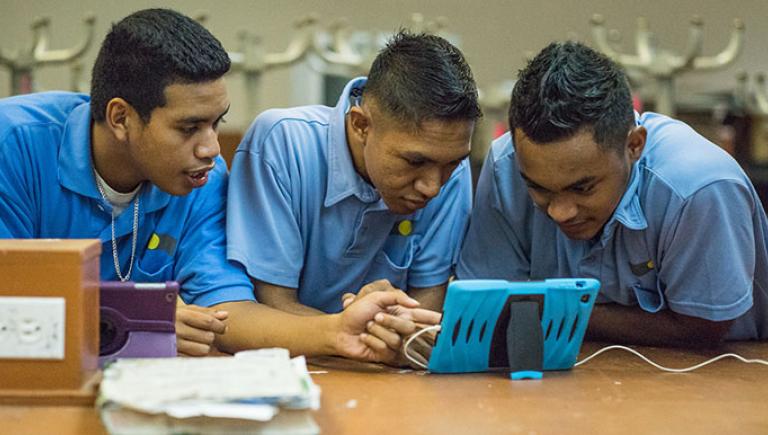 There is a need to explore opportunities for reforming the system structures, content designs, and delivery strategies of postsecondary education.