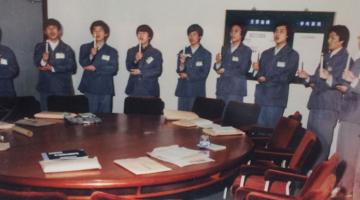 The Republic of Korea has been a leader in training government officials to be catalysts of economic development.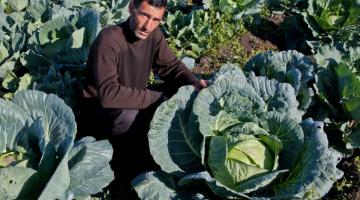 Azerbaijan has leveraged its vast energy resources to elevate the country to upper middle-income status.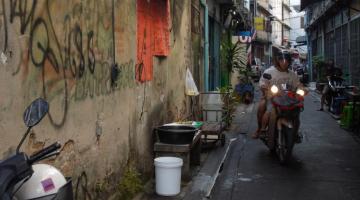 In Thailand, subsidies, housing grants, educational programs and the leveraging of economies of scale are being used to benefit poor urban dwellers.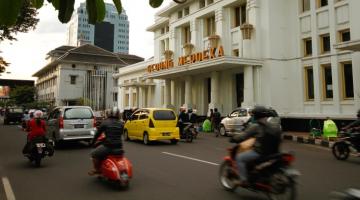 Asia's rapid urbanization requires the balanced and holistic development of second-tier cities and towns to release pressure from congested megacities.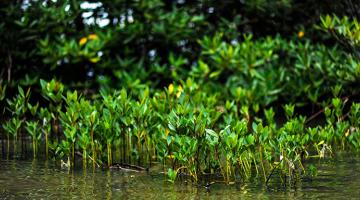 The People's Republic of China's efforts to integrate natural capital accounting into its national policy development process may encourage mainstreaming of the practice in other parts of the world.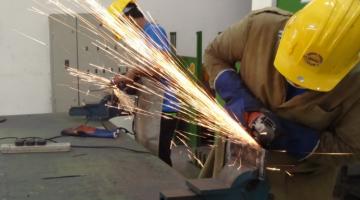 Bangladesh trained 1.5 million people by linking directly to the real-world needs of employers.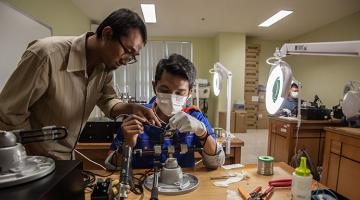 To strengthen its skills base, the Philippines complemented basic education reforms with Germany's system of dual vocational training.
A financial instrument to help governments finance disaster relief and post-disaster reconstruction without over-stressing their fiscal budgets
The keys to success: link education, experience and tourism to create benefits while considering local conditions such as topography and climate.
Join our community conversations