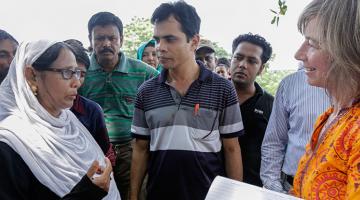 Involving residents from rural communities is key to improve access to markets and commercial areas.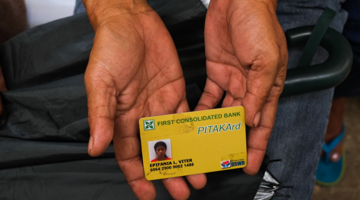 Combining market-based instruments, such as payments for ecosystem services and conditional social transfers, alleviate poverty while conserving ecosystems.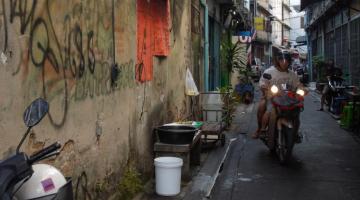 In Thailand, subsidies, housing grants, educational programs and the leveraging of economies of scale are being used to benefit poor urban dwellers.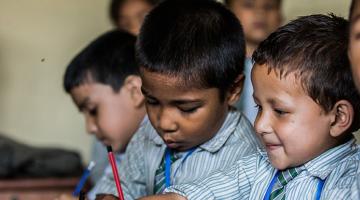 Nepal is transforming its education system using information and communications technology.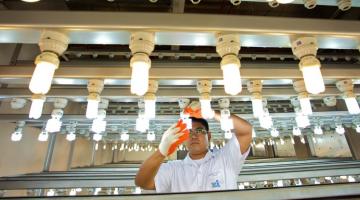 The formula: installing energy efficient lighting systems in government offices and parks, distributing fluorescent lamps nationwide, and establishing a green labeling system for buildings.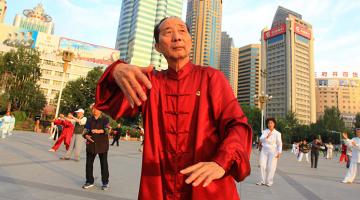 Asia can gain from the longevity dividend by tapping emerging technologies to promote an age-friendly workplace.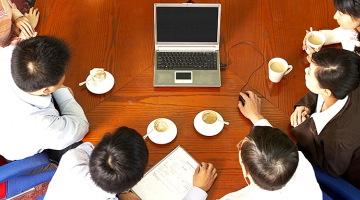 The Korean government has employed comprehensive policy measures to manage household debt risks.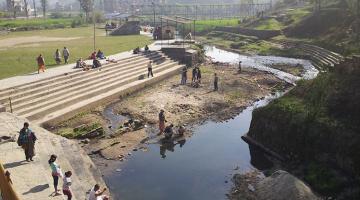 This is a case study on how to raise awareness and build community ownership among diverse stakeholders for a project to save Nepal's Bagmati River.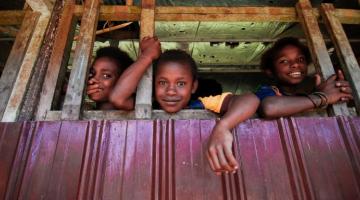 Taking a risk-management approach to large-scale projects involves investing in project preparation and attending to stakeholders' concerns early, such as land and resettlement issues.
Join our community conversations