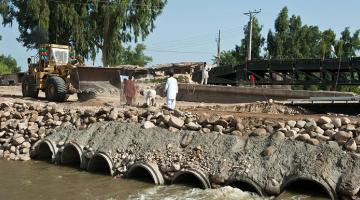 Contingency finance is a risk retention approach for addressing loss and damage associated with climate change impacts.
Combining workplace training with classroom-based learning reduces skills mismatch by providing students with practical skills and experiences.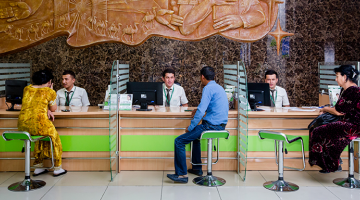 By allowing the shared control of data, distributed ledgers can enable innovations that support financial inclusion.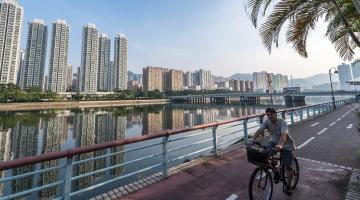 Internet-connected "smart" devices can help transform fast-developing cities in Asia and the Pacific into safe and sustainable urban centers.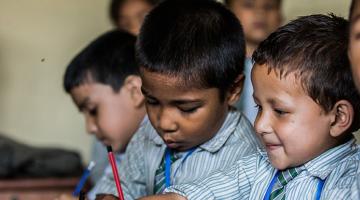 Nepal is transforming its education system using information and communications technology.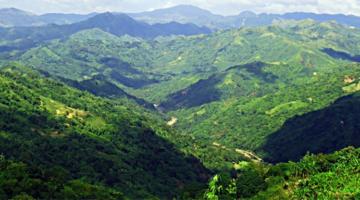 At-risk municipalities in the Philippines take the green growth path by building climate change-resilient ecotowns.
In the Republic of Korea, efforts are underway to adopt one of the most broadly used pension default options.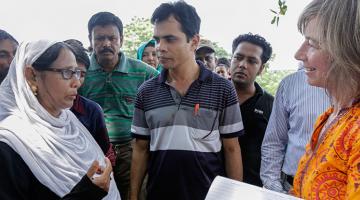 Involving residents from rural communities is key to improve access to markets and commercial areas.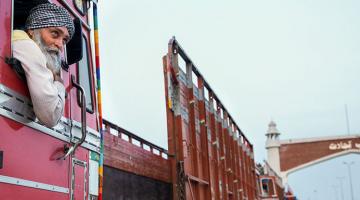 Nepal has made it easier to move goods across borders by updating customs software, constructing a new inland clearance depot, and rehabilitating border access roads.
Join our community conversations