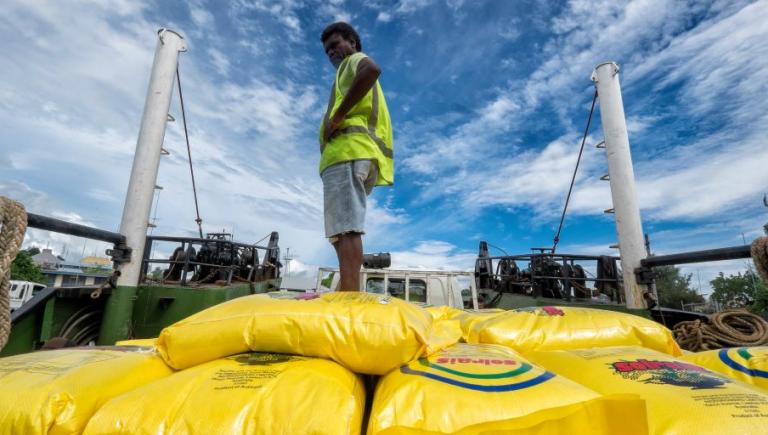 Explore the policy options being undertaken to improve the challenging labor market in the Pacific.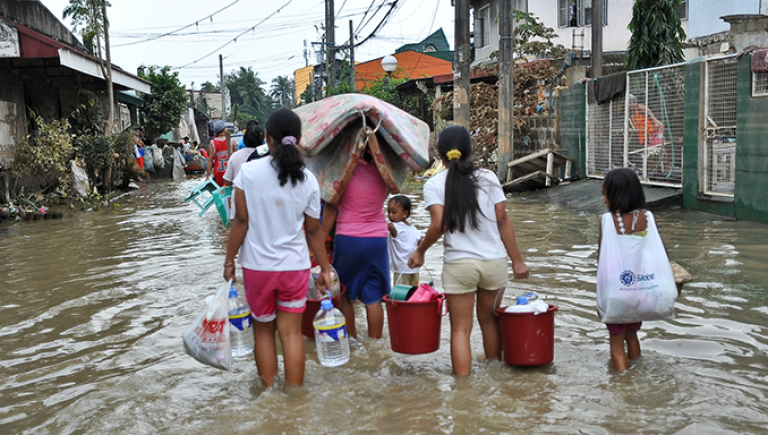 Various financial schemes have been developed to cover some of the risks of loss and damage associated with climate change impacts.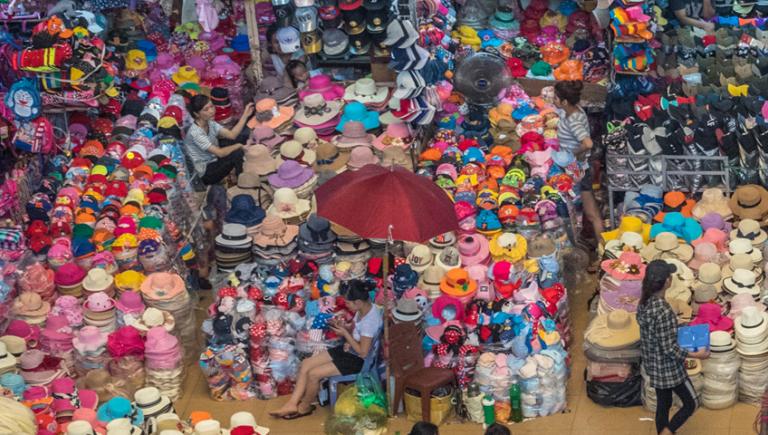 The story of a science professor turned entrepreneur shows skills and education were critical in growing from a micro to a medium-sized business.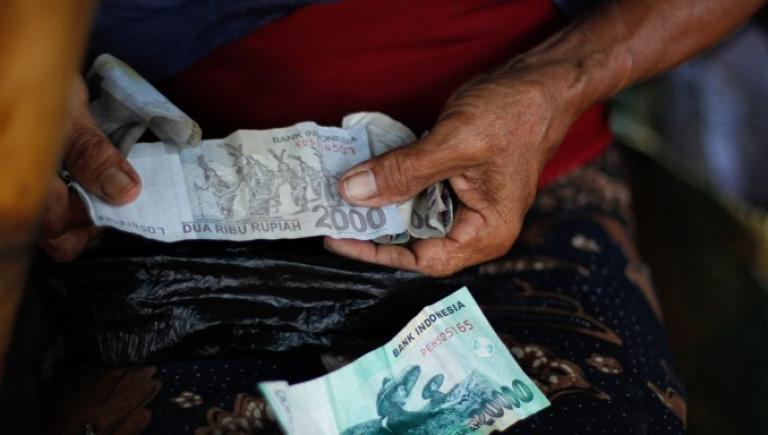 A study of four Southeast Asian markets examines how digital financial solutions can play a key role in closing gaps in financial inclusion.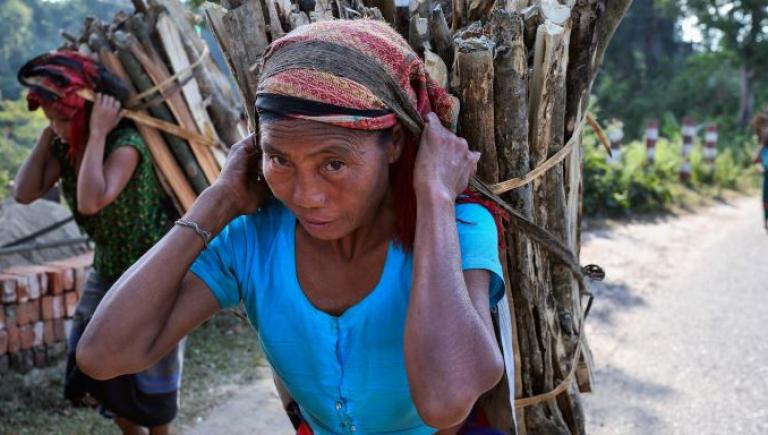 To build a well-coordinated government assistance program, focus on communication and outreach, targeting, service delivery, and evaluation.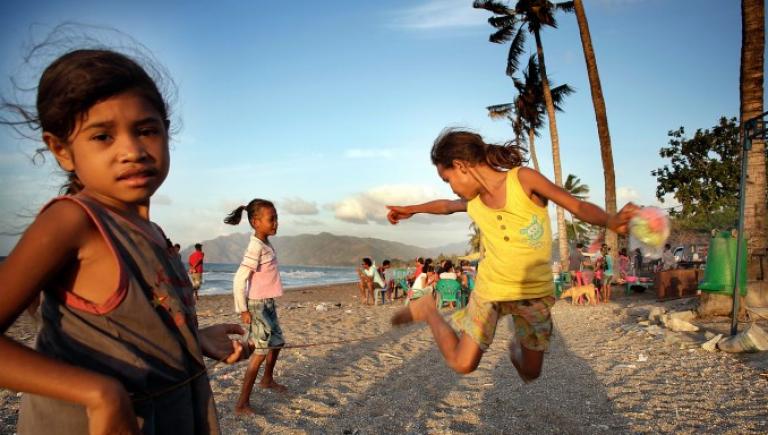 Despite extensive aid, countries with fragile and conflict-affected situations are generally failing to significantly improve the lives of their people. New thinking is needed.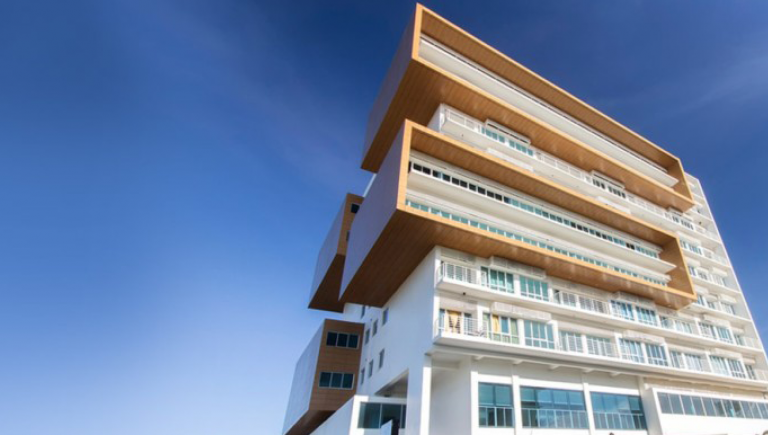 Integrating renewable energy features with architecture can help property developers save a lot of money over time.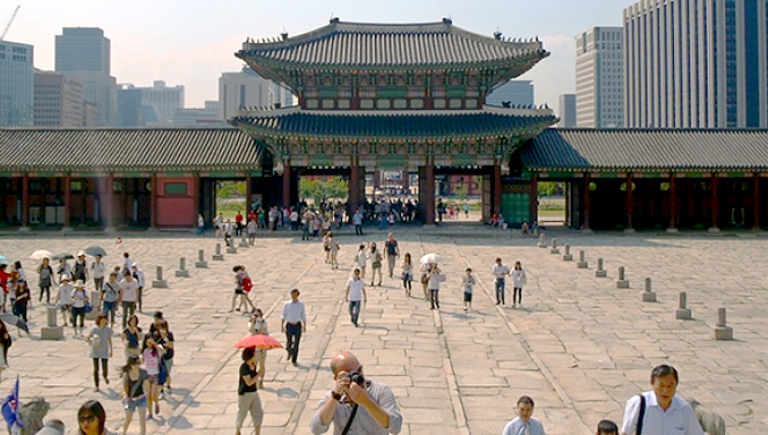 A strategy for increased banking opportunities in Southeast Asia.
Nepal is transforming its education system using information and communications technology.