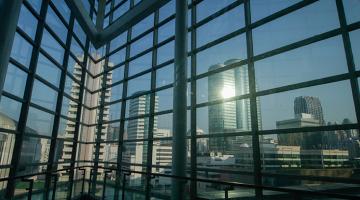 Significant reforms are needed to improve indirect investment vehicles in real estate in the Republic of Korea.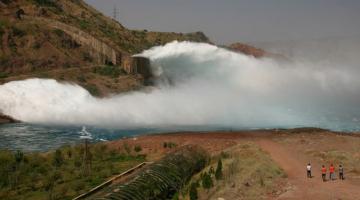 Tajikistan has overcome the challenges of being a mountainous, landlocked country to make development gains across society.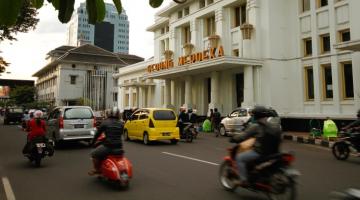 Asia's rapid urbanization requires the balanced and holistic development of second-tier cities and towns to release pressure from congested megacities.
The Republic of Korea's capital city faced and resolved a series of obstacles to constructing a modern public building on a historic site.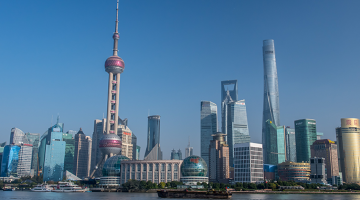 Regional financial cooperation has strengthened Asian economies and made them more resilient, but attention toward this important work has waned in recent years.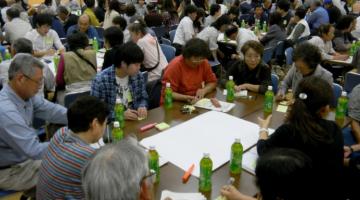 After a devastating earthquake and tsunami struck Japan in 2011, communities in Higashi Matsushima City led recovery efforts and built a smart city.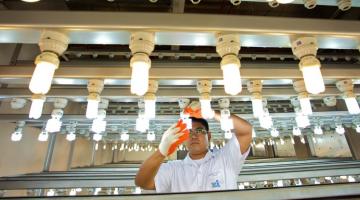 The formula: installing energy efficient lighting systems in government offices and parks, distributing fluorescent lamps nationwide, and establishing a green labeling system for buildings.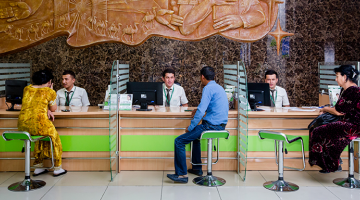 By allowing the shared control of data, distributed ledgers can enable innovations that support financial inclusion.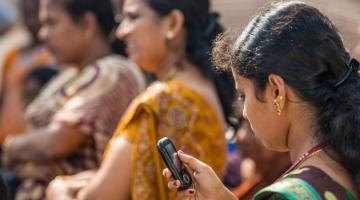 Digital technology is key to increasing financial inclusion, but it comes with new challenges and risks.
Join our community conversations