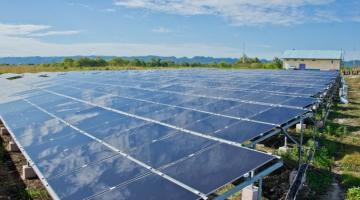 Indonesia's ambition to provide universal access to electricity by 2025, and from clean energy sources wherever possible, rests on its ability to harness wind and solar energy.
The Asian Development Bank shares its experience in reducing its carbon footprint by implementing a rooftop solar photovoltaic system at its headquarters in metropolitan Manila.
The keys to success: link education, experience and tourism to create benefits while considering local conditions such as topography and climate.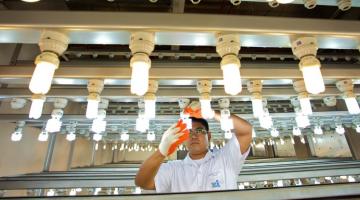 The formula: installing energy efficient lighting systems in government offices and parks, distributing fluorescent lamps nationwide, and establishing a green labeling system for buildings.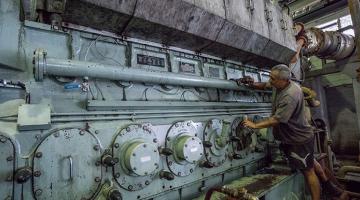 Sustainable energy is about more than renewables. Challenges will remain in financing and maintaining energy systems, even after the clean-energy transition is complete.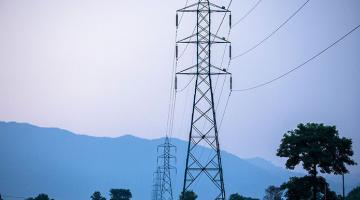 Nepal is starting to modernize its electric grid by implementing smart meters.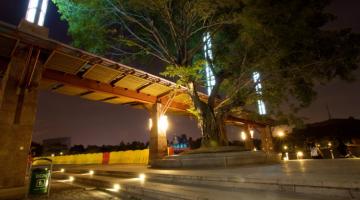 In the People's Republic of China, a project is saving enough energy to match the equivalent of building a 107-megawatt power plant.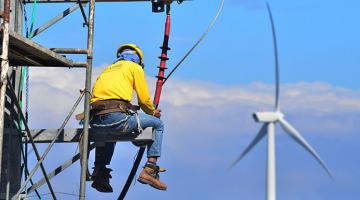 Using batteries to store energy can help improve the efficiency and flexibility of power systems that are integrating new and renewable energy sources into the grid.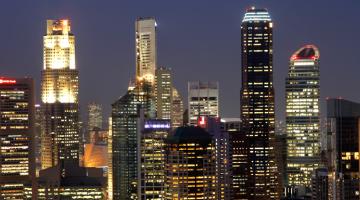 The Asian Development Bank examines prospects to ramp up efforts for greater utilization of demand-side energy efficiency in Asia and the Pacific.