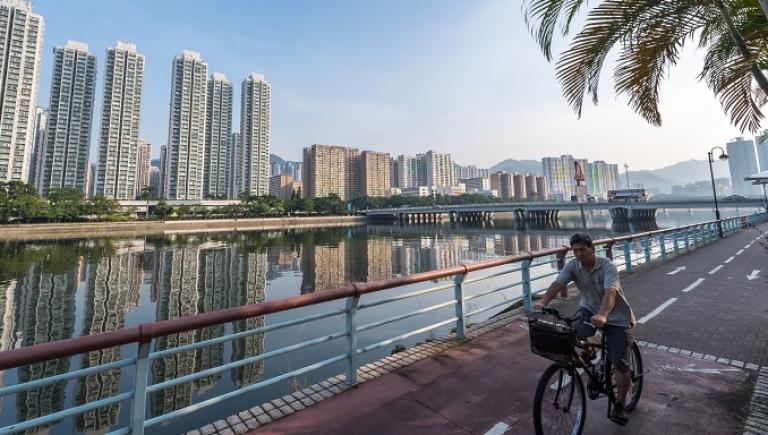 Internet-connected "smart" devices can help transform fast-developing cities in Asia and the Pacific into safe and sustainable urban centers.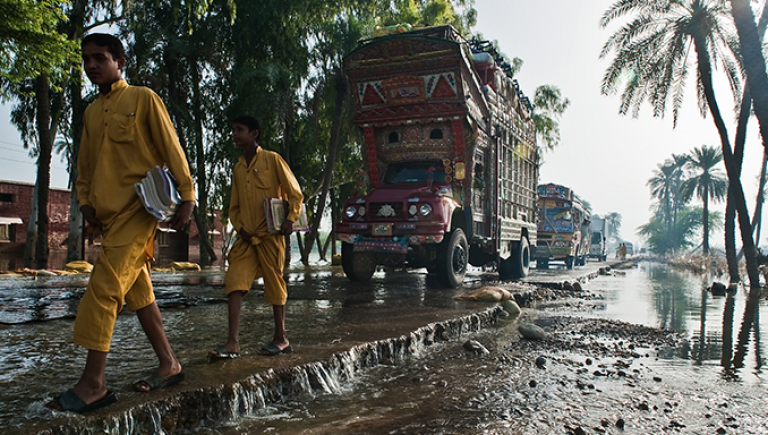 A financial instrument to help governments finance disaster relief and post-disaster reconstruction without over-stressing their fiscal budgets
Companies and governments are devising strategies for how to manage the personal information of users of online services.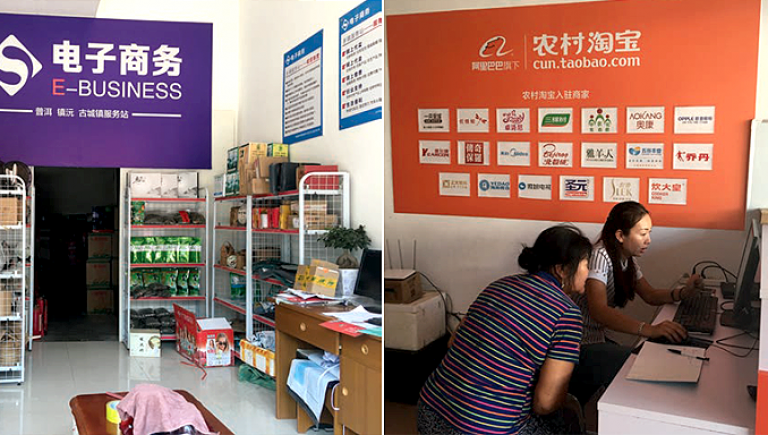 The internet has shown a great advantage in the integration, transformation, and upgrading of the People's Republic of China's rural economy, especially in the agriculture industry chain.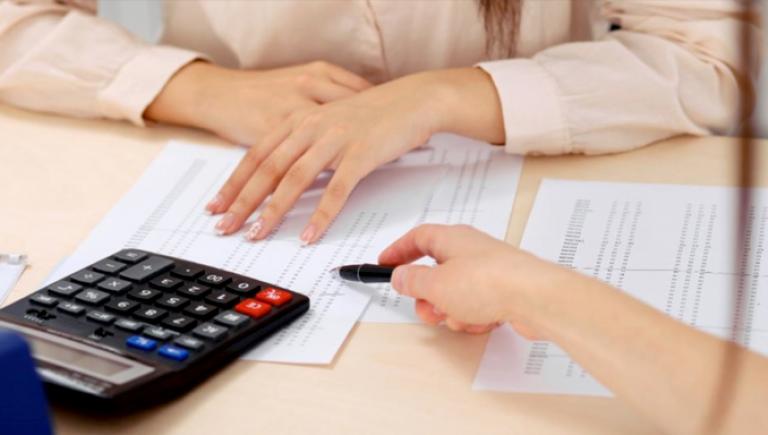 Managing household debt is becoming increasingly difficult for low-income households.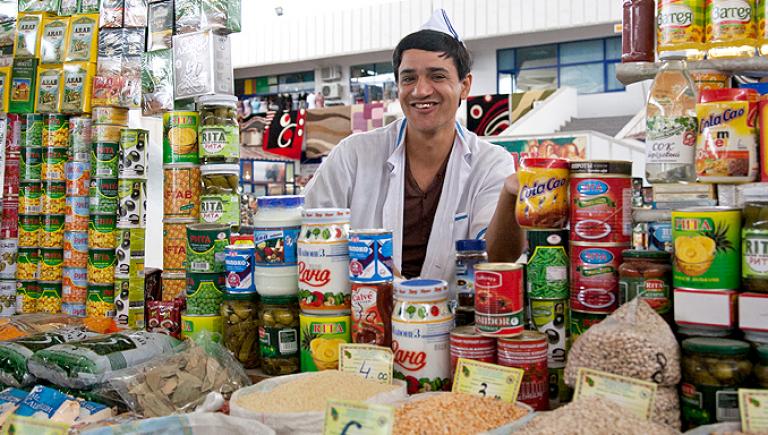 Turkmenistan is adopting international food safety standards to safeguard public health and to boost the trade of agro-food products.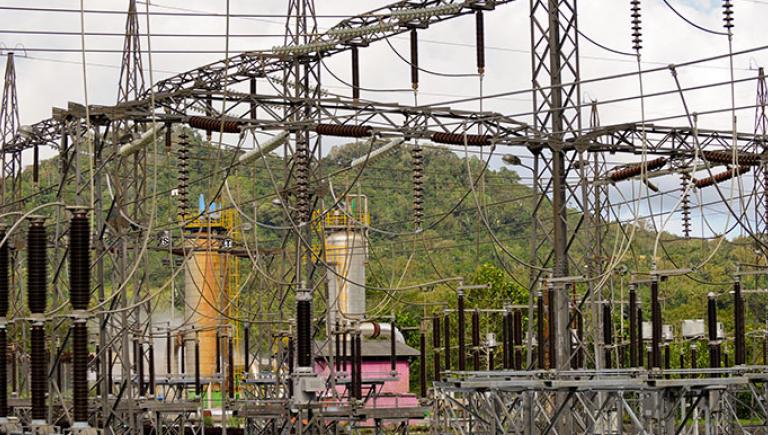 More efficient power services that can also reduce emissions have come to Indonesia through collaboration among development partners.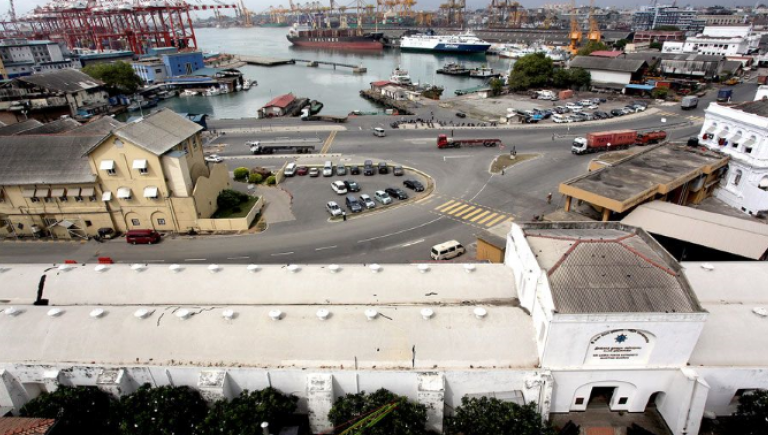 Using a landlord port model is one of the effective ways to promote private sector participation in port development and operations.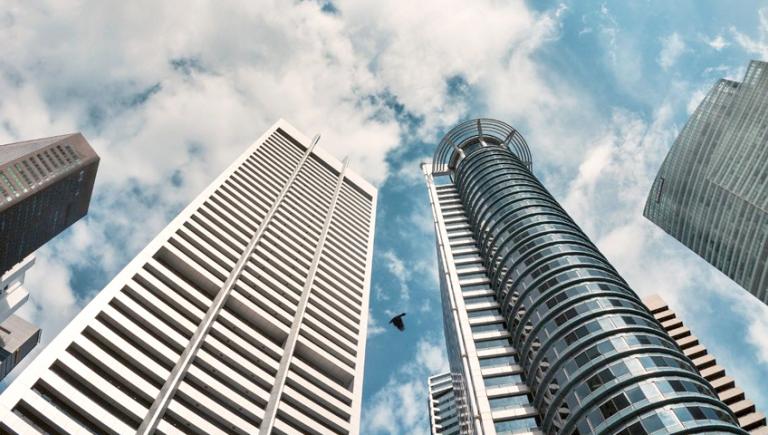 In the Republic of Korea, the finance sector needs environmental, social, and governance evaluation criteria amid growing shareholder stewardship.