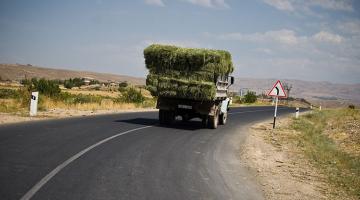 Soil stabilizers can cut the costs, and improve the quality, of rural roads in Southeast Asia.
Advances in technology are making more jobs obsolete, which means workers need skills to adapt quickly to changes in the workplace.
The Republic of Korea's capital city faced and resolved a series of obstacles to constructing a modern public building on a historic site.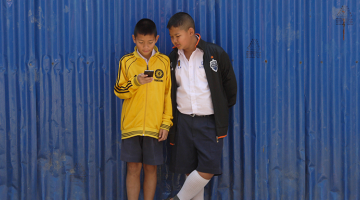 A Finnish startup is giving everyone everywhere access to mobile learning tools to close the education gap caused by technology.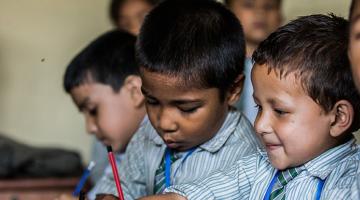 Nepal is transforming its education system using information and communications technology.
Japanese firms share best practices and technology in live wire maintenance with Electricity of Viet Nam to improve electric power distribution.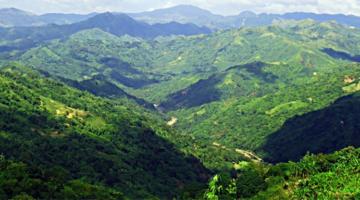 At-risk municipalities in the Philippines take the green growth path by building climate change-resilient ecotowns.
Singapore is transforming its drainage system into re-naturalized streams and bioswales that enhance urban living.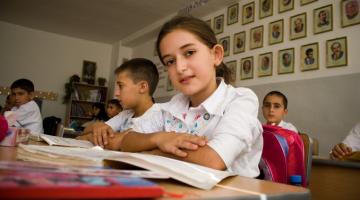 Armenia's leaders put in place prudent fiscal and monetary policies that resulted in strong economic growth.
Join our community conversations