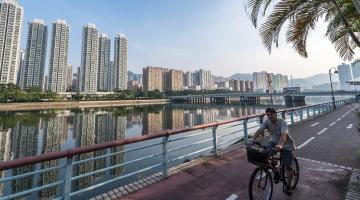 Internet-connected "smart" devices can help transform fast-developing cities in Asia and the Pacific into safe and sustainable urban centers.
The Lab gathers new ideas to encourage more private sector investment for environment-friendly projects in developing countries.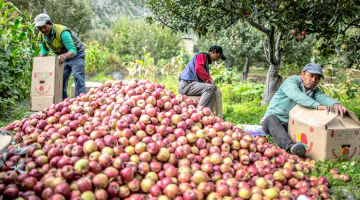 The new constitution of Nepal has introduced a three-tier structure of federal government (federal, province, and local) and all three levels have the constitutional power to enact laws, prepare budgets, and mobilize their own resources.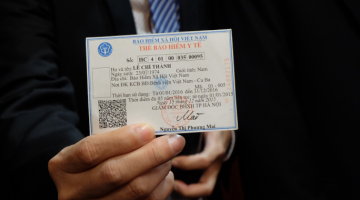 Proven solutions include digitizing paperwork, integrating databases, using smart cards and digital payments, and transmitting emergency assistance via mobile phones.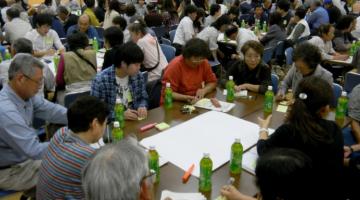 After a devastating earthquake and tsunami struck Japan in 2011, communities in Higashi Matsushima City led recovery efforts and built a smart city.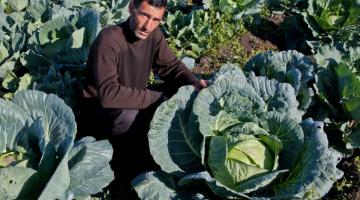 Azerbaijan has leveraged its vast energy resources to elevate the country to upper middle-income status.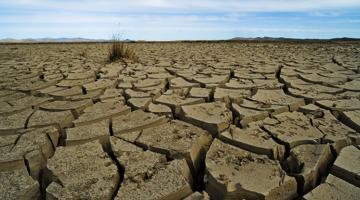 Risk reduction, retention, and transfer are risk management approaches that can be used to address loss and damage associated with climate change impacts.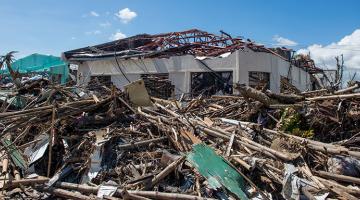 The lack of a dedicated financial mechanism to address climate-related loss and damage underscores the need for innovative ways to address this funding gap.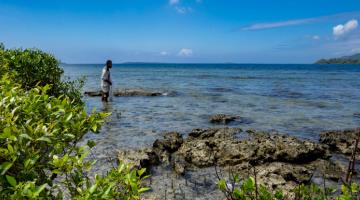 Protecting and enhancing natural ecosystems and biodiversity can increase resilience in Asia and the Pacific.
Join our community conversations