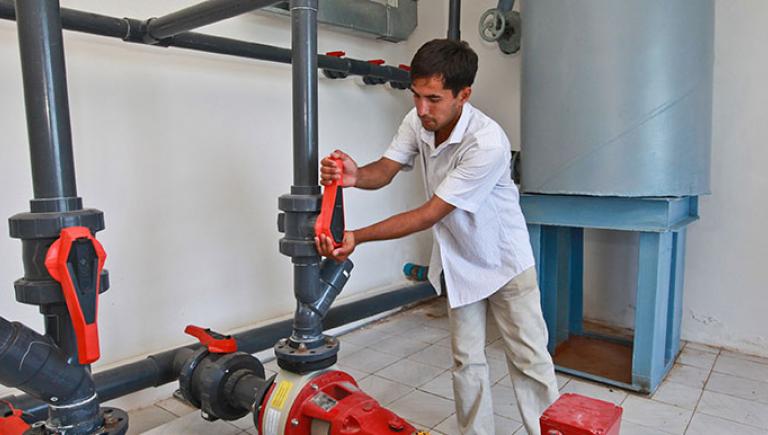 Mobilizing private capital for the water sector requires a strong regulatory environment, sound risk management, and financial sustainability.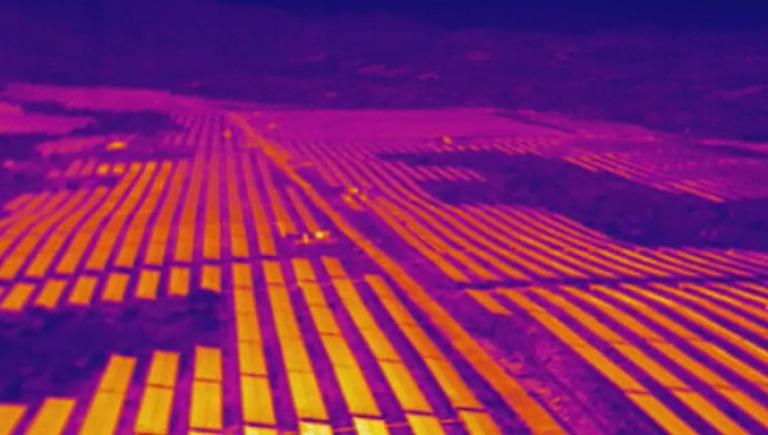 Drones have the potential to maximize development impact through data acquisition, processing, and management for projects.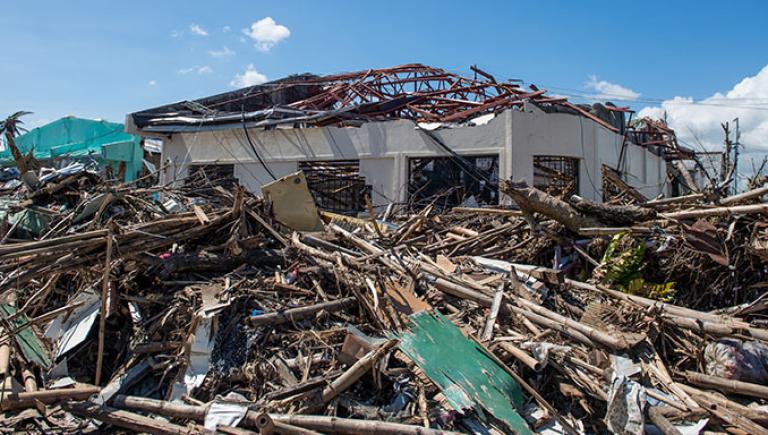 The lack of a dedicated financial mechanism to address climate-related loss and damage underscores the need for innovative ways to address this funding gap.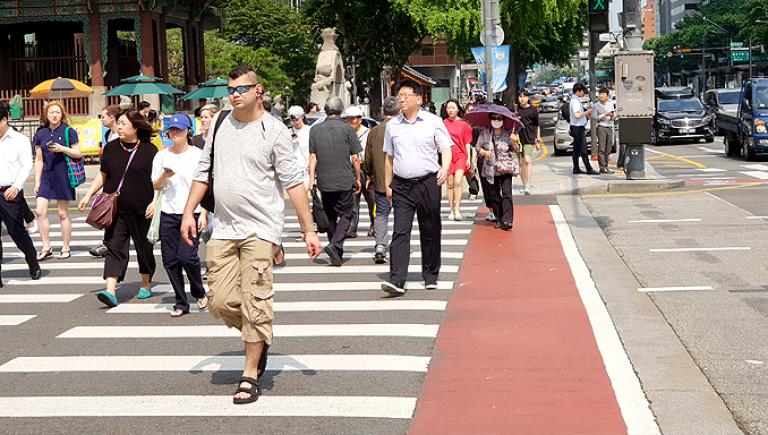 Close cooperation between civil groups and authorities is needed to make the streets more walkable and safe for pedestrians.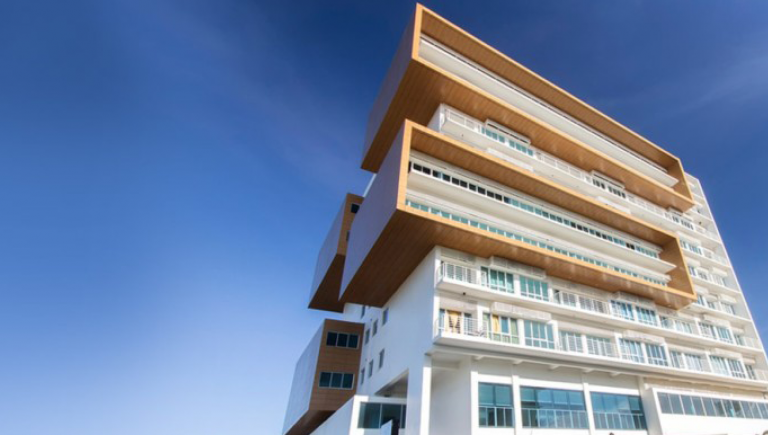 Integrating renewable energy features with architecture can help property developers save a lot of money over time.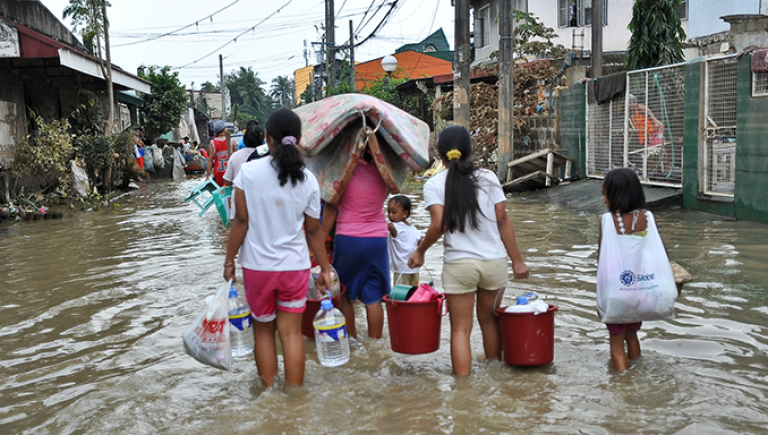 Various financial schemes have been developed to cover some of the risks of loss and damage associated with climate change impacts.
Personal credit information could be an important determining factor in insurance underwriting and the calculation of premiums.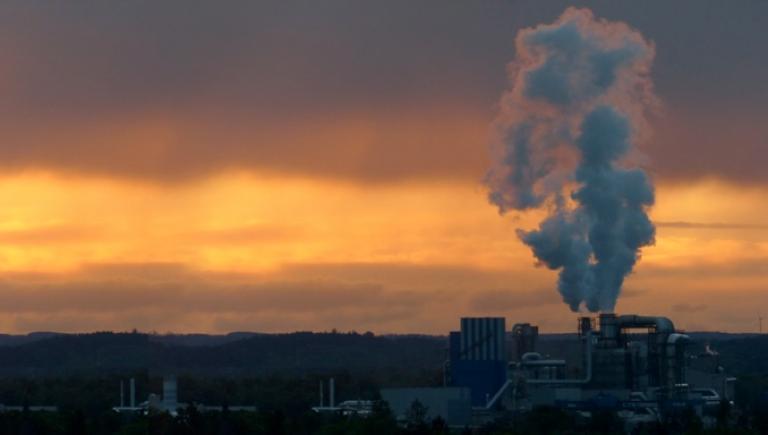 Efforts are needed to get third parties engaged in the emissions market.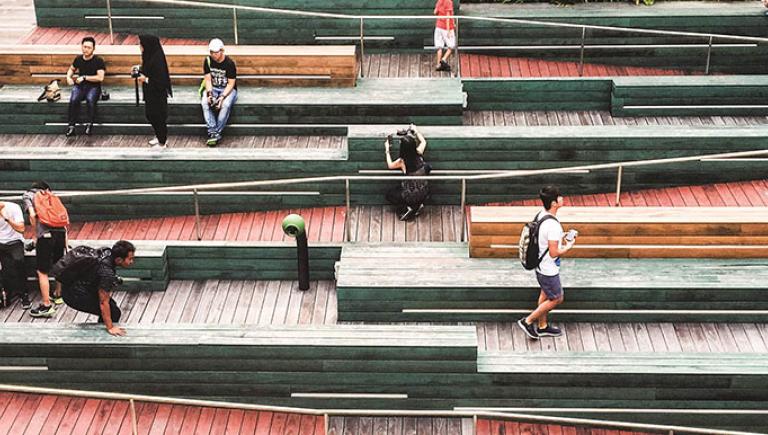 Singapore has built a community space dedicated to integrating persons with disabilities in society by providing them with training and employment opportunities, while ensuring that it is an inclusive space that promotes interaction among people of all abilities.