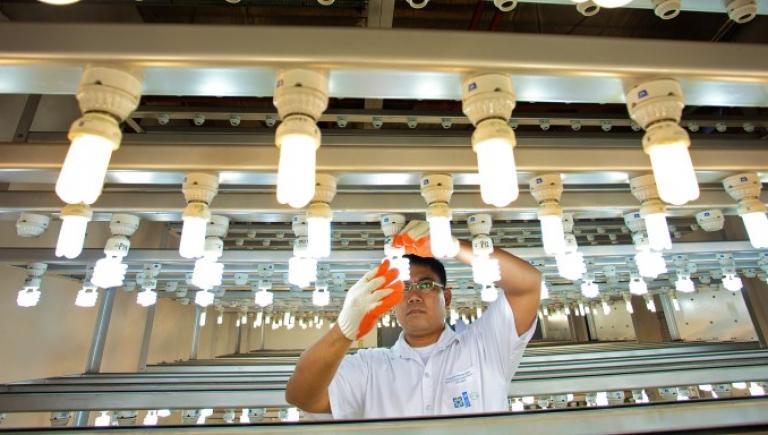 The formula: installing energy efficient lighting systems in government offices and parks, distributing fluorescent lamps nationwide, and establishing a green labeling system for buildings.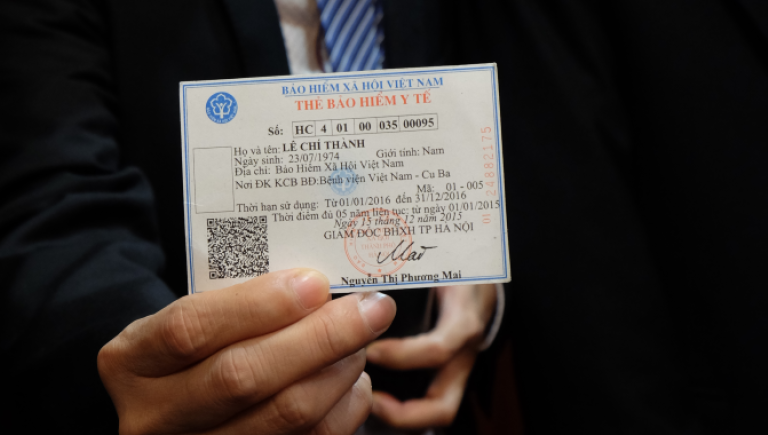 Proven solutions include digitizing paperwork, integrating databases, using smart cards and digital payments, and transmitting emergency assistance via mobile phones. 
In the Philippines, targeted cash grants to help poor students finish high school could double their potential income and lift them out of chronic poverty.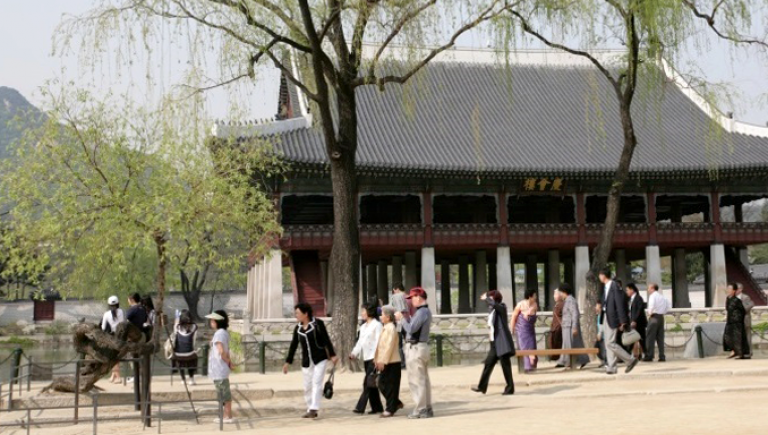 Jobs, education and skills development are needed to help elderly people lead a more stable life and contribute to the economy.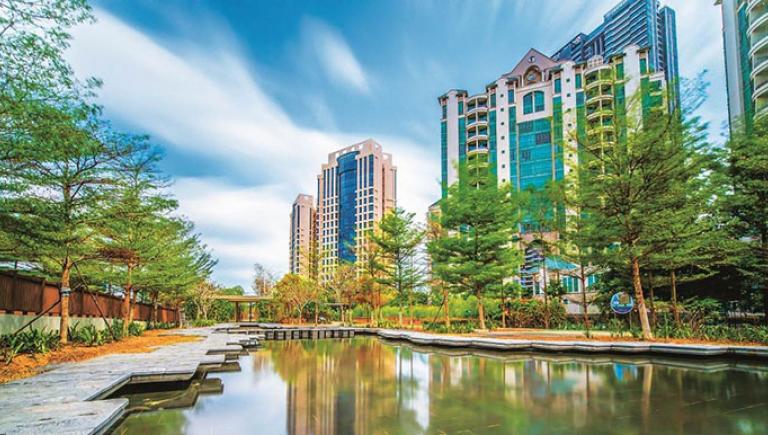 Singapore is transforming its drainage system into re-naturalized streams and bioswales that enhance urban living.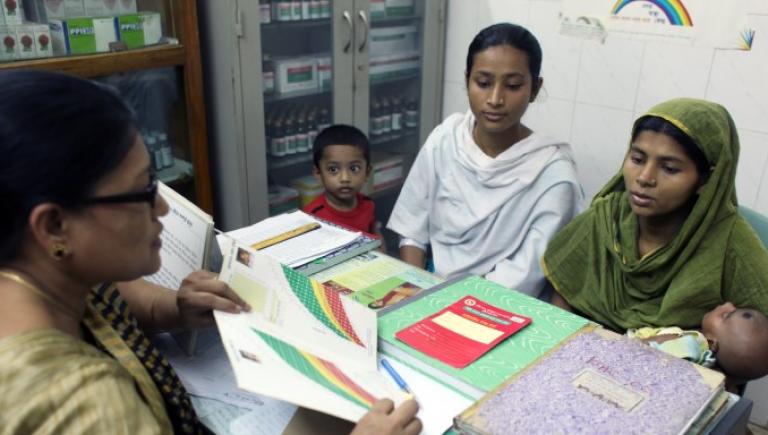 A project in Bangladesh used behavior change communication as a large-scale health care intervention to help women and poor households access health care.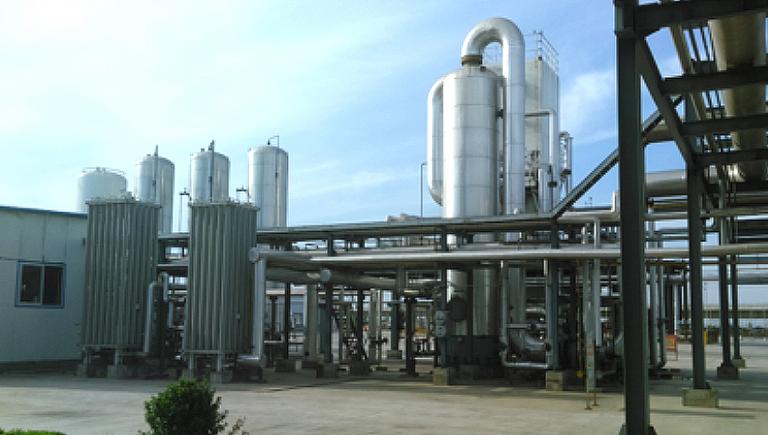 Strengthening the environmental policy framework can lead to comprehensive and inclusive efforts to address air pollution.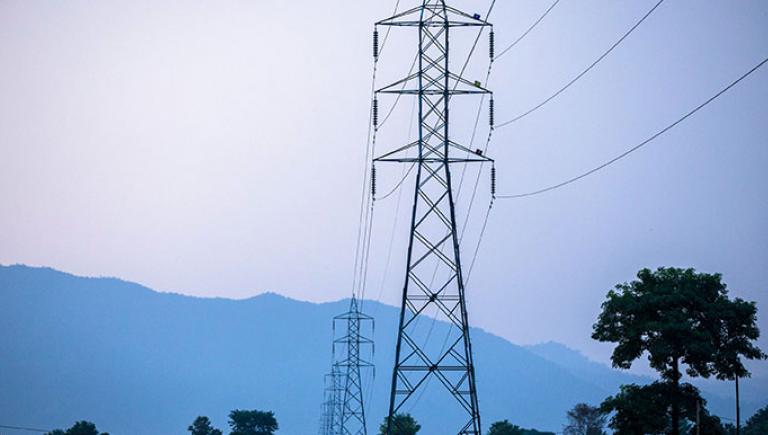 Nepal is starting to modernize its electric grid by implementing smart meters.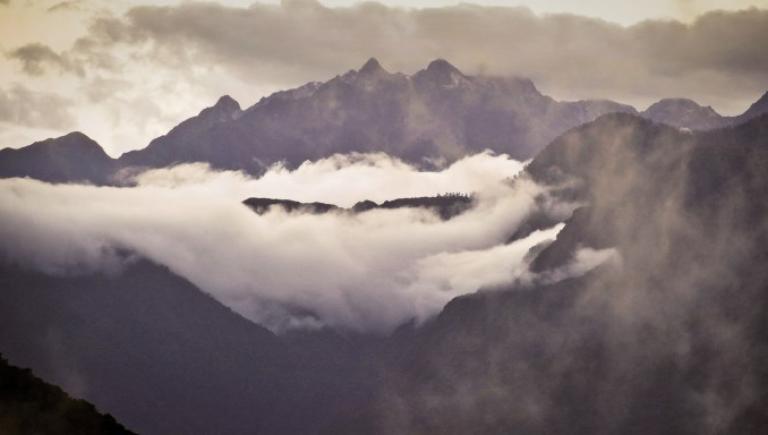 In Bhutan, aviation safety and efficiency are improving due to strong policies and institutions, together with modern infrastructure and technology.