More
Featured: Reviving Tourism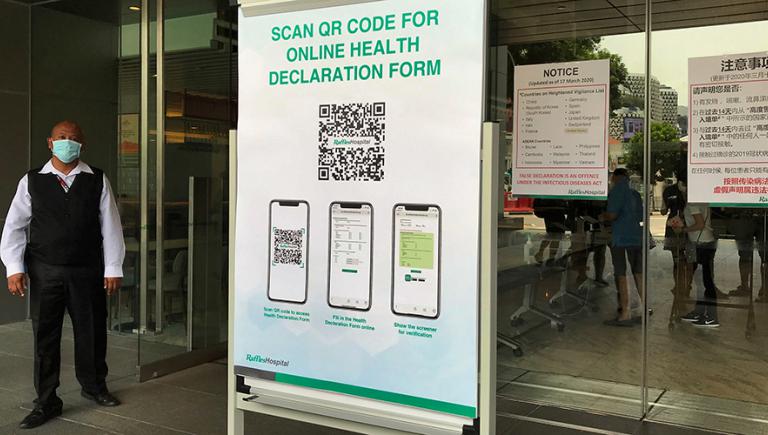 Real-time data is critical for reopening borders, managing destinations, and for the industry to build back better from the crisis.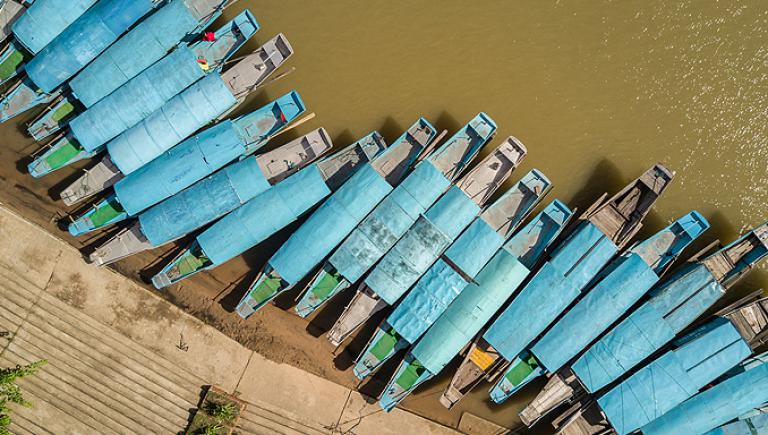 Adopt a risk-based and phased approach toward recovery and enhance public–private collaboration to ensure safe and seamless travel.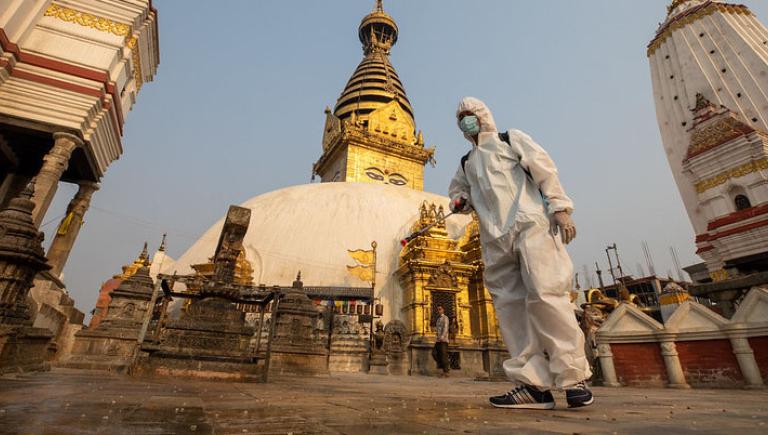 Activating theme-based, cross-border circuits can help BIMSTEC tourism recover from the impacts of COVID-19.  
More
SDG 6: Clean Water and Sanitation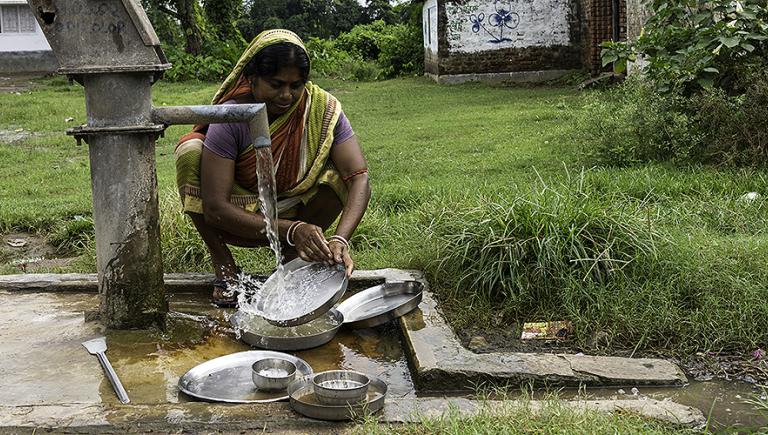 Accelerating universal access to water and sanitation is critical to preventing and managing future health crises.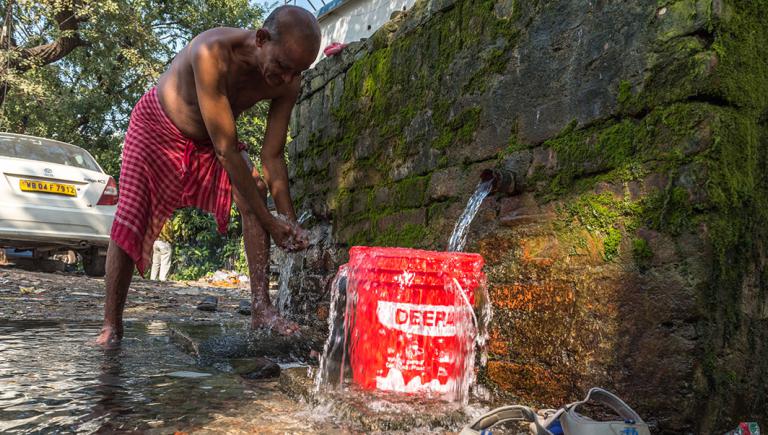 To mainstream PPPs in the water sector, implement a holistic governance framework, foster an enabling environment, and incorporate transaction design.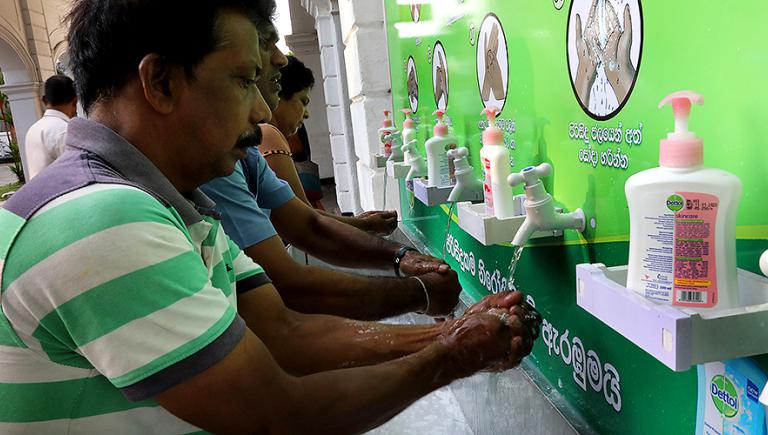 Best practices in WASH initiatives consider the needs, culture, and behaviors of the poor and vulnerable who are most at risk of infectious diseases.