Featured: Distance Learning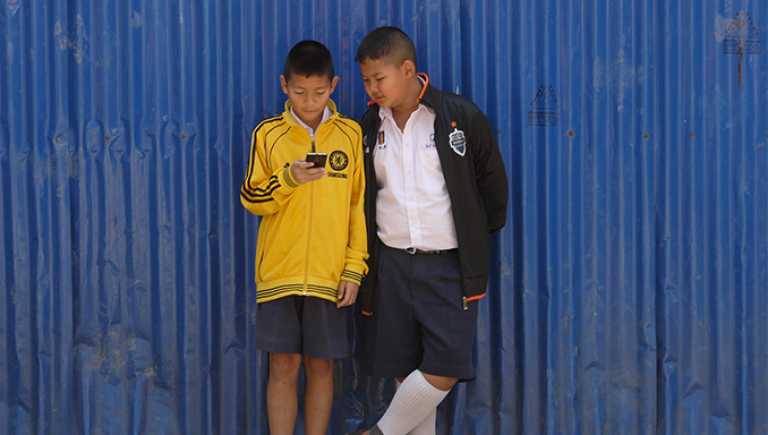 A Finnish startup is giving everyone everywhere access to mobile learning tools to close the education gap caused by technology.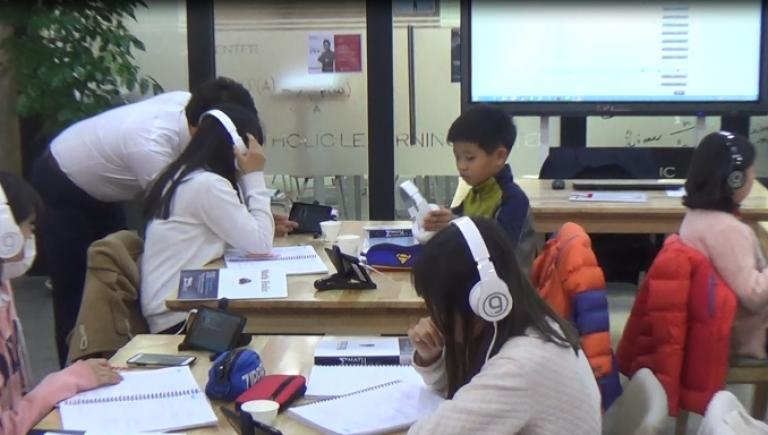 MathCloud, an online mathematics teaching tool, offers an alternative learning approach for countries seeking to raise their levels of maths proficiency.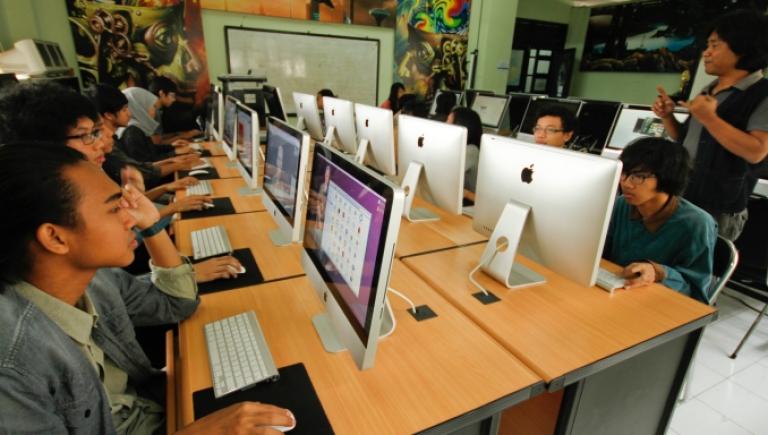 How technology is used in and outside the classroom to improve access to education
More
SDG 11: Sustainable Cities and Communities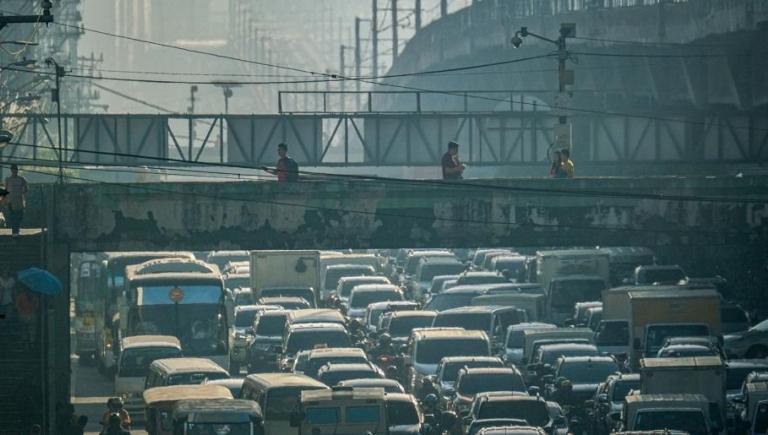 Secondary cities in Asia, Africa, and Latin America have an opportunity to avoid gridlocked growth patterns and to integrate sustainable energy and transport solutions.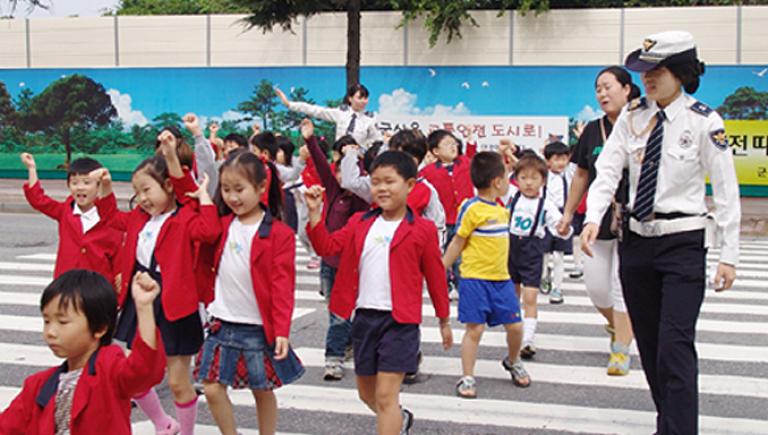 The Republic of Korea improved road safety for children through strict implementation of policies related to engineering, education, and enforcement.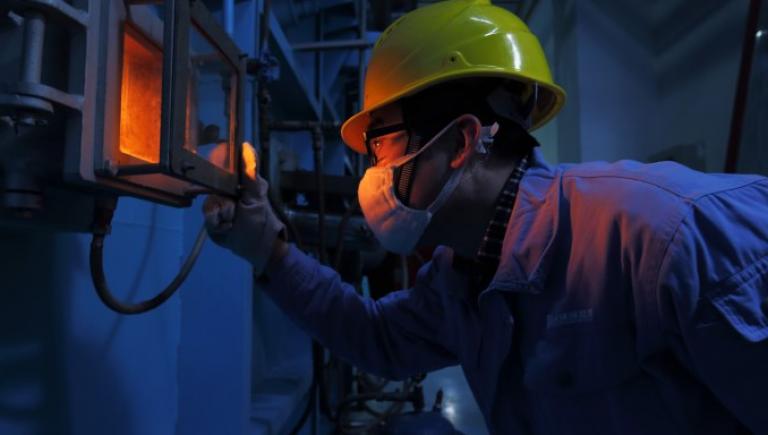 How to improve public health and environmental sustainability by facing the challenges of managing solid waste in Asia