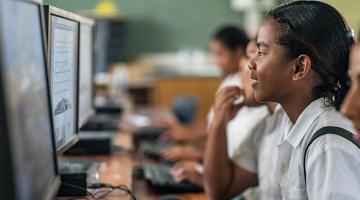 Digital change poses transformative opportunities, as well as risks, in capturing and interpreting data in support of sustainable development goals.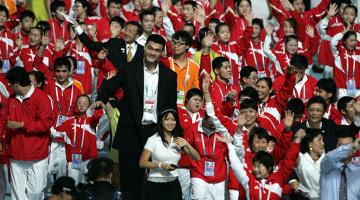 Inclusive cities acknowledge people with intellectual disabilities and work with them to address their special needs.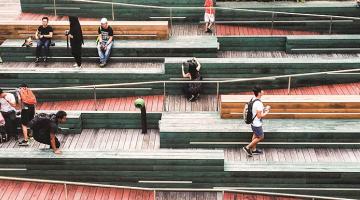 Singapore has built a community space dedicated to integrating persons with disabilities in society by providing them with training and employment opportunities, while ensuring that it is an inclusive space that promotes interaction among people of all abilities.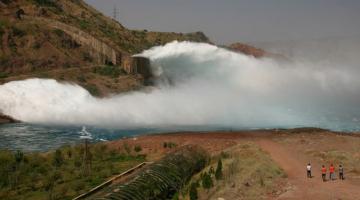 Tajikistan has overcome the challenges of being a mountainous, landlocked country to make development gains across society.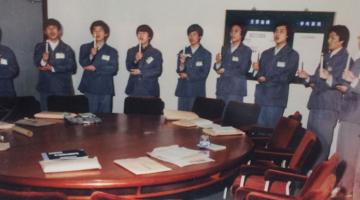 The Republic of Korea has been a leader in training government officials to be catalysts of economic development.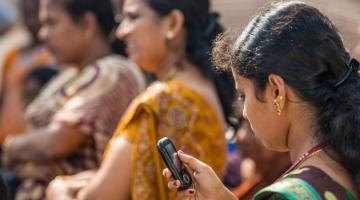 Digital technology is key to increasing financial inclusion, but it comes with new challenges and risks.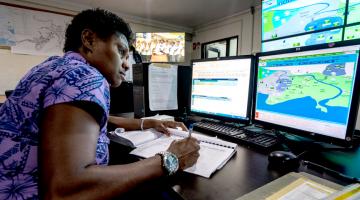 Digital technology can improve data collection and analytics to support proactive decisions and increase the efficiency of water utilities.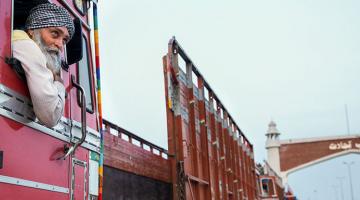 Nepal has made it easier to move goods across borders by updating customs software, constructing a new inland clearance depot, and rehabilitating border access roads.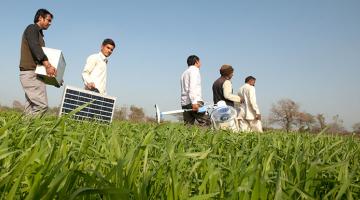 Building a culture of innovation and entrepreneurship starts in school.
ADB Knowledge Event Repository

Join our community conversations