More
Featured: Digital Solutions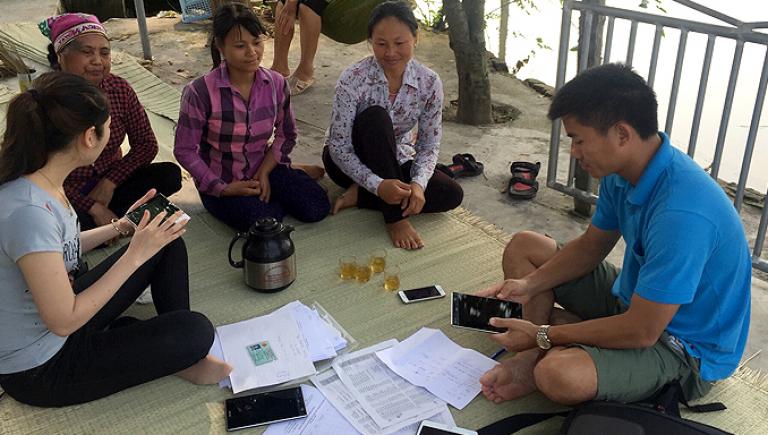 Using a tablet or smartphone to conduct survey interviews makes it easier and faster to benchmark progress toward the Sustainable Development Goals.
A fintech company uses blockchain technology and digital IDs to help ensure that aid reaches the right person at the right time.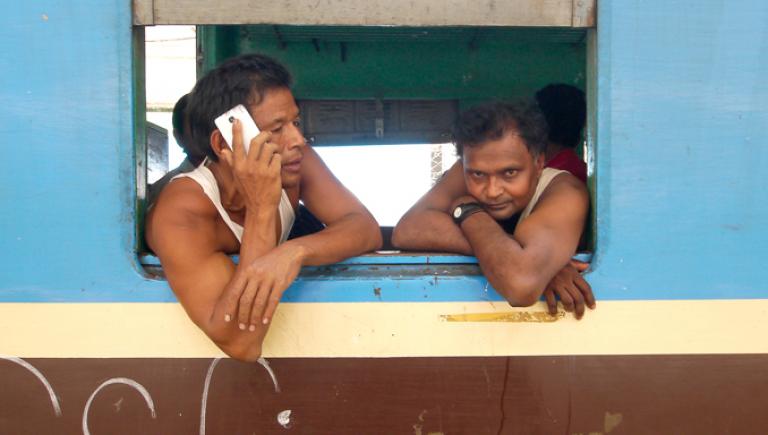 Through machine learning, data from nontraditional sources, such as telcos, are analyzed for credit risk assessment of the unbanked.
More
SDG 8: Decent Work and Economic Growth
The Islamic Development Bank shares its experience in microfinance and group value chain financing to improve access to credit in rural areas.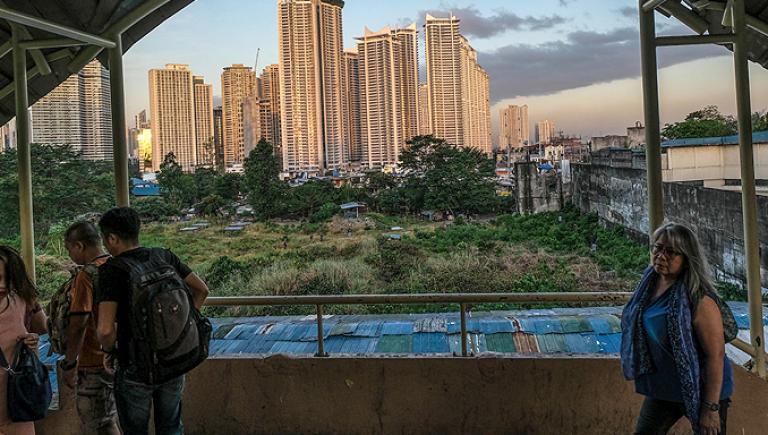 Recovery interventions should provide not only economic stimulus but also address climate and disaster risk to ensure that gains are sustained.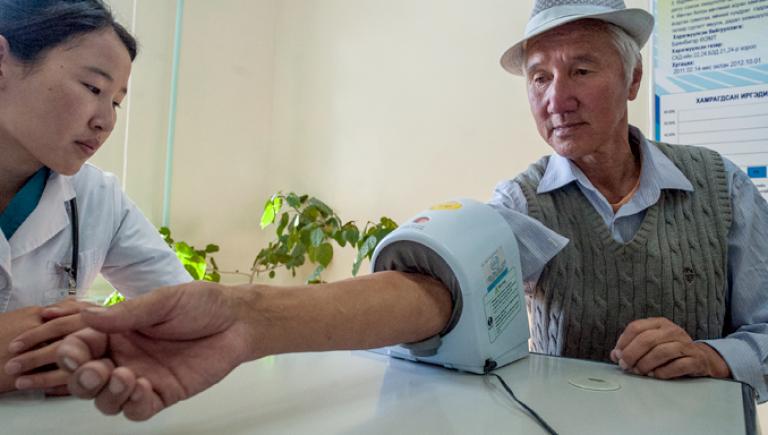 Policy responses to population aging should promote economic growth, higher productivity, and higher income for workers.