More
Featured: Reviving Tourism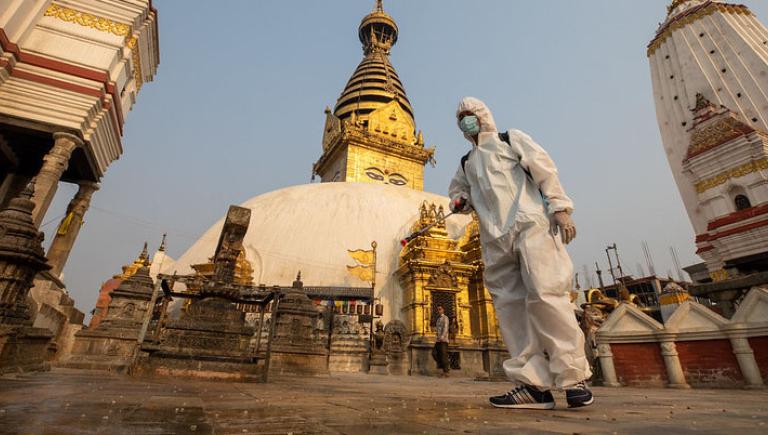 Activating theme-based, cross-border circuits can help BIMSTEC tourism recover from the impacts of COVID-19.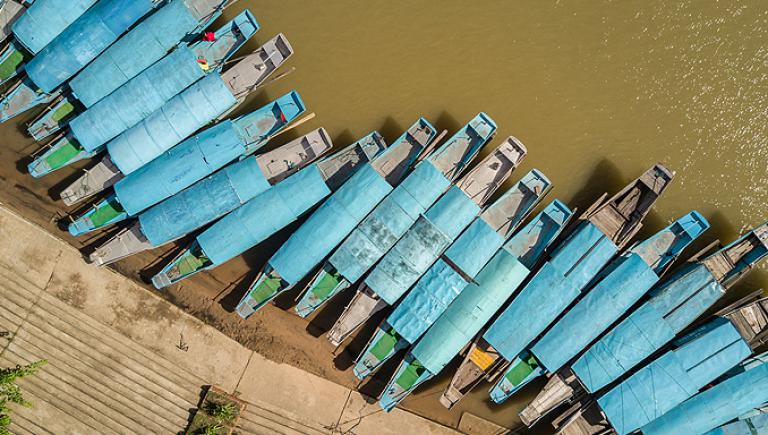 Adopt a risk-based and phased approach toward recovery and enhance public–private collaboration to ensure safe and seamless travel.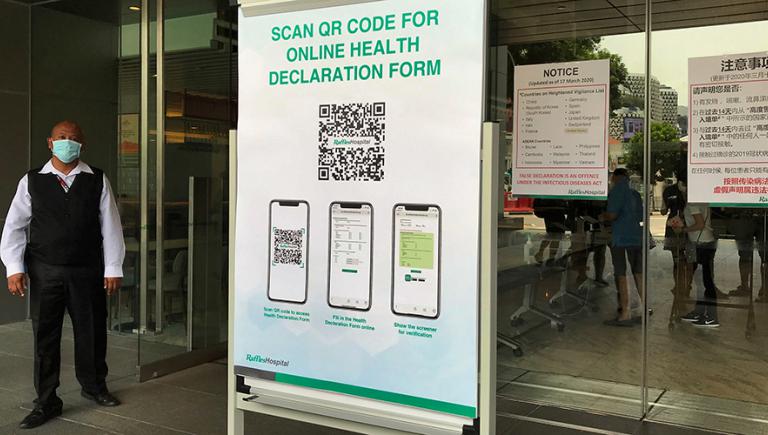 Real-time data is critical for reopening borders, managing destinations, and for the industry to build back better from the crisis.
More
SDG 7: Affordable and Clean Energy
A district heating project taps the help of private sector companies to promote higher energy efficiency and lower emissions.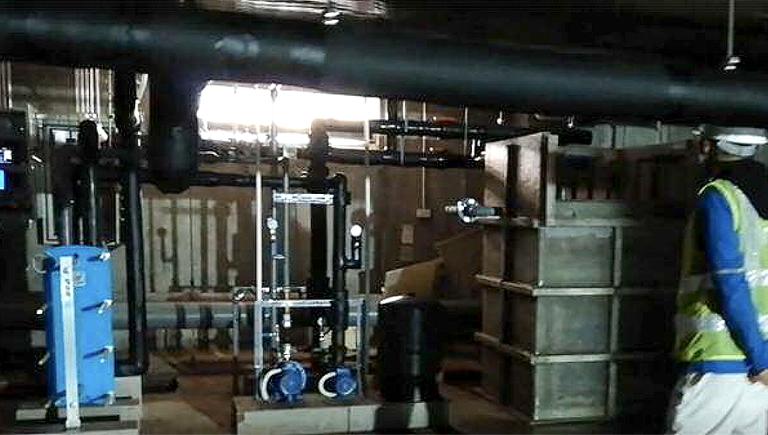 A pilot project in Viet Nam will test a heat exchange technology that reuses industrial wastewater for heating and cooling production processes.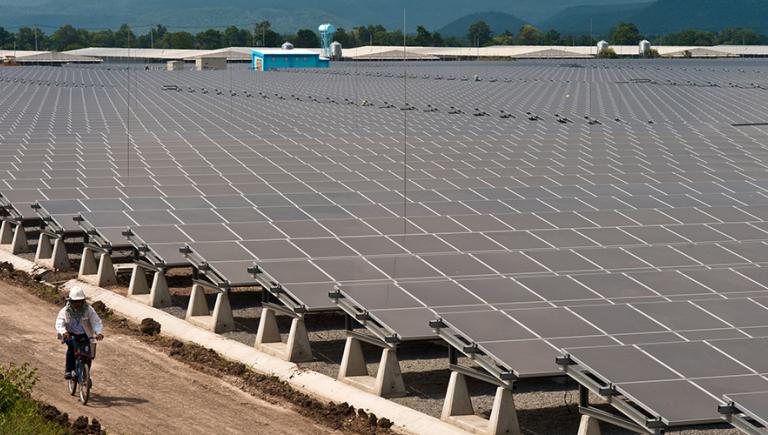 In India, auctions were found to be better than regulator-designed tariffs in determining the procurement price for solar-generated electricity.