Combining materials processed in a single treatment plant offers cost savings and private sector opportunities in sanitation services.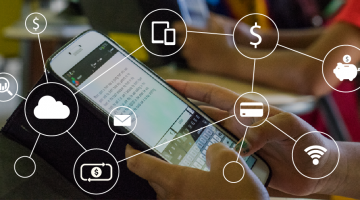 In the digital economy, central bankers and regulators face the challenge of ensuring consumer safety and financial stability while promoting innovation in the financial sector.
In the Republic of Korea, efforts are underway to adopt one of the most broadly used pension default options.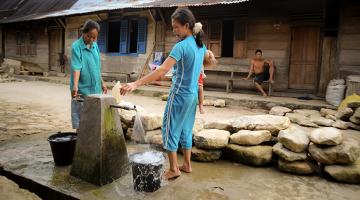 Efforts to provide rural infrastructure and sanitation facilities can be opportunities for gender mainstreaming.
Make it easier and profitable for commercial operators to develop shipping routes to remote areas.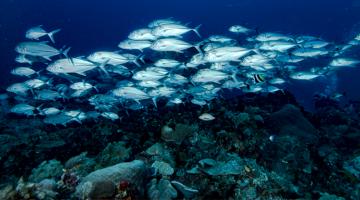 The widespread loss of natural ecosystems and biodiversity is much more than a conservation issue; countless lives and livelihoods depend on them.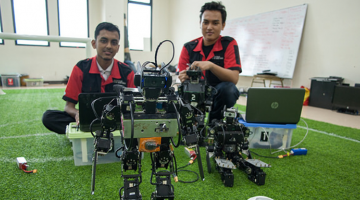 The Fourth Industrial Revolution is changing, as well as challenging, the way people learn.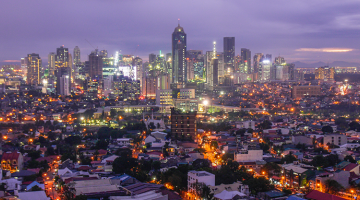 Statisticians use satellite images of Earth's night lights to measure social and economic activity.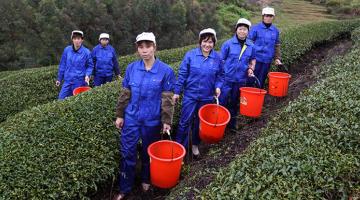 Asia needs to mobilize private capital to bankroll its transition to an environmentally sustainable future.
Join our community conversations