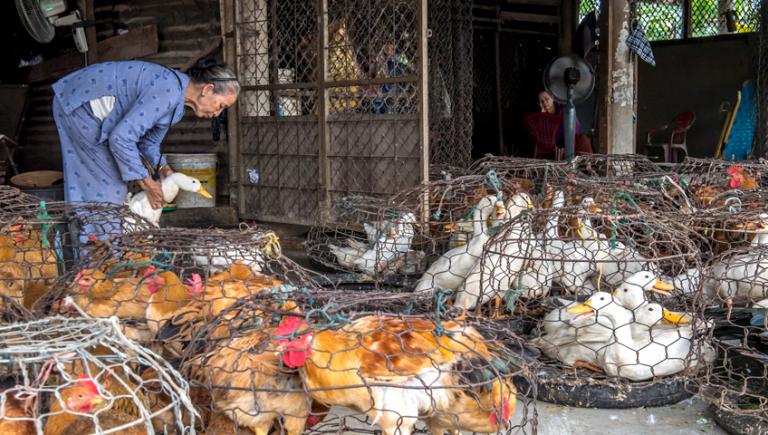 Preventing and controlling the spread of deadly diseases from animals to humans require a collaborative, multisectoral, and transdisciplinary approach.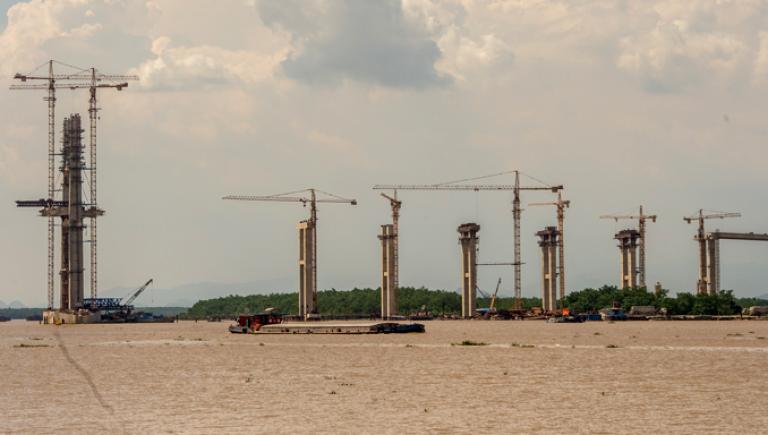 Many transport projects include specific measures to prevent HIV/AIDS among migrant construction workers.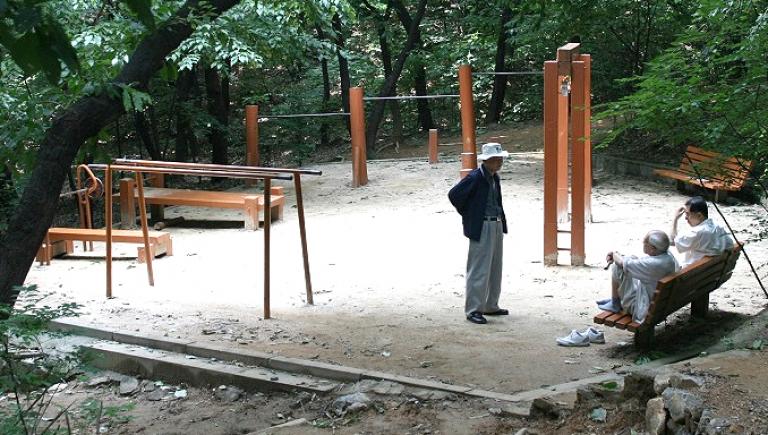 Population aging threatens fiscal sustainability unless government takes steps to reduce elderly poverty and manage public spending on pensions and healthcare.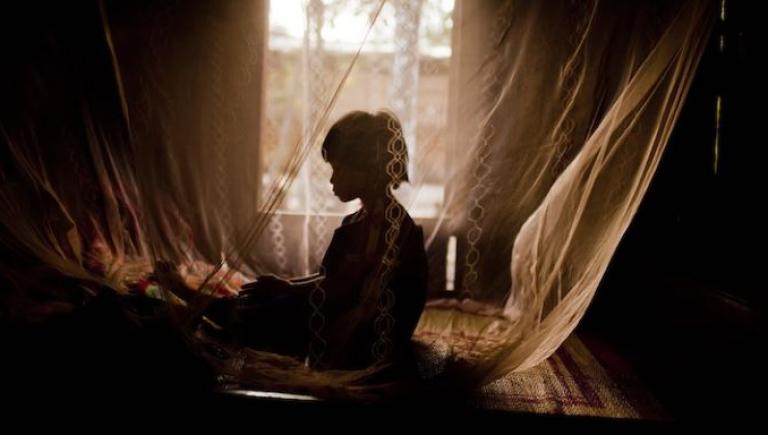 What is needed: Increased financing, reliable supplies of affordable and effective medicines, improved data from health information systems, stronger implementation of national malaria programs, and leadership that looks beyond the health sector.
A high poverty rate among older persons in the Republic of Korea calls for better pension services and welfare programs.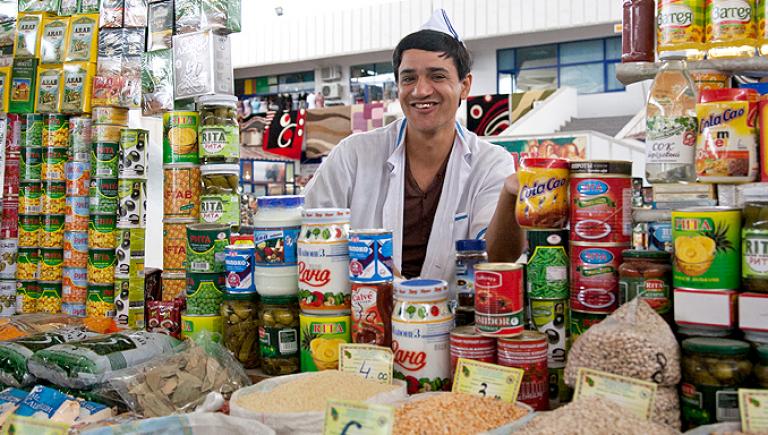 Turkmenistan is adopting international food safety standards to safeguard public health and to boost the trade of agro-food products.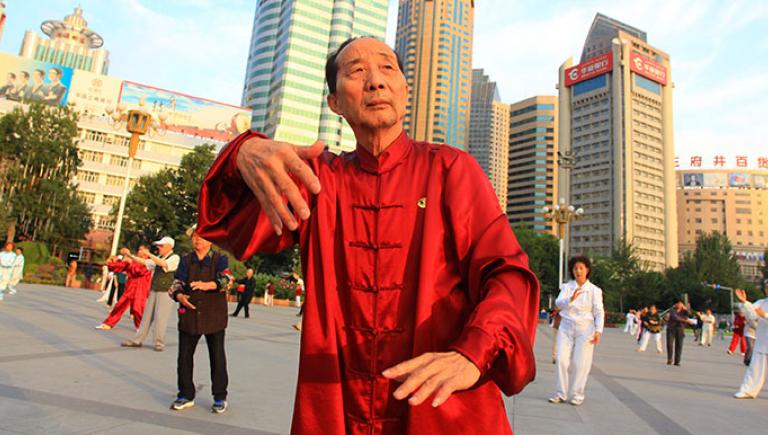 Asia can gain from the longevity dividend by tapping emerging technologies to promote an age-friendly workplace.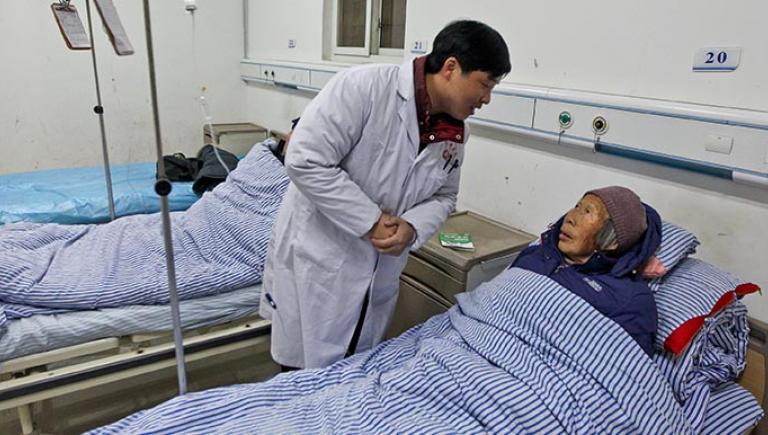 A structured development approach is helping create a sustainable pool of highly qualified eldercare professionals in the People's Republic of China.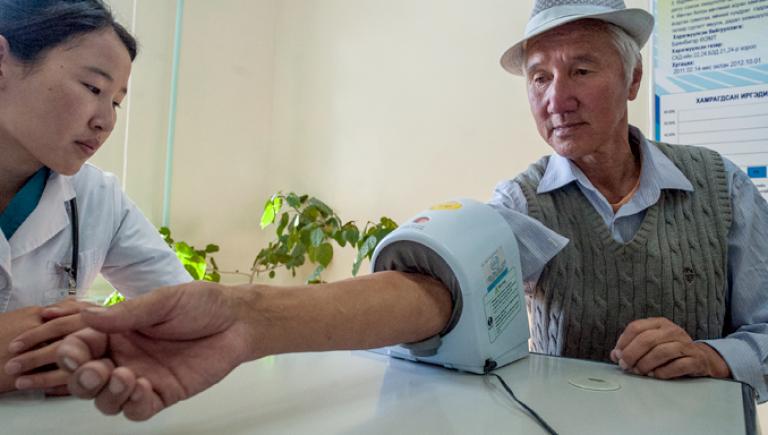 Policy responses to population aging should promote economic growth, higher productivity, and higher income for workers.