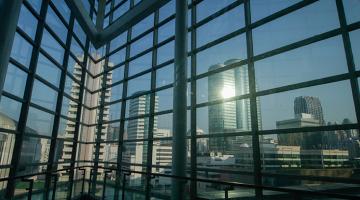 Significant reforms are needed to improve indirect investment vehicles in real estate in the Republic of Korea.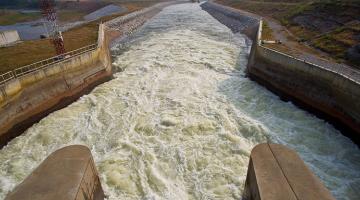 Lessons learned from the establishment of a Water Resources Management Information System in the Philippines.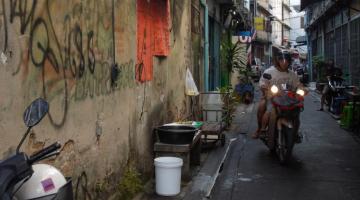 In Thailand, subsidies, housing grants, educational programs and the leveraging of economies of scale are being used to benefit poor urban dwellers.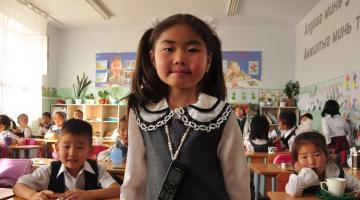 Leveling the playing field for women opens opportunities for countries to increase development gains.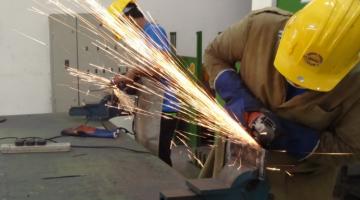 Bangladesh trained 1.5 million people by linking directly to the real-world needs of employers.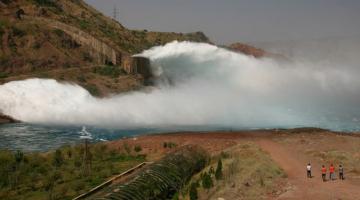 Tajikistan has overcome the challenges of being a mountainous, landlocked country to make development gains across society.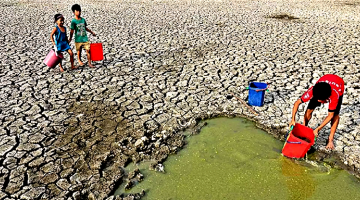 A regional approach to food policy driven by business and public interests can better protect consumers and suppliers in both domestic and export markets, support scaling up of production, and facilitate market access and Greater Mekong Subregion product branding and marketing.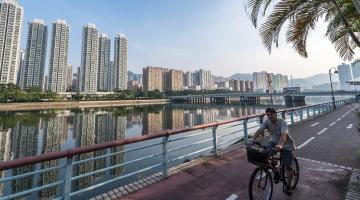 Internet-connected "smart" devices can help transform fast-developing cities in Asia and the Pacific into safe and sustainable urban centers.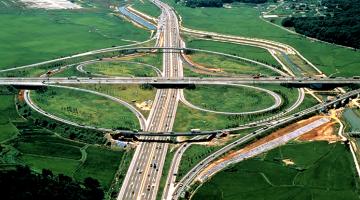 The development of transportation infrastructure served as a linchpin of rapid economic growth in the Republic of Korea.
Join our community conversations