More
Featured: Immunization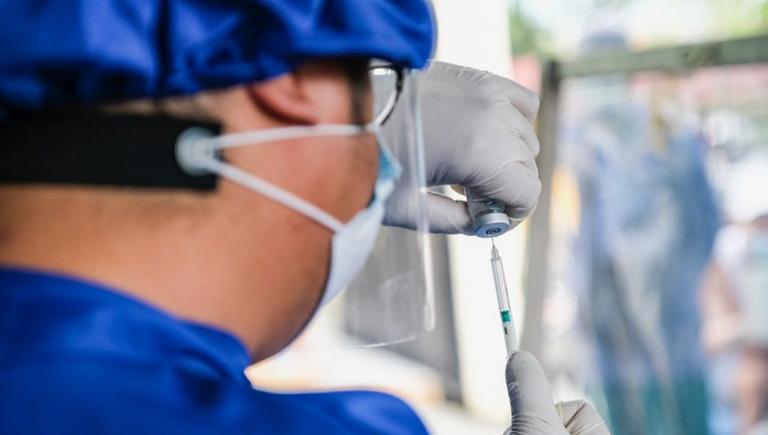 Digital tools may be used to overcome challenges in planning, logistics management, vaccination administration, and immunization monitoring.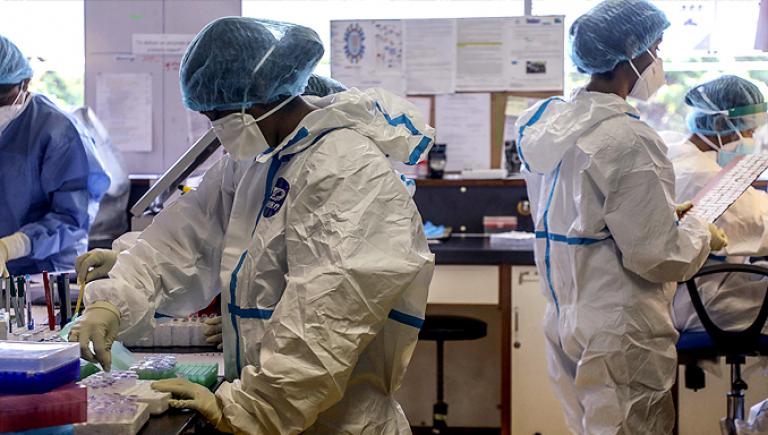 Advance country preparation and global collaboration are crucial to the efficient, effective, and equitable delivery of the future vaccine.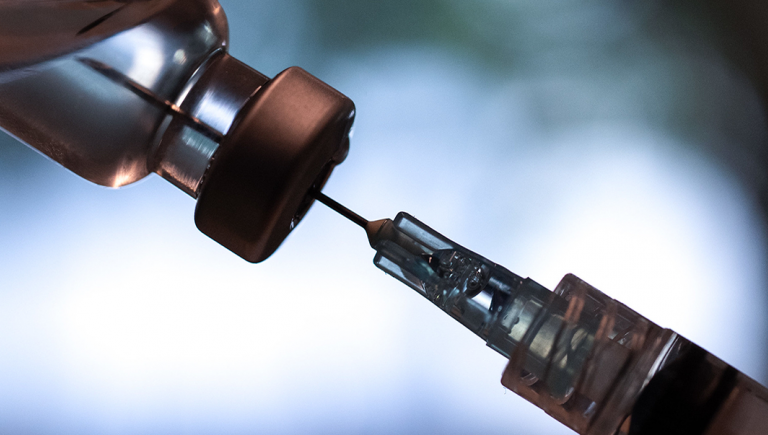 Large-scale vaccination requires a comprehensive strategy, infrastructure, human resources, monitoring systems, and a receptive public.
More
SDG 8: Decent Work and Economic Growth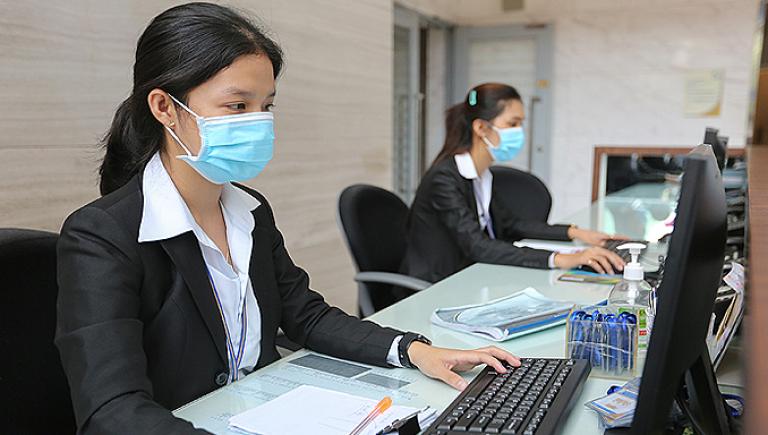 Large-scale and youth-targeted government policies can mitigate the short- and long-term impacts of the COVID-19 crisis on youth employment in Asia.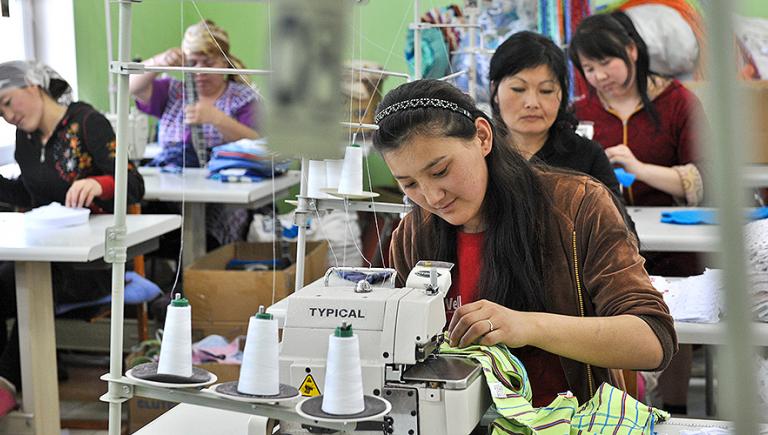 Understanding the impact of COVID-19 on women can help policy makers design gender-sensitive measures as part of their economic recovery plan.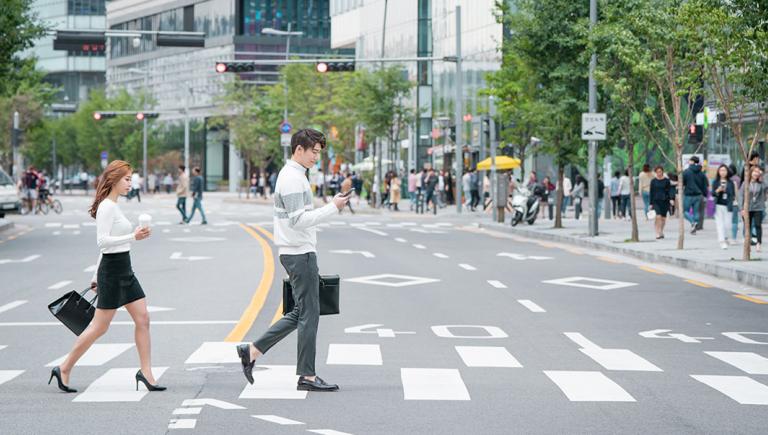 Policy makers must improve labor market conditions and reduce employment uncertainties as part of their economic stimulus plans.