SUMMARY
Guidelines for the Economic Analysis of Projects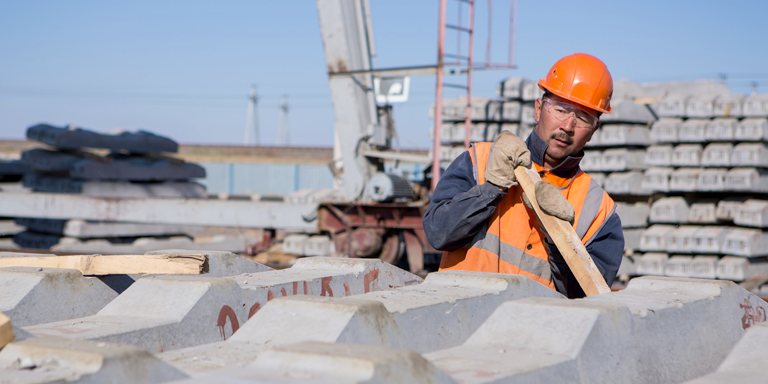 Published:
07 January 2019
The Asian Development Bank has revised its guidelines for project economic analysis, which help ensure investment decisions are based on economic and efficiency considerations.
Overview
The economic analysis of development projects helps to ensure that scarce resources are allocated efficiently, and investment brings benefits to a country and raises the welfare of its citizens. It is a tool used by the Asian Development Bank (ADB) to ensure that its operations comply with the ADB Charter and contribute to the broad objectives of poverty reduction, inclusive economic growth, environmental sustainability, and regional integration.
The guidelines in this publication are a revised version of the 1997 edition. The revision responds to the changing development context and ADB operational priorities, and aims to address the recommendations of the ADB Quality-at-Entry Assessments for more methodological work on project economic analysis.
The revised guidelines provide general principles for the conduct of project economic analysis. The appendices provide illustrations of their application.
Changes in the guidelines from the 1997 edition include
revised minimum required economic internal rate of return for investment decisions;
several issues that have emerged or become more important since the adoption of the 1997 edition, including economic analysis under various financing modalities, the treatment of the social cost of carbon, and economic analysis of regional economic cooperation projects; and
a new chapter on benefit valuation by sector, which details the method for valuing project, benefits in major sectors of ADB operations.
These guidelines should be read together with handbooks, technical reports, and other reference materials published by ADB, which discuss sector-specific project economic analysis in detail.
Contents
Appendices
Appendix 1: Reference Materials on Project Economic Analysis in ADB
Appendix 2: Use of Constant Prices in the Economic Analysis of Projects
Appendix 3: Method for Constructing a Project Statement
Appendix 4: Consumer Surplus and Gross Project Economic Benefits
Appendix 5: Methods for Valuing Nonmarket Impacts
Appendix 6: Treatment of Working Capital
Appendix 7: Examples of Deriving Economic Prices
Appendix 8: Illustrations of Estimating the Shadow Wage Rate
Appendix 9: Economic Price of Land and Treatment of Resettlement
Appendix 10: Depletion Premium
Appendix 11: Use of Domestic Price Numeraire
Appendix 12: Illustration of Estimating the Shadow Exchange Rate
Appendix 13: Using Conversion Factors: A Water Project Example
Appendix 14: Examples of Benefit Transfer Method
Appendix 15: Distribution Analysis of Regional Cooperation Projects
Appendix 16: Estimating the Economic Rate of Return: Irrigation Rehabilitation Project
Appendix 17: Illustration of Least-Cost and Cost-Effectiveness Analysis
Appendix 18: Estimating the National Economic Discount Rate
Appendix 19: Treatment of Uncertainty: Sensitivity and Risk Analysis
Appendix 20: Distribution of Project Effects
Resources
Asian Development Bank (ADB). 2017. Guidelines for the Economic Analysis of Projects. Manila.
ADB. Economic Analysis of Projects.
ADB. 2001. Handbook for Integrating Poverty Impact Assessment in the Economic Analysis of Projects. Manila.
Leave your question or comment in the section below:
---
YOU MIGHT ALSO LIKE
---
---
Disclaimer
The views expressed on this website are those of the authors and do not necessarily reflect the views and policies of the Asian Development Bank (ADB) or its Board of Governors or the governments they represent. ADB does not guarantee the accuracy of the data included in this publication and accepts no responsibility for any consequence of their use. By making any designation of or reference to a particular territory or geographic area, or by using the term "country" in this document, ADB does not intend to make any judgments as to the legal or other status of any territory or area.
---
Was this article useful?
---