CASE STUDY
Buriram: The Economics of Refuse Derived Fuel Production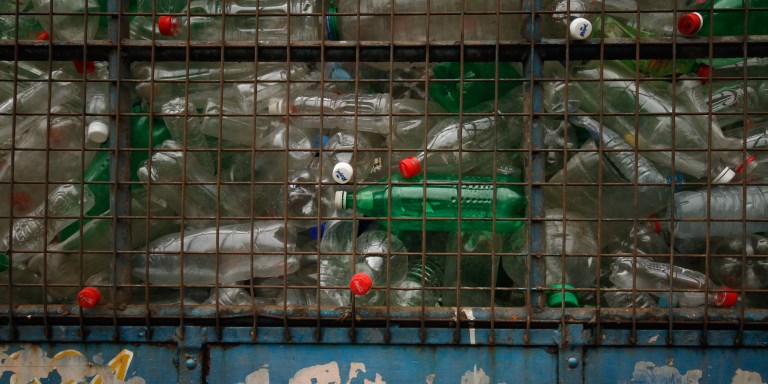 A town in northeastern Thailand studies the viability of converting waste to energy to improve waste disposal.
Overview
Asian cities, such as Buriram municipality in northeastern Thailand, face the immense challenge of finding cost-effective methods for diverting solid waste from landfill sites in the interest of long-term public and environmental health.
The Asian Development Bank (ADB) provided technical assistance on mainstreaming solid waste management to Buriram and four other cities in Asia. Key assistance was a review and upgrade of municipal 10-year plans for solid waste management plus one tailored project per city. Issues covered were waste avoidance, minimization, and recycling; waste haulage and disposal; and information, education, and communication campaigns.
At the request of Buriram's municipal officers, the project team conducted a pre-feasibility study on whether refuse derived fuels or RDF could provide a possible method for diverting waste from landfill. This is a process in which waste is separated and prepared to "RDF 2" quality specification, then transported and sold to modern cement kiln owners that buy it as a coal substitute for the heating process.
Project information
Project snapshot
April 2015: Project start
March 2017: Project end
US$ 1.4 million: Total cost of technical assistance over 2 years
Others
Government of Thailand's Pollution Control Department (PCD), Ministry of Natural Resources and Environment, Department of Energy, Ministry of Energy and Business, and Buriram Municipality: Stakeholders
Continue reading
Thailand
,
Energy
,
Environment
,
Urban development
Last updated: March 2017
---
Disclaimer
The views expressed in these articles are those of the authors and do not necessarily reflect the views of the Asian Development Bank, its management, its Board of Directors, or its members.
---
Was this article useful?
---