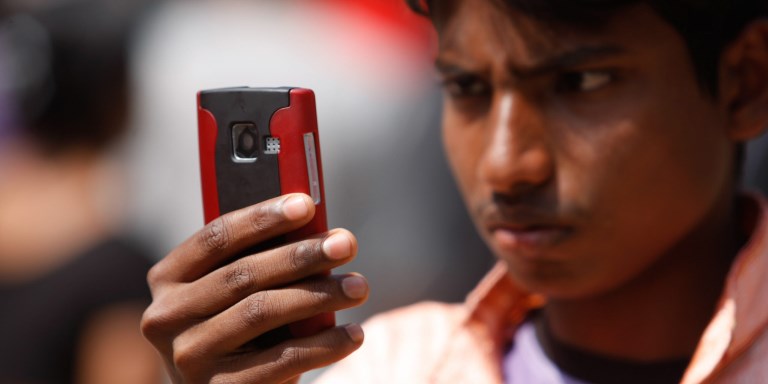 Explainer
One of the strategies being used to transition to digital banking is to expand the customer base beyond people who use traditional banks.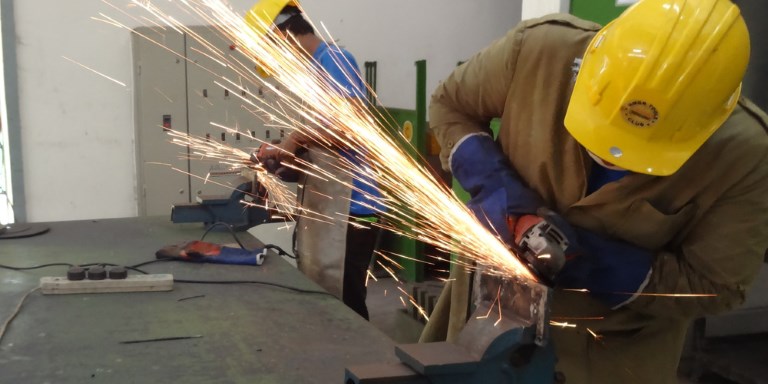 Case Study
The Nuts and Bolts of Market-Driven Skills Training
Bangladesh trained 1.5 million people by linking directly to the real-world needs of employers.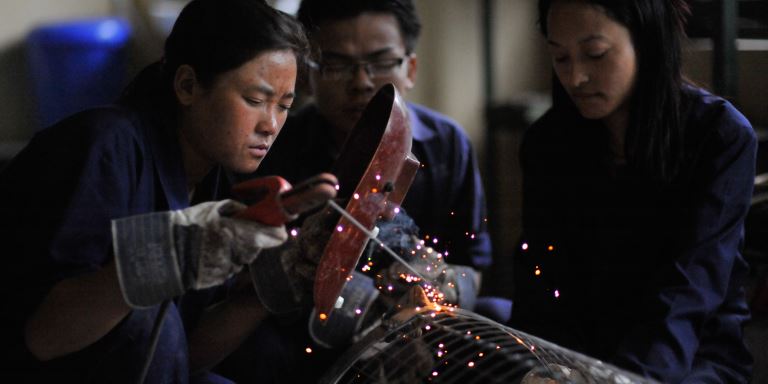 Insight
Smart Strategies for Getting More Women into the Workforce
Here is what works: quotas, training, skills matching, mobility, and childcare leave policies.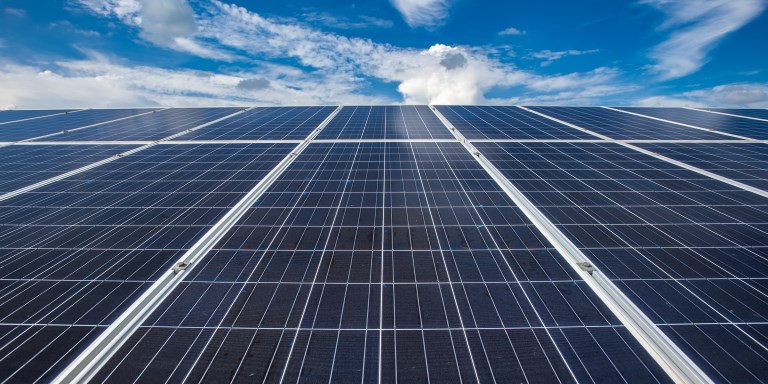 Case Study
How Uzbekistan is Becoming a Solar Energy Powerhouse
Uzbekistan is capturing solar energy and knowledge with its first large-scale solar power plant and a new solar energy institute.