In Viet Nam, Vinh Yen gears up to become an ecobusiness satellite city in metropolitan Ha Noi.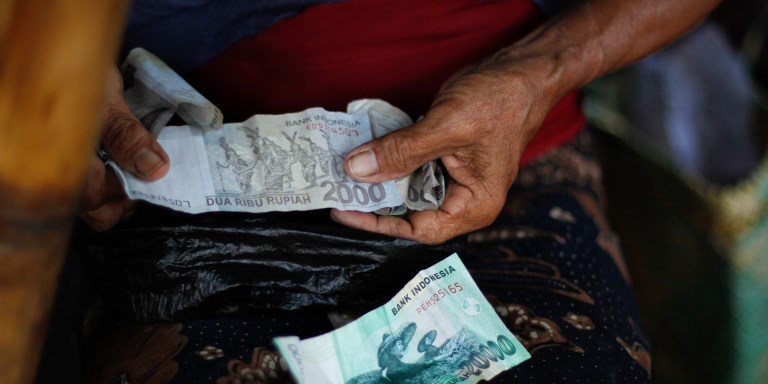 Insight
Using Digital Technology to Reach the Unbanked in Southeast Asia
A study of four Southeast Asian markets examines how digital financial solutions can play a key role in closing gaps in financial inclusion.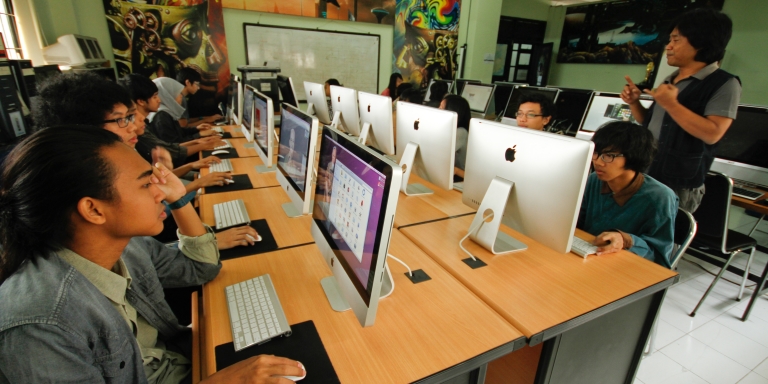 Explainer
Blended Learning and e-Learning, Explained
How technology is used in and outside the classroom to improve access to education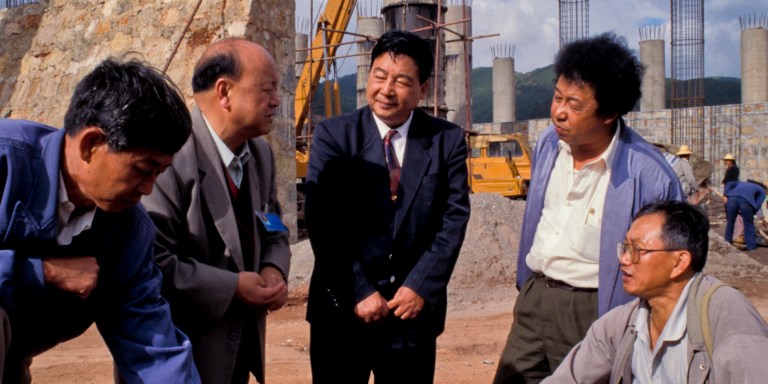 Insight
Practical Solutions for Keeping HIV/AIDS Off the Job Site
Many transport projects include specific measures to prevent HIV/AIDS among migrant construction workers.