More
Featured: Digital Solutions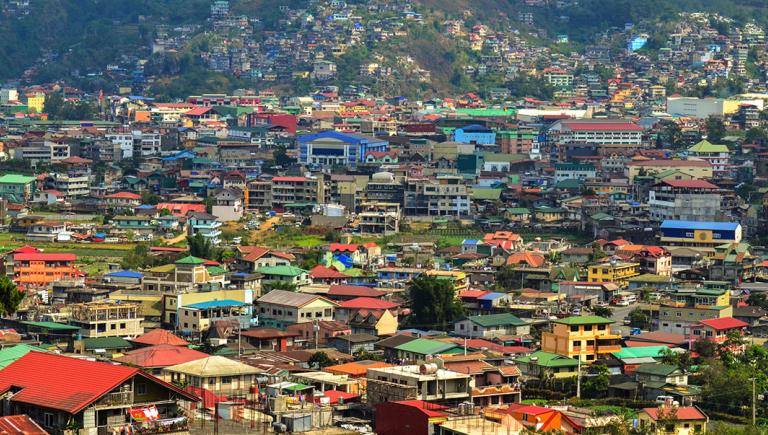 A study examines the feasibility of applying computer vision techniques to satellite data of the Philippines and Thailand to produce poverty maps.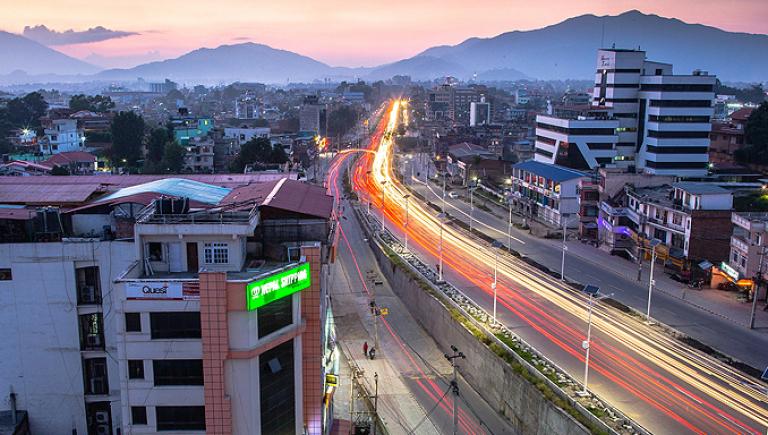 Machine learning and satellite imagery can provide data needed by governments for effective property tax management more quickly and efficiently.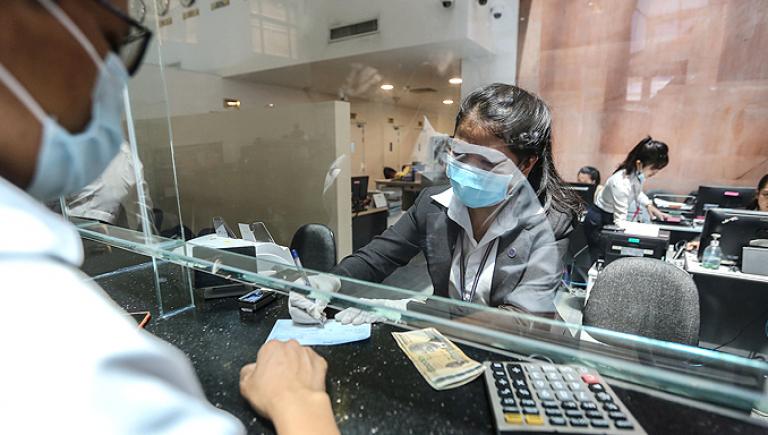 Digital connectivity is a public good that can lead to new and sustainable growth areas and facilitate cross-border trade and remittances.
More
SDG 3: Good Health and Well-being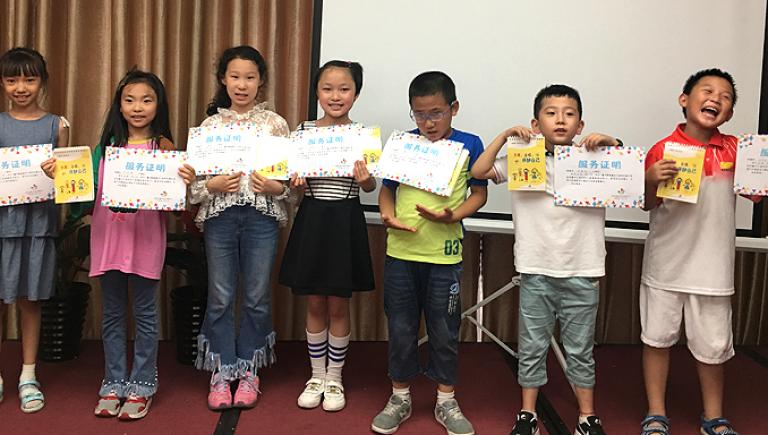 They are seen, they are important road users, and their voice and agency can help make roads safer.
Experience in India shows a gradual and localized approach based on evidence allows for safer reopening of the economy and reduces infection rates.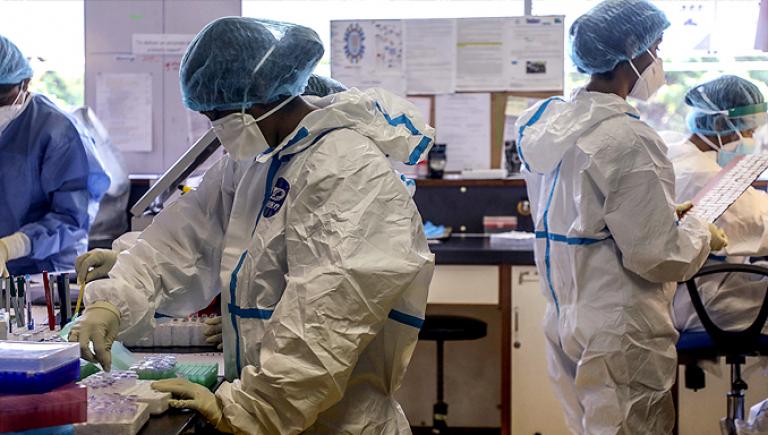 Advance country preparation and global collaboration are crucial to the efficient, effective, and equitable delivery of the future vaccine.