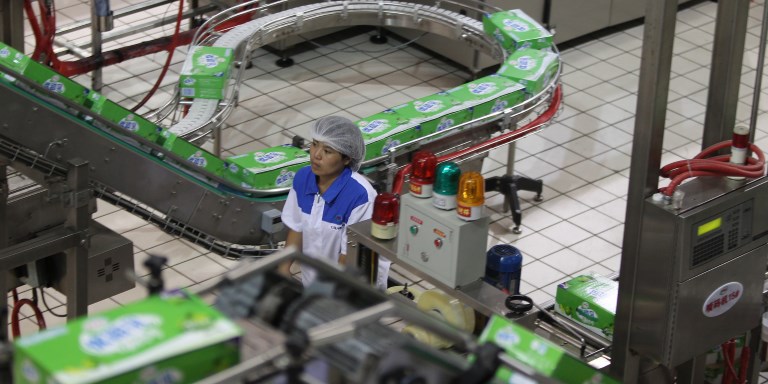 Insight
Big Factory Meets Little Tech
Large manufacturing companies are partnering with innovative startups to drive digital transformation.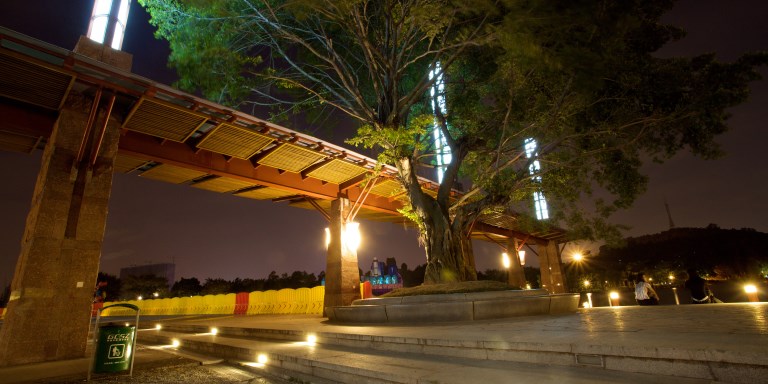 Case Study
A Virtual Power Plant that Creates Real Energy
In the People's Republic of China, a project is saving enough energy to match the equivalent of building a 107-megawatt power plant.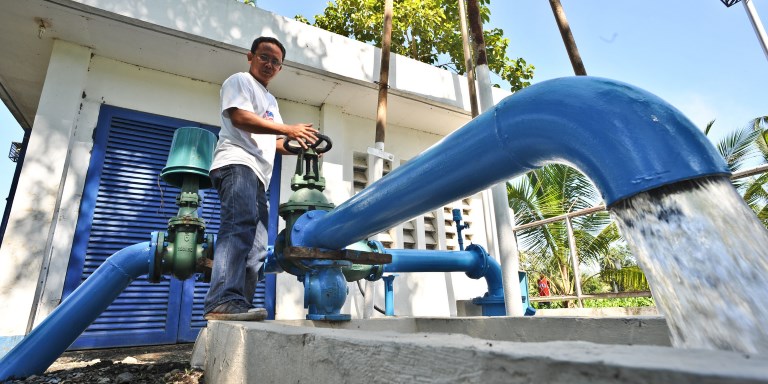 Policy Brief
Power to the Province
How local governments in the Philippines are successfully forging multi-million dollar public-private partnership deals.