A financial instrument to help governments finance disaster relief and post-disaster reconstruction without over-stressing their fiscal budgets
Combining workplace training with classroom-based learning reduces skills mismatch by providing students with practical skills and experiences.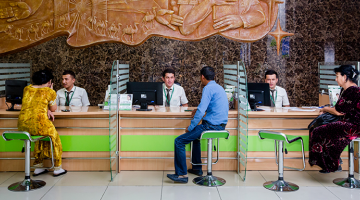 By allowing the shared control of data, distributed ledgers can enable innovations that support financial inclusion.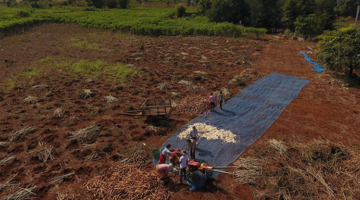 Well-designed and participatory eco-compensation schemes with proper technical assistance can help small farmers in some of the poorest and most ecologically sensitive areas in the People's Republic of China.
Advances in technology are making more jobs obsolete, which means workers need skills to adapt quickly to changes in the workplace.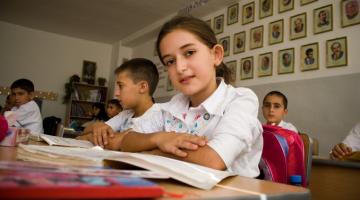 Armenia's leaders put in place prudent fiscal and monetary policies that resulted in strong economic growth.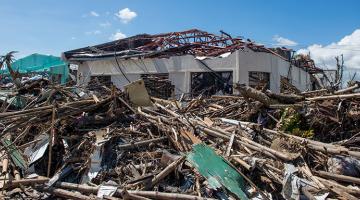 The lack of a dedicated financial mechanism to address climate-related loss and damage underscores the need for innovative ways to address this funding gap.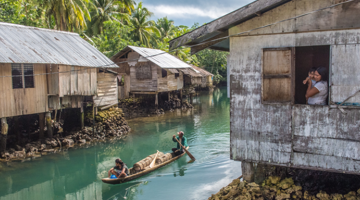 Brazil's Bolsa Floresta encourages beneficiary communities to engage in productive economic activities that do not increase deforestation.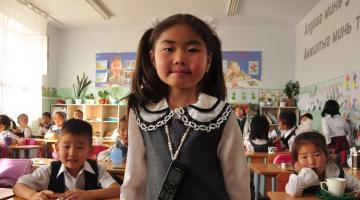 Leveling the playing field for women opens opportunities for countries to increase development gains.
Join our community conversations