INSIGHT
Using Digital Technology to Reach the Unbanked in Southeast Asia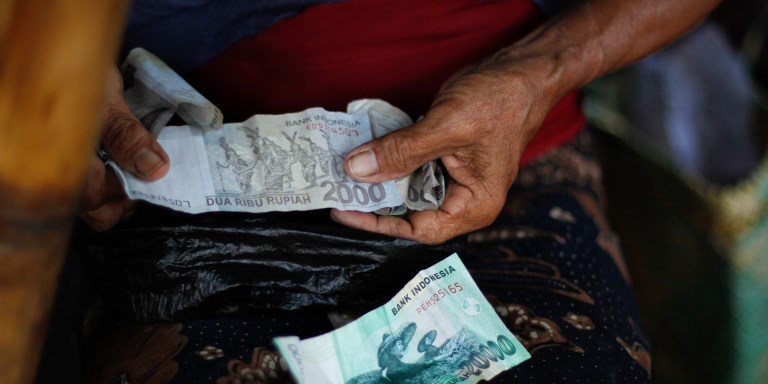 A study of four Southeast Asian markets examines how digital financial solutions can play a key role in closing gaps in financial inclusion.
Introduction
Worldwide bank account ownership rocketed by 700 million between 2011 and 2014, and as of 2014, 62 percent of adults globally reported having a bank account with a formal financial institution. This represents significant success in extending access to formal financial services. However, promoting the use of formal financial services continues to be a challenge across developing economies (including a number of ASEAN markets), and the depth of engagement varies with different financial products.
For example, a recent Asian Development Bank study of four Southeast Asian markets shows that only 18% of adults use a bank account to receive wages or pay utility bills, and only 11% borrow from formal sources.
Conducted by Oliver Wyman and Microsave, the study, which is focused on financial inclusion, finds that digital financial solutions can play a significant role in closing these gaps in financial inclusion by promoting regular use of various financial services products. Digital applications can address 40% of the volume of unmet demand for payment services and 20% of unmet credit needs in the "Base of Pyramid" and the micro, small, and medium enterprise (MSMEs) segments, according to the study, which assesses the impact of digital finance in Cambodia, Indonesia, Myanmar and the Philippines.
This report was adapted from content featured in BRINK ASIA.
Continue reading
Finance sector development
,
Information and communication technology
Last updated: April 2017
---
Disclaimer
The views expressed in these articles are those of the authors and do not necessarily reflect the views of the Asian Development Bank, its management, its Board of Directors, or its members.
---
Was this article useful?
---