EXPLAINER
Busting the 10 Myths on Financial Inclusion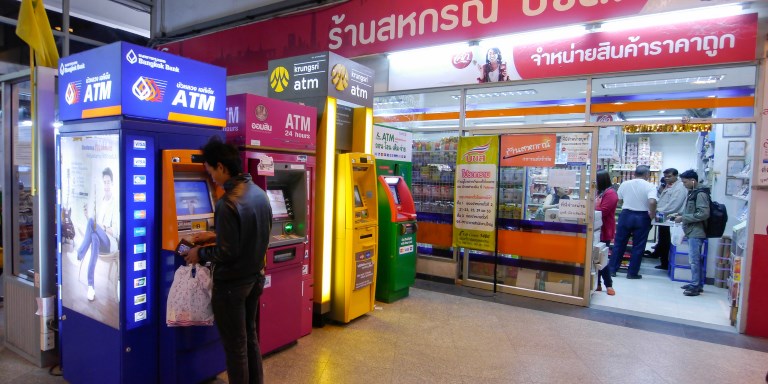 New digital technologies are a game changer for financial inclusion in Asia, opening up access to financial services for all sectors of society, and in the process helping dispel myths about financial inclusion.
Introduction
Financial inclusion matters to economic growth. Having access to financial services means that people can make payments, get credit, save and invest. This contributes to increased spending on goods and services and creates a virtuous cycle where more consumption translates into increased production, more jobs, higher incomes, and greater economic prosperity.
However, providing access to financial services involves much more than simply helping people open a bank account.
According to the 2016 Brookings Financial and Digital Inclusion report that looks at 26 emerging countries across the globe, countries must have these four dimensions to achieve real financial inclusion:
Country commitment.
Mobile capacity.
Regulatory environment.
Adoption of selected traditional and digital financial services.
Here are 10 myths on financial inclusion that need to be dispelled so opportunities for those who are financially excluded can be unlocked.
Continue reading
Finance sector development
,
Information and communication technology
Last updated: November 2016
---
Disclaimer
The views expressed in these articles are those of the authors and do not necessarily reflect the views of the Asian Development Bank, its management, its Board of Directors, or its members.
---
Was this article useful?
---