CASE STUDY
A Virtual Power Plant that Creates Real Energy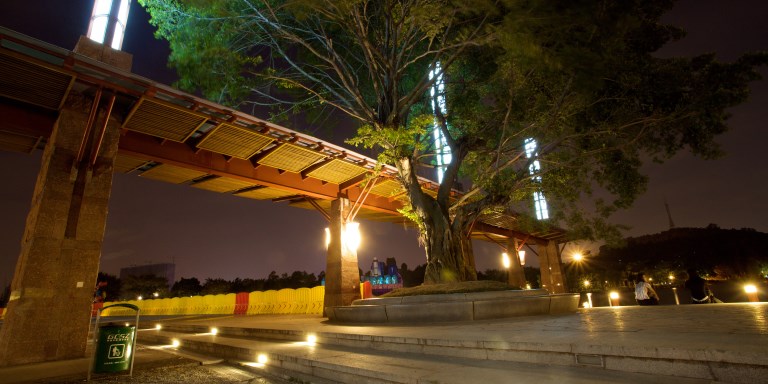 In the People's Republic of China, a project is saving enough energy to match the equivalent of building a 107-megawatt power plant.
Overview
Since 2000, electricity use in the People's Republic of China has been rapidly increasing at an annual rate of over 13%. By 2004, serious power shortages had become persistent, and more than half of the provinces in the country had to curtail power supplies during the peak periods in summer.
Furthermore, approximately 80% of the electricity is produced by coal-fired power plants, generating substantial amounts of air pollutants and greenhouse gases. More than half of the cities in the country have failed to meet the national ambient air quality standards.
Increased energy consumption has also led to more fuel imports. In 2013, the People's Republic of China imported 327.1 million tons of coal. Projections suggest that oil imports will increase to about 13.1 million barrels per day in 2030, up from 3.5 million barrels per day in 2006.
In 2008, the People's Republic of China and the Asian Development Bank embarked on an energy efficiency program to improve the country's energy security and environment. The Guangdong Energy Efficiency and Environment Improvement Investment Program focused on creating additional system capacity through an efficiency power plant in Guangdong province.
An efficiency power plant is a strategic option that would help increase a country's power generation capacity without building additional power plants. Because an efficiency power plant is a virtual power plant, building it does not mean constructing power generation infrastructure. Rather, it entails investments in conservation and efficiency measures that reduce energy demand and yield energy savings equivalent to the capacity generated by an actual power plant. Conservation measures include retrofitting electrical equipment for power savings and using more energy-efficient equipment and technologies.
Project information
Project snapshot
June 2008: Loan approval
December 2011: Project completion
US$ 50 million: Total project cost estimate
US$ 35 million : Loan amount
Executing agency
Guangdong Provincial Government Geographical
Others
People's Republic of China: Borrower
Continue reading
People's Republic of China
,
Energy
,
Environment
Last updated: March 2017
---
Disclaimer
The views expressed in these articles are those of the authors and do not necessarily reflect the views of the Asian Development Bank, its management, its Board of Directors, or its members.
---
Was this article useful?
---