INSIGHT
Lessons for Scoping Education PPPs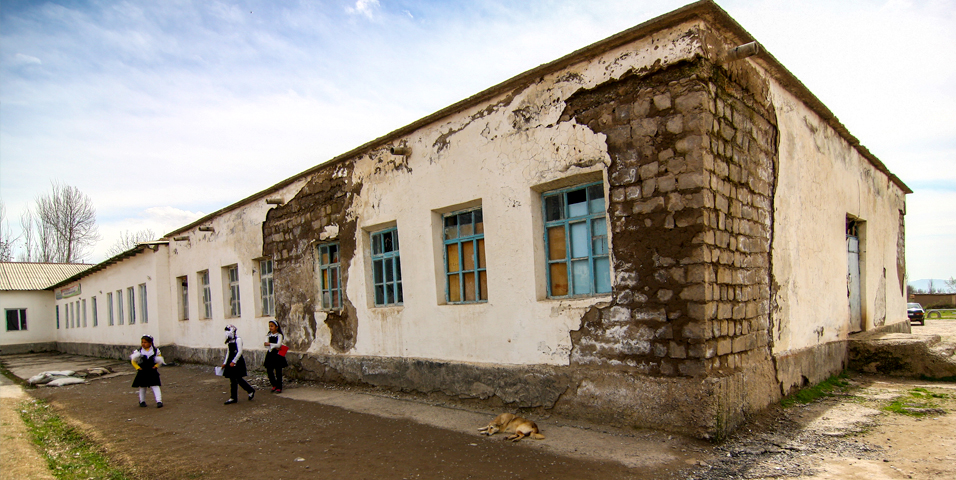 Published:
02 August 2019
Compared to other infrastructure sectors, education needs a different approach to identifying projects for public–private partnerships.
Introduction
Many forms of public-private partnerships (PPPs) in education are deployed in developing countries. However, adoption of PPPs that specifically target education infrastructure (school buildings) has been slow.
The education infrastructure gap in developing member countries of the Asian Development Bank (ADB) is vast. For example, Pakistan needs 80,000 more schools, most of Azerbaijan's vocational education and training (VET) colleges are in dire condition, and Uzbekistan hopes to open 10,000 kindergartens in a decade. Interest is growing in PPPs that tackle shortcomings in education buildings and ADB is active in this field throughout the region.
PPPs to finance education infrastructure can close the gap and break the cycle of "invest then neglect" that erodes efforts to tackle inequalities in coverage and quality of education. Higher-income countries have shown that PPP is a perfectly feasible tool for closing this gap. Why then does it seem so hard for such projects to get off the ground in the developing world?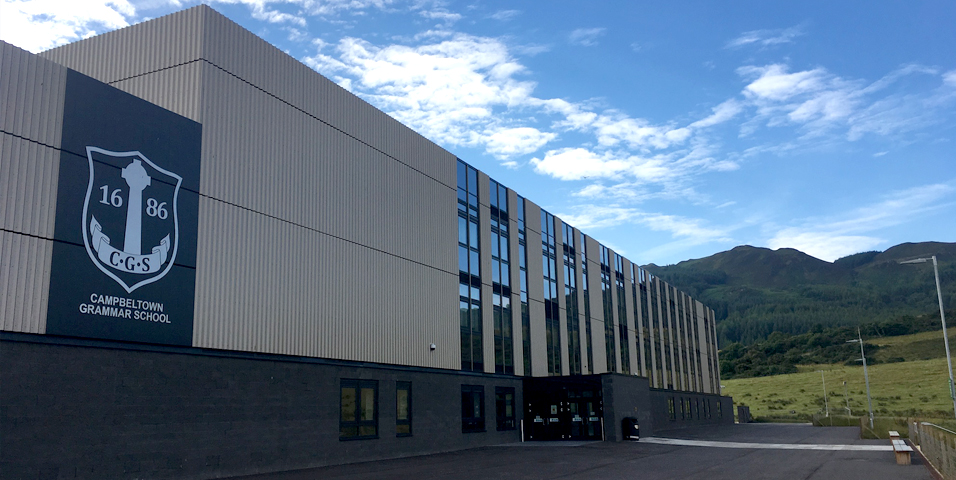 Analysis
Experience in Asia and the Pacific, the Balkans, and Latin America suggests that the education sector needs a different approach to PPP project identification and selection compared to the classic infrastructure sectors (transport, energy, and municipal services).
The textbook approach, as described in the APMG PPP Certification Guide, is to use Multi-Criteria Analysis to pick the best PPP candidates. It asks: is a project of a suitable size, is it legal, is there a market, and so on. Each candidate project is given a score based on a basket of criteria, and the least suitable ones are weeded out. Then, a feasibility study tests the viability and affordability of a very limited shortlist.
This approach works well in the classic sectors because the list of ideas to be sifted is generally quite limited and self-evident. For example, build a highway between two major towns, modernize the electricity grid to transmit renewable energy, or upgrade a city's water treatment system to improve public health.
The education sector is different; the infrastructure needs are always multi-faceted and diffuse.  A modest Asian city of a million people will have several hundred schools, colleges, and universities. These will be of many different designs and building ages; some will be in terrible condition.  Urbanization means that there may be spare capacity in some places, while other schools are bursting.  The problems in individual locations are in plain sight, but the best configuration of buildings and services to include in a PPP is seldom so obvious.
Recommendations
Meeting this challenge requires a systematic approach, similar to that which has been used extensively in Scotland to modernize its school portfolio.  The main steps are described below.
Conclusion
The diffuse nature of the education sector requires a systematic approach to PPP project identification and selection that precedes the feasibility study stage.
The challenge when selecting projects for education PPPs is to balance the competing considerations of social need with PPP deliverability.
A systematic approach that identifies the most suitable candidate schools and then creates PPP projects bundles based on common features will maximize prospects of a positive outcome.
Resources
Corporación Nacional para el Desarrollo. Llamado al Financiamiento, Construcción y Mantenimiento de Jardines y Centros CAIF (Uruguay education PPP).
The APMG Public-Private Partnerships Certification Program.
The Scottish Government. School Estates Statistics.
Leave your question or comment in the section below:
---
YOU MIGHT ALSO LIKE
---
---
Disclaimer
The views expressed on this website are those of the authors and do not necessarily reflect the views and policies of the Asian Development Bank (ADB) or its Board of Governors or the governments they represent. ADB does not guarantee the accuracy of the data included in this publication and accepts no responsibility for any consequence of their use. By making any designation of or reference to a particular territory or geographic area, or by using the term "country" in this document, ADB does not intend to make any judgments as to the legal or other status of any territory or area.
---
Was this article useful?
---