SUMMARY
Three Steps to Help Women Have More Say in Local Government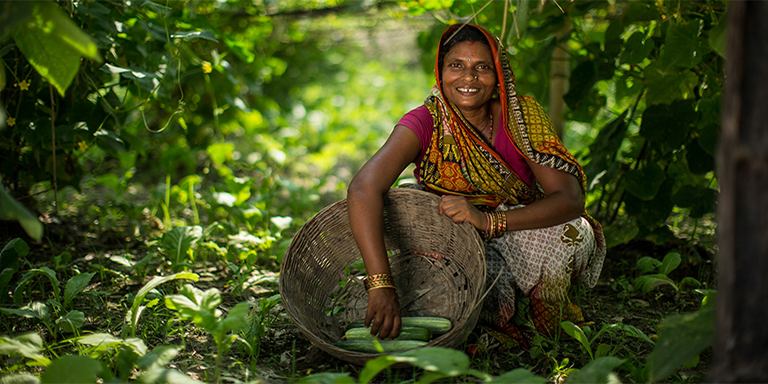 Putting resources toward specialized training, mentoring and confidence building is a successful formula for giving greater voice to women in the countryside.
Overview
The issue of adequate female representation in government remains a challenge throughout Asia, including in Nepal, as women lack social, political and economic power to influence decision making for the benefit of women, as well as men.
Particularly challenging is the ability to influence the allocation of resources to benefit women, as they are systematically excluded and marginalized from decision-making processes.
In 2010, the gender equality and social inclusion plan of the ADB-supported Nepal Governance Support Program (Subprogram I) aimed to respond to the gap in women's influence in the area of community and local governance. It attempted to:
enhance the meaningful participation of women and disadvantaged groups in decision making;
increase women's and disadvantaged group's access to state and non-state resources and opportunities; and
increase women's and disadvantaged group's engagement in leading and managing community-based organizations.
The program included the development and implementation of a gender and social inclusion policy throughout local governance decision making processes. There were special measures such as training and advocacy and targets to increase the number of women in planning processes at community and local government level to at least 33%.
The gender targets covered all levels of decision-making, from the lowest to the highest levels (in ascending order): user groups, ward citizen forums, village development committees, municipal committees and district development committees.
Social mobilizers were to be trained to be instrumental in changing social norms and attitudes about women and other disadvantaged groups, 33% of whom were to be women.
Most critically, there was to be 35% targeted spending for development - 10% for women; 10% for children; 15% for disadvantaged groups; and women were to be involved in determining how local development funds were spent to benefit them and their priorities.
Continue reading
Nepal
,
Gender
,
Governance and public sector management
Last updated: May 2017
---
Disclaimer
The views expressed in these articles are those of the authors and do not necessarily reflect the views of the Asian Development Bank, its management, its Board of Directors, or its members.
---
Was this article useful?
---