INSIGHT
A Pathway to Success: Master Planning for ICT in Education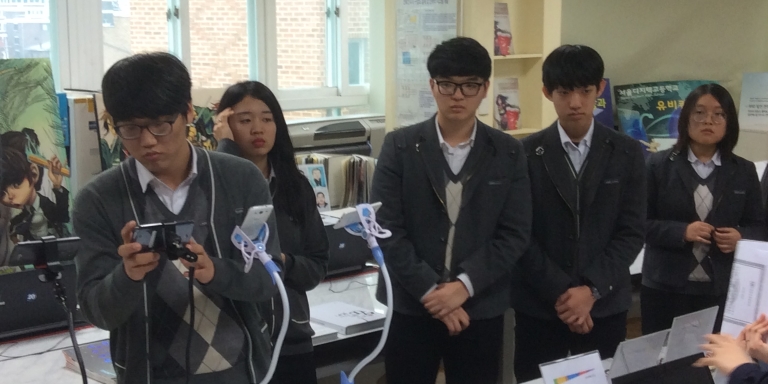 Long-term planning for the comprehensive integration of ICT in education systems is critical for its success and sustainability.
Introduction
Successfully embedding information and communications technology (ICT) in education requires long-term plans that are closely aligned with national education goals (e.g., curriculum, teacher development) with adequate resource mobilization plans, and full stakeholder buy-in.
At a workshop in Seoul organized by the Asian Development Bank in November 2016, UNESCO Bangkok program specialist Jonghwi Park described UNESCO's support for ICT in education planning and gave insights on the underlying principals needed to ensure success.
Continue reading
Education
,
Information and communication technology
Last updated: December 2016
---
Disclaimer
The views expressed in these articles are those of the authors and do not necessarily reflect the views of the Asian Development Bank, its management, its Board of Directors, or its members.
---
Was this article useful?
---