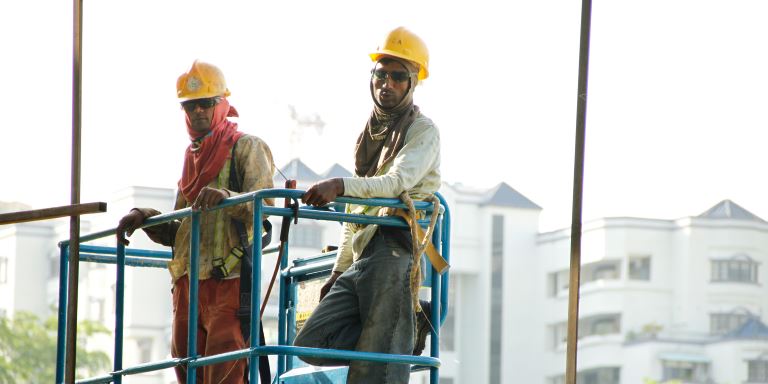 While remittances from migrant workers continue to increase, they can only fuel economic growth if they enter the formal financial system and be channeled into productive investments.
Introduction
From 2005 to 2013, remittances from migrant workers nearly tripled from $92 billion to $246 billion in the Asian Development Bank's developing member countries (DMCs). These remittances helped reduce poverty levels, mostly through increased spending on food and other essential items including housing and education. This was especially evident in Bangladesh, Indonesia, and Viet Nam, where poverty levels dropped by 1.5%, 5%, and 2%, respectively, over the 2000-2005 period.
However, remittances can only drive economic growth if they enter the formal financial system, which then channels the money into public and private investments.
As it is, an estimated 75% of the total remittances to DMCs are channeled through informal channels such as money transfers and remittances brought home by friends and relatives. This is due to a combination of factors, including limited financial sector development, regulatory barriers, limited financial literacy, and poor market competition.
With little or no support from the public sector or from donor agencies to address these issues, remittances may not lead to significant inclusive and sustainable economic growth in recipient countries. This, in turn, will make it difficult for the government to generate domestic opportunities for workers so they do not need to seek employment in other countries.
"If a country has a good policy environment and well-functioning financial system, remittances can increase private credit and promote private sector growth," ADB President Takehiko Nakao said at the ADB International Forum on Promoting Remittances for Development Finance held in Manila in March 2015.1
To make productive use of remittances, ADB assists in enhancing payment systems, promoting financial literacy, and supporting innovative financial products that cater to the needs of the remittance beneficiaries and of the recipient countries themselves.
---
Continue reading
Finance sector development
Last updated: September 2016
---
Disclaimer
The views expressed in these articles are those of the authors and do not necessarily reflect the views of the Asian Development Bank, its management, its Board of Directors, or its members.
---
Was this article useful?
---