POLICY BRIEF
The Economics of Climate Change in Southeast Asia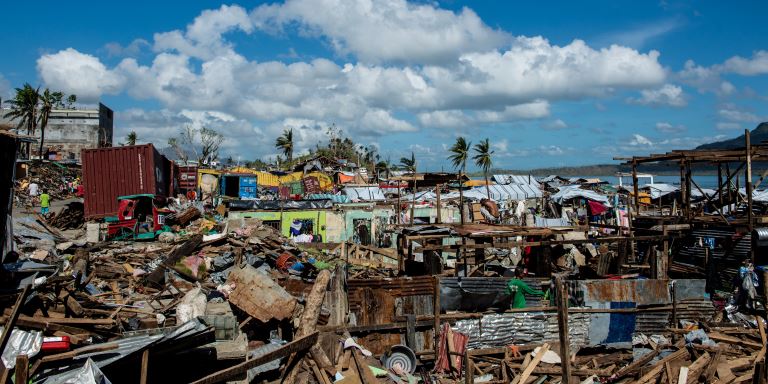 To avoid large economic losses from climate change, Southeast Asia can lead the way in global climate action by shifting towards a low-carbon economy.
Introduction
Rapid economic growth in Southeast Asia in recent years has successfully lifted hundreds of millions out of poverty. However, the development pattern followed in the region has not been environmentally sustainable. Its CO2 emissions have risen by close to 5% annually over the last two decades, making Southeast Asia a fast-growing emitter of GHG driving climate change.
If current trends persist, the region faces an intensification of climate change impacts, including increased river flooding, coastal inundation and sea-level rise, water stress, and more frequent and intense cyclones and storms, according to an Asian Development Bank study. Changes to temperature and rainfall could cause a decline in farm output, labor productivity, and human health; increased energy and other resource demand; and a deterioration of coastal ecosystems and biodiversity.
Continue reading
Climate change
,
Economics
Last updated: October 2016
---
Disclaimer
The views expressed in these articles are those of the authors and do not necessarily reflect the views of the Asian Development Bank, its management, its Board of Directors, or its members.
---
Was this article useful?
---