CASE STUDY
Grid Unlocked: The Mechanics of Cross-Border Electricity Sharing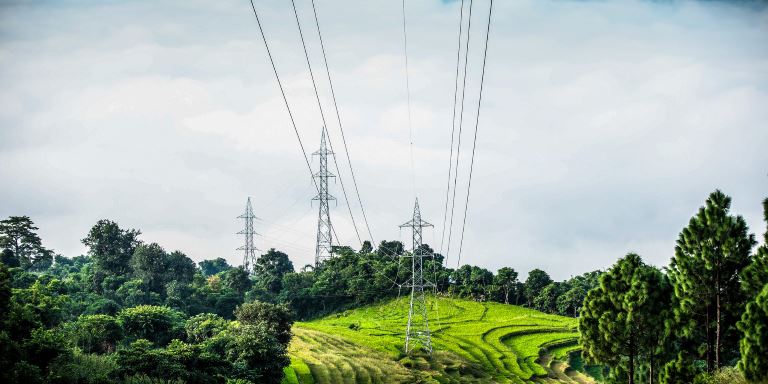 An electricity trading project between Indonesia and Malaysia is lowering power costs, raising revenue and cutting greenhouse gas emissions.
Overview
In West Kalimantan, Indonesia, oil fuels all power generation, negatively affecting both the environment and the economy. Because oil is the most costly fuel for power generation, its dominant use in West Kalimantan has resulted in high electricity costs. The average cost of power generation is more than $0.25 per kilowatt-hour (kWh).
This high cost presents a major obstacle to the ability of P.T. Perusahaan Listrik Negara (PLN), the state electric utility, to invest in new assets and maintain current assets, hampering electricity supply and economic growth, especially since West Kalimantan urgently needs additional electricity to meet increasing demand, which will reach 600 megawatts (MW) by 2020, from about 200 MW in 2012. Even if the country decides to develop its abundant coal resources, it will take time because development of this resource will require about 7-10 years.
Overdependence on oil exposes the country to price shocks. When global oil prices soared in 2007 and 2008, oil-based power generation became too costly for Indonesia. The government had shut down some of its oil-fired power plants, leading to rotating blackouts nationwide. Oil dependency also has environmental repercussions because fossil fuels emit greenhouse gases, contributing to climate change and harming health.
West Kalimantan explored cross-border power supply as a way to meet rising demand for electricity at a lower cost. To extend energy supply to the West Kalimantan grid, PLN aims to import 230 MW of low-cost (about $0.10 per kWh) hydropower-generated electricity from Sarawak, Malaysia, to the West Kalimantan grid. Through financing from the Asian Development Bank (ADB), the West Kalimantan Power Grid Strengthening Project helped Indonesia build a transmission line from Bengkayang, West Kalimantan to the Malaysian border. Malaysia will finance transmission line extension from the border to Mambong, Sarawak.
Geographical location: West Kalimantan
Type of energy project: Cross-border power trade-Regional interconnection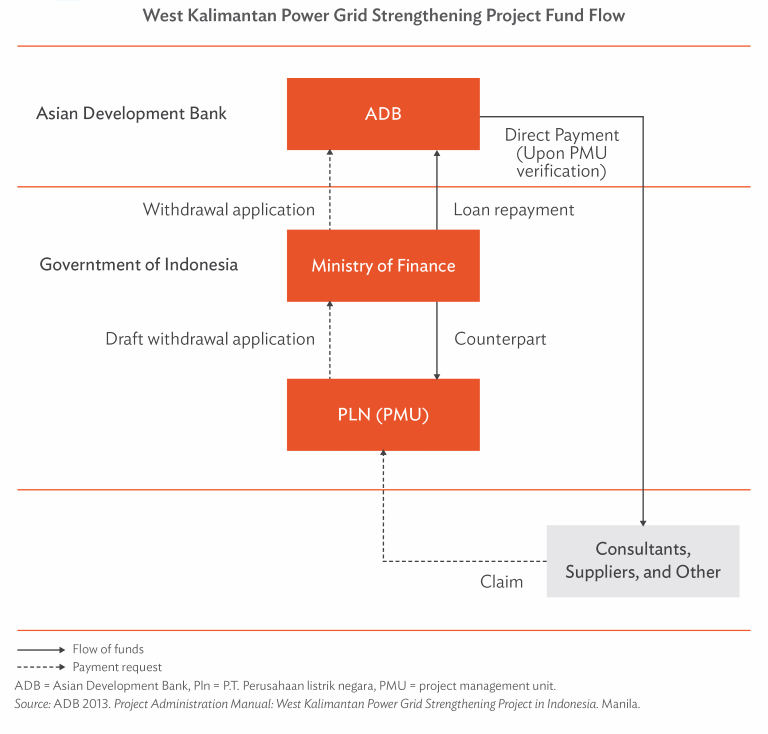 Project snapshot
August 2013: Loan approval date
January 2016: Project completion date
US$ 49.5 million: Loan amount
Executing agency
P.T. Perusahaan Listrik Negara
Others
Continue reading
Indonesia
,
Malaysia
,
Energy
,
Regional cooperation and integration
Last updated: February 2017
---
Disclaimer
The views expressed in these articles are those of the authors and do not necessarily reflect the views of the Asian Development Bank, its management, its Board of Directors, or its members.
---
Was this article useful?
---