SUMMARY
What Latin America Can Teach Asia About Conditional Cash Transfers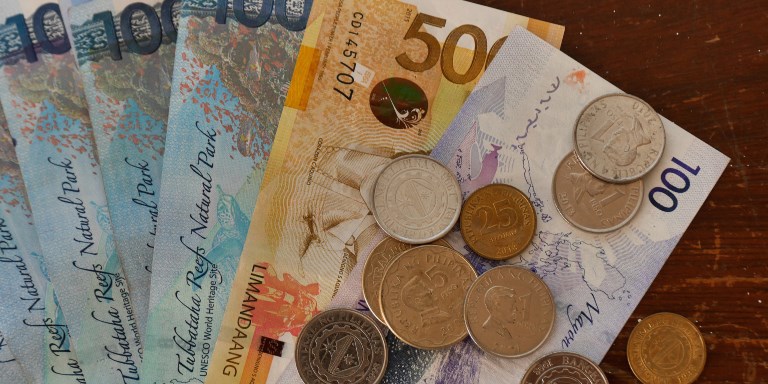 Latin America's long experience with conditional cash transfers offers lessons for implementing these innovative human development programs in Asia and the Pacific.
Overview
Conditional cash transfer (CCT) programs provide money to poor families on the condition that they invest in their children's human capital, such as sending them to school or bringing them to health centers on a regular basis.
Since the 1990s, CCTs have been a successful feature of social protection policies in most Latin American countries. They are now being implemented in many countries in Asia and the Pacific, including Indonesia, Pakistan, and the Philippines.
Purpose
A 2014 Asian Development Bank (ADB) study, Fiscal policy and inclusive growth in Latin America: lessons for Asia, assesses Latin America's experience with CCTs and offers potentially valuable lessons for inclusive fiscal policy in Asia.
The study looks at the impact of CCT programs in Argentina, Bolivia, Brazil, Mexico, Peru, and Uruguay and provides lessons that can be applied by policymakers in Asia and the Pacific.
The authors note that Latin America and Asia are broadly comparable in terms of income and development levels, but that Latin America has traditionally devoted greater public spending to education, health, and social protection in line with the region's larger overall government size.
Continue reading
Education
,
Health
,
Poverty
,
Social development and protection
Last updated: November 2016
---
Disclaimer
The views expressed in these articles are those of the authors and do not necessarily reflect the views of the Asian Development Bank, its management, its Board of Directors, or its members.
---
Was this article useful?
---