SUMMARY
Nature-Based Solutions for Building Resilient Cities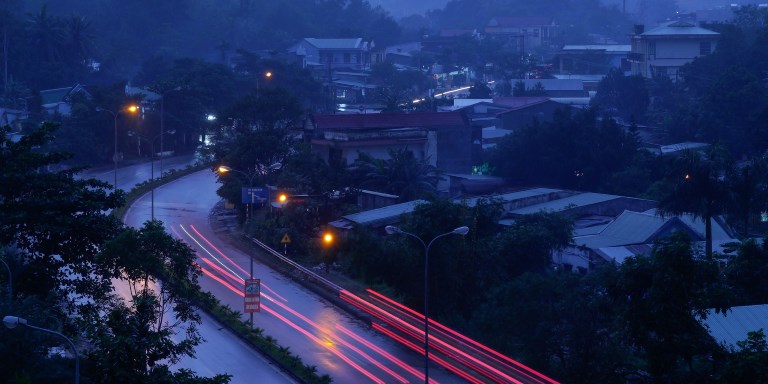 Rehabilitating natural systems with green infrastructure is key to building sustainability and resilience to climate change in urban areas.
Overview
The sustainability and resilience of urban areas to climate change can be greatly increased by rehabilitating natural systems and integrating nature-based approaches with conventional infrastructure and urban development. That principle is particularly true in small and medium-sized towns in Asia that are already struggling to adapt to threats from climate change and natural disasters.
The use of green infrastructure and nature-based solutions is an essential alternative or complementary approach to conventional town infrastructure and development planning. This technical study provides practical examples and guidance on green infrastructure and illustrates related participatory urban planning processes through case studies from three Mekong towns in Cambodia, Lao PDR, and Viet Nam.
These examples from the Greater Mekong Subregion demonstrate approaches of immediate relevance for other towns and regions throughout Asia with extensive coastlines, riverine and low-lying wetland areas, short and steep watersheds, and high urbanization pressure. Storms, floods, landslides, and severe droughts underscore the increasing and intensifying extreme climatic conditions that call for strengthened resilience of local communities and critical infrastructure, while ensuring sustainable urban development pathways in balance with nature.
Continue reading
Cambodia
,
Lao People's Democratic Republic
,
Viet Nam
,
Climate change
,
Environment
,
Urban development
Last updated: March 2017
---
Disclaimer
The views expressed in these articles are those of the authors and do not necessarily reflect the views of the Asian Development Bank, its management, its Board of Directors, or its members.
---
Was this article useful?
---