INSIGHT
What Type of Protectionism Should We Fear?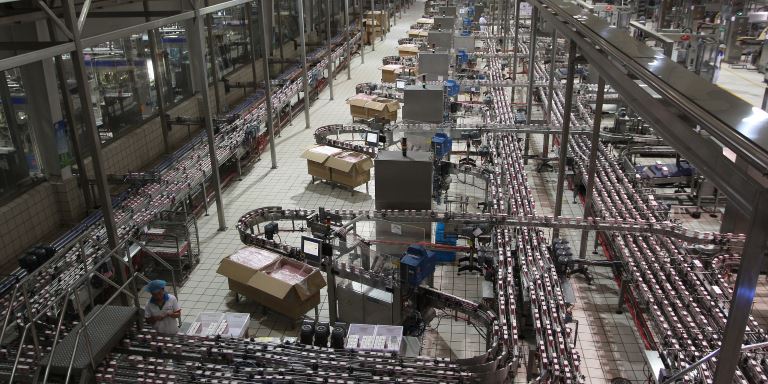 The new U.S. policy of forging bilateral trade pacts instead of multi-country deals will have wide-ranging impacts.
Introduction
US President Donald Trump recently signed executive orders to withdraw the US from the Trans-Pacific Partnership (TPP) and renegotiate the North American Free Trade Agreement (NAFTA). Both moves suggest his pre-election rhetoric of criticizing the current international trade regime is being translated into concrete action.
Continue reading
Industry and trade
Last updated: February 2017
---
Disclaimer
The views expressed in these articles are those of the authors and do not necessarily reflect the views of the Asian Development Bank, its management, its Board of Directors, or its members.
---
Was this article useful?
---