INSIGHT
Practical Solutions for Keeping HIV/AIDS Off the Job Site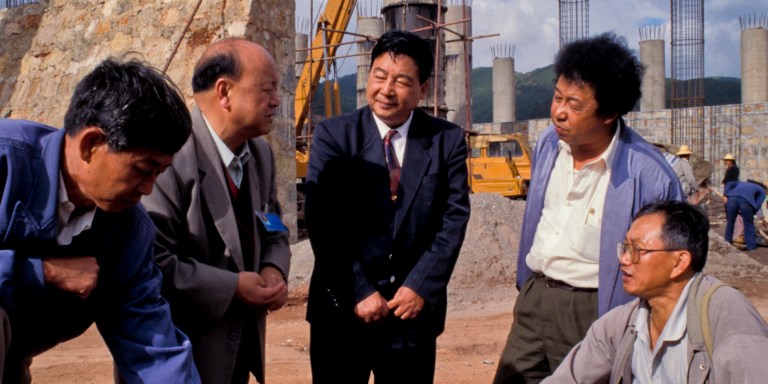 Many transport projects include specific measures to prevent HIV/AIDS among migrant construction workers.
Introduction
An estimated 37 million people were living with HIV by the end of 2015. Globally, there were 2 million new cases in 2015, or one new infection every 15 seconds. In the People's Republic of China alone, an estimated 500,000 people are living with HIV.
In 2005-2014, the Asian Development Bank funded three projects to assist companies to implement the HIV prevention clauses along four expressway development projects in the People's Republic of China.
The program delivered HIV/AIDS prevention education to migrant workers working at the sites, as well as to members of the communities near the sites. HIV prevention and health education was embedded in the construction company's organizational structure through the training of company managers and work team foremen. These individuals benefited directly from this training and also passed on what they had learned to the migrant workers at various different "touch points" on the construction sites: health and safety orientations, work stoppages, and after work in the dining halls where the workers ate and the dormitories where they slept.
More than 10 years on, the program is recognized as one of four international good practice examples of how to embed health education in an informal setting.
Continue reading
People's Republic of China
,
Education
,
Health
Last updated: April 2017
---
Disclaimer
The views expressed in these articles are those of the authors and do not necessarily reflect the views of the Asian Development Bank, its management, its Board of Directors, or its members.
---
Was this article useful?
---