INSIGHT
Big Factory Meets Little Tech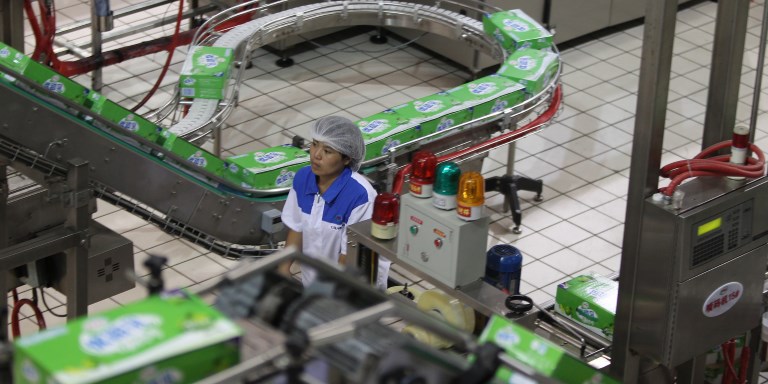 Large manufacturing companies are partnering with innovative startups to drive digital transformation.
Introduction
Industrial companies are increasingly collaborating with innovative startups as they seek ways to introduce more digital tools into their organizations.
A recent Oliver Wyman analysis identified 70 digital startups in France and Germany that have developed partnerships or commercial relationships with large manufacturing companies. The sectors include aerospace and automotive, and the startups are focusing on areas where these manufacturers either have been absent or need support to implement digital solutions to improve productivity. The collaborations range from digital production optimization to connected wearable devices.
This report was adapted from content featured in BRINK.
Continue reading
Industry and trade
,
Information and communication technology
Last updated: March 2017
---
Disclaimer
The views expressed in these articles are those of the authors and do not necessarily reflect the views of the Asian Development Bank, its management, its Board of Directors, or its members.
---
Was this article useful?
---