EXPLAINER
How RegTech Is Helping Banks Manage Risks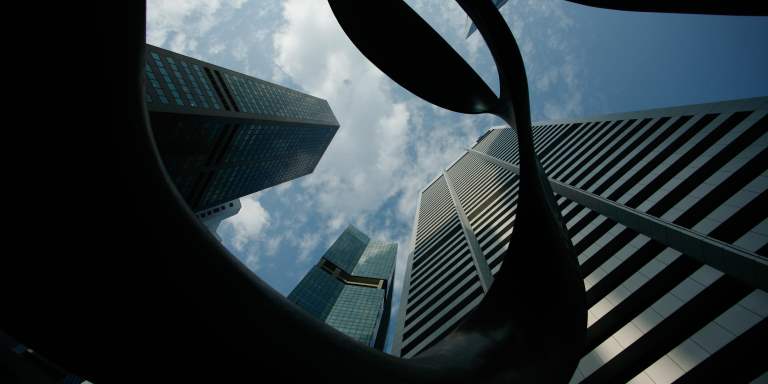 Through digitization and automation of routine compliance obligations, RegTech is helping improve efficiency, reporting accuracy, and transparency in the financial sector.
Introduction
Annual spending on regulatory compliance by banks and other financial institutions increased significantly after the 2008 Global Financial Crisis. In order to better manage risks, multiple regulatory bodies expect institutions to report massive amounts of data frequently.
RegTech offers a cost-effective solution to meeting regulatory obligations through digitization and automation. For regulators, access to data facilitates effective monitoring of developments in the market.
Continue reading
India
,
Finance sector development
,
Information and communication technology
Last updated: June 2017
---
Disclaimer
The views expressed in these articles are those of the authors and do not necessarily reflect the views of the Asian Development Bank, its management, its Board of Directors, or its members.
---
Was this article useful?
---