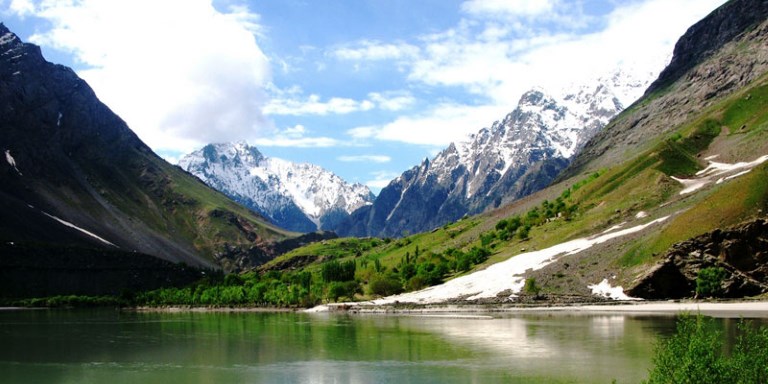 Tajikistan combined irrigation system repairs with agriculture policy reforms to increase food security and farm productivity.
Overview
Poor irrigation infrastructure has kept Tajikistan's farm productivity low, contributing to rural poverty in a country heavily dependent on agriculture. Agriculture employs 67% of Tajikistan's people and contributes 20% to gross domestic product.
Along with poor rural-urban connectivity and limited community resilience to climate-induced shocks, poor irrigation has also made the central Asian country vulnerable to food insecurity.
To improve agricultural productivity and food security, Tajikistan needed to put in place structural reforms to increase incentives for farmers and to invest in rural infrastructure that had been destroyed by years of neglect and the five-year civil war that ended in 1997.
Project information
Project snapshot
December 2004: Approval
August 2011: Closing
US$ 28.67 million: Project Cost
US$ 23.24 million (SDR 15,146,000): ADB Loan
Executing agency

Ministry of Water Resources and Land Reclamation, Tajikistan
Financing
Continue reading
Tajikistan
,
Agriculture and natural resources
,
Water
Last updated: December 2016
---
Disclaimer
The views expressed in these articles are those of the authors and do not necessarily reflect the views of the Asian Development Bank, its management, its Board of Directors, or its members.
---
Was this article useful?
---