CASE STUDY
How Partnering Can Get Kids Back in School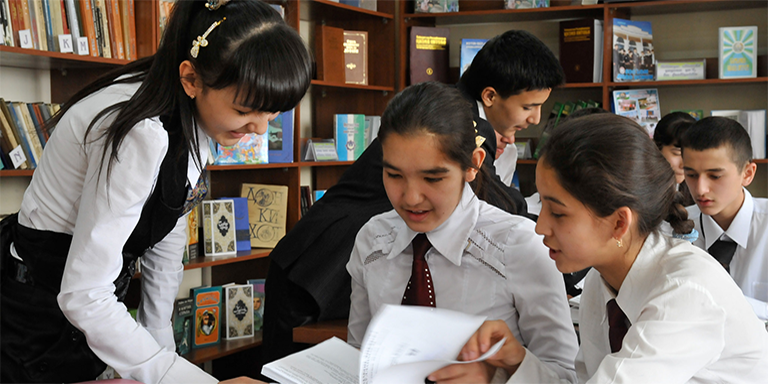 A partnership between the government education department and a non-government organization in the Philippines gives a blueprint for improving access to basic education.
Overview
With low academic attainment, stubbornly high dropout rates and increasingly higher levels of joblessness and poverty to account for, the Philippine government was unable to meet its Millennium Development Goal target of universal access to basic education by 2015. In order to finance and improve the quality and delivery of education, many countries have responded to similar educational roadblocks by making greater use of public-private partnerships.
In 2015, ADB embarked on a technical assistance project funded by the Republic of Korea e-Asia and Knowledge Partnership Fund. Implemented by the non-government organization Teach for the Philippines, in coordination with the Department of Education, the objective of the project is to help improve the challenges of basic education by developing an innovative strategy for improving education quality.
Teach for the Philippines identifies, selects, and trains promising recent graduates and young professionals and commits them to teach for two years in high-need and under-resourced public school classrooms. The program exposes these carefully selected, highly skilled teacher candidates to the latest developments in educational pedagogy and practice, and includes maximizing technology and the use of internet as a resource in the classroom.
Project information
Project snapshot
1 August 2014: Project start
1 December 2016: Project end
US$ 500,000: Total cost of technical assistance
Financing

Republic of Korea e-Asia and Knowledge Partnership Fund
Executing agency
Teach for the Philippines
Continue reading
Education
Last updated: May 2017
---
Disclaimer
The views expressed in these articles are those of the authors and do not necessarily reflect the views of the Asian Development Bank, its management, its Board of Directors, or its members.
---
Was this article useful?
---