SUMMARY
GrEEEning Hue: A Path to Sustainable Urban Development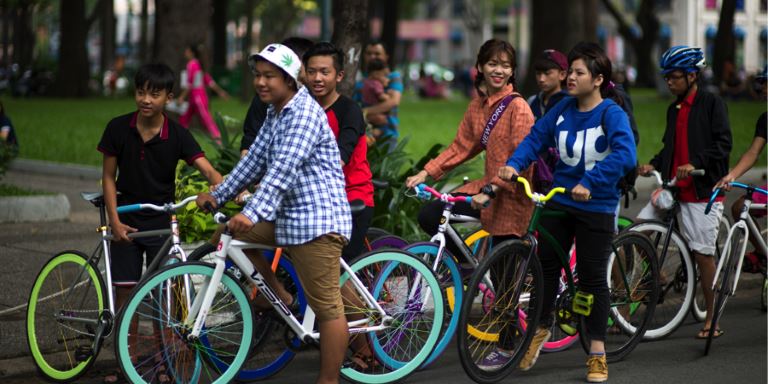 Hue City in Viet Nam rolled out an action plan for urban development that targets environmental protection, improved livability, and new economic opportunities.
Overview
Making cities environmentally sustainable, livable, and economically viable is one of the great challenges of our times.
Hue City in Viet Nam aspires to become a world-class tourist destination and to increase tourist numbers from current levels of over 2 million a year, with the bulk of visitors drawn to the UNESCO World Heritage-listed Citadel and Imperial City sites.
These sites need significant rehabilitation and improved linkages to maximize their potential, while the city itself suffers from poor water quality, air pollution, and flooding during rainy months. The urban sewerage network covers only about 30% of the population, while Hue City also lacks a safe hazardous waste disposal site, and needs to expand its limited water treatment plants.
The city authorities believe tourism can drive the development of services such as lodging; food and beverage; culture and entertainment; and handicrafts; and in combination with health care and education can grow and strengthen the services sector overall. Services, not manufacturing, is seen as the economic base of the future Thua Thien Hue city.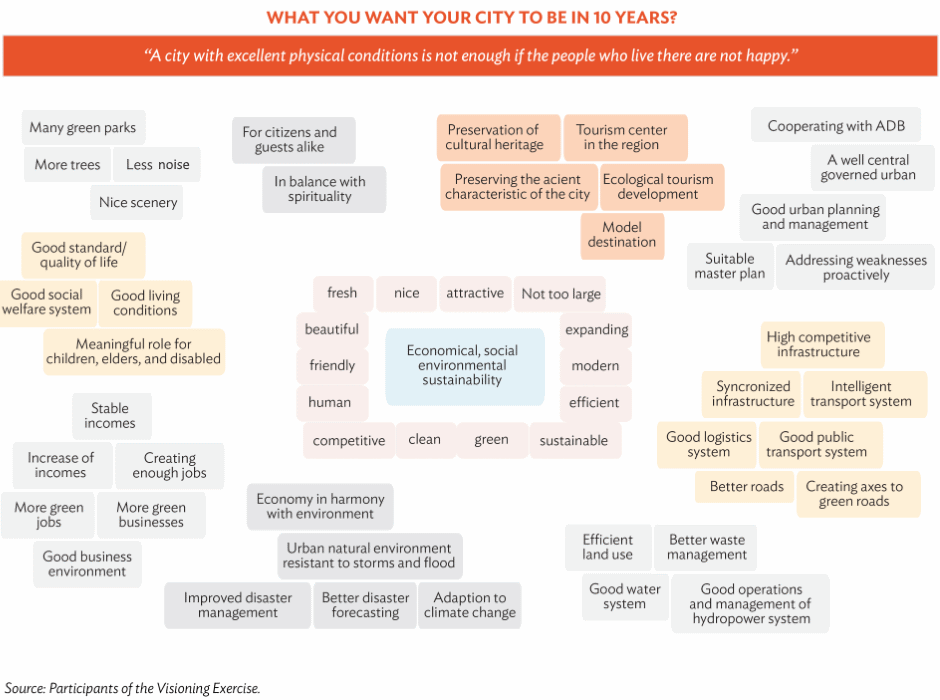 In response to these challenges, Hue City has adopted a new GrEEEn cities approach to urban planning and development that brings together measures to protect and sustain the environment, ensure the livability of the city, and to generate new economic opportunities.
An action plan based on the GrEEEn cities three "Es" formula (environment, economy and equity) has now been drawn up with technical assistance support from the Asian Development Bank (ADB). It lays out step-by-step measures to achieve Hue's sustainable urban development goals.
Continue reading
Viet Nam
,
Environment
,
Urban development
Last updated: October 2016
---
Disclaimer
The views expressed in these articles are those of the authors and do not necessarily reflect the views of the Asian Development Bank, its management, its Board of Directors, or its members.
---
Was this article useful?
---