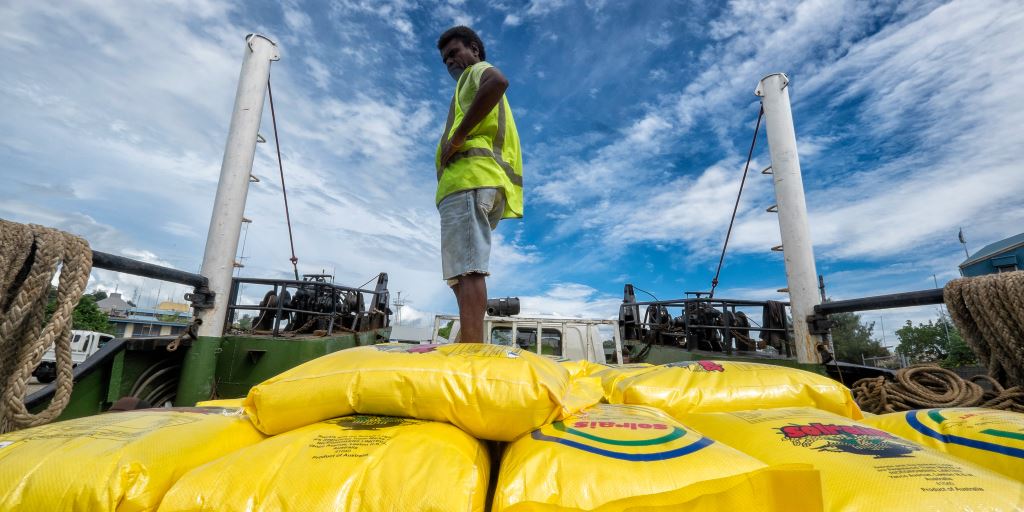 This paper analyzes the common challenges and drivers of job growth in the Pacific, and policy options to improve the labor market.
Introduction
The Pacific region includes countries with high population growth rates and those with declining populations. Labor market issues are therefore diverse, and efforts to address them are best developed in country-specific contexts. Nonetheless, this overview highlights some of the dominant labor market challenges in the region, considers underlying economic and labor market conditions, and discusses policy options for addressing these challenges.
Continue reading
Industry and trade
,
Social development and protection
Last updated: July 2014
---
Disclaimer
The views expressed in these articles are those of the authors and do not necessarily reflect the views of the Asian Development Bank, its management, its Board of Directors, or its members.
---
Was this article useful?
---