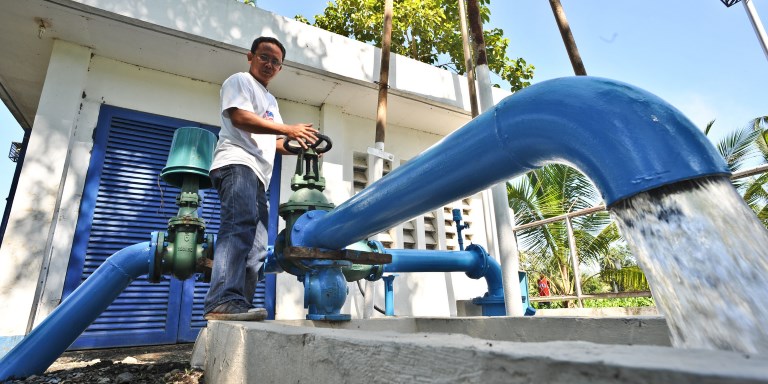 How local governments in the Philippines are successfully forging multi-million dollar public-private partnership deals.
Introduction
Statement of Issue
The Philippine infrastructure gap is prominent at the local government level. In the Philippine Development Plan for 2011-2016, the public-private partnership program was identified as the main mechanism through which infrastructure development can be accelerated and inclusive economic growth can be attained.
Drawing on lessons of the successful revival of the Philippine public-private partnership program, the study examines past experiences of public-private partnership projects of local government units in the Philippines and provides solutions for:
Helping local government units prepare bankable public-private partnerships
Ensuring efficient project procurement
Enhancing financial viability of public-private partnerships
Strengthening local government unit's public-private partnerships legal and institutional frameworks to enable leveraging more private investment in local economic and social infrastructure
Continue reading
Philippines
,
Governance and public sector management
,
Private sector development
Last updated: March 2017
---
Disclaimer
The views expressed in these articles are those of the authors and do not necessarily reflect the views of the Asian Development Bank, its management, its Board of Directors, or its members.
---
Was this article useful?
---