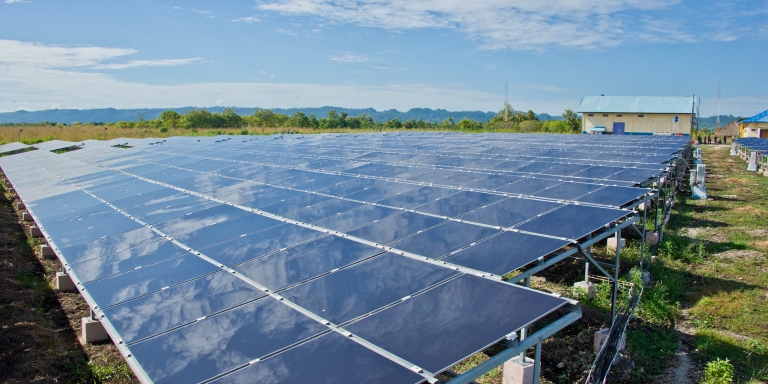 Indonesia's ambition to provide universal access to electricity by 2025, and from clean energy sources wherever possible, rests on its ability to harness wind and solar energy under an appropriate regulatory structure.
Introduction
Statement of issue
Indonesia has substantial solar and wind power capacity but it needs to significantly scale up the use of these renewable energy sources if it is to reach its target of supplying electricity to more than 97% of all households by 2020.
The government is targeting total installed wind capacity of 2,500 megawatts (MW) and national solar capacity of 5,000 MW by 2025. As of July 2016, the total installed capacity of wind power in Indonesia was just 6.5 MW and 80 MW of solar. However, the government is faced with both tariff and implementation issues that need to be addressed to reach these goals.
Policymakers looking at pricing mechanisms for promoting renewable energy generating capacity need to take into account a host of factors, including the principle of cost avoidance—i.e., the costs of installation/operation of clean energy systems should not exceed the benefits to Indonesia from switching away from thermal powered generation. Such benefits include the avoided cost of greenhouse gas (GHG) emissions, as well as improved energy security, local environmental benefits and local economic development.
Continue reading
Indonesia
,
Energy
,
Environment
Last updated: October 2016
---
Disclaimer
The views expressed in these articles are those of the authors and do not necessarily reflect the views of the Asian Development Bank, its management, its Board of Directors, or its members.
---
Was this article useful?
---