POLICY BRIEF
In Fragile States, It Is Time to Innovate and Put People First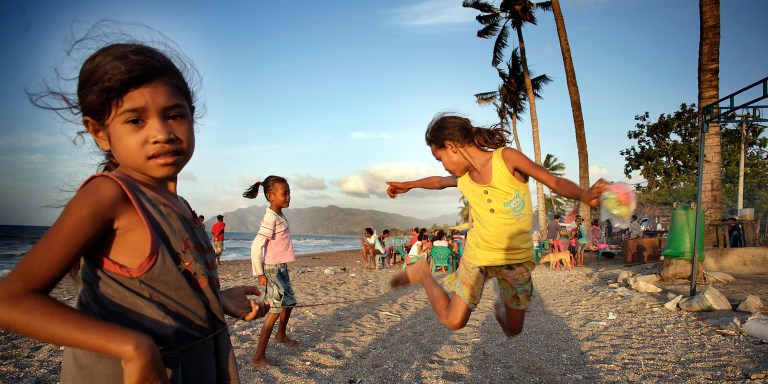 Despite extensive aid, countries with fragile and conflict-affected situations are generally failing to significantly improve the lives of their people. New thinking is needed.
Introduction
Statement of Issue
Fragile and conflict-affected situations are generally characterized by political instability, weak governance and institutional capacity, economic and social insecurity, and greater vulnerability to the effects of climate change.
Though the list periodically changes, in 2016 ADB classified the following countries as having fragile and conflict-affected situations: Afghanistan and Myanmar, which are affected by conflict, and the fragile Pacific countries of Kiribati, the Marshall Islands, the Federated States of Micronesia, Nauru, Solomon Islands, Timor-Leste, and Tuvalu. The conclusions and recommendations made are based primarily on the study of these countries.
Fragile and conflict-affected situations countries confront complex and multifaceted issues, and it can be difficult for policy makers to establish which development projects and programs should be prioritized. Despite massive international aid to these countries, they continue to rely heavily on external assistance. This often involves the building and rebuilding of unsustainable infrastructure and the repetitive training of personnel. Development projects and programs designed to improve the transport, energy, education, health, and private sectors in these countries have reaped some benefits but usually only for a short time, and for a small proportion of the population.
Continue reading
Governance and public sector management
,
Social development and protection
Last updated: February 2017
---
Disclaimer
The views expressed in these articles are those of the authors and do not necessarily reflect the views of the Asian Development Bank, its management, its Board of Directors, or its members.
---
Was this article useful?
---