POLICY BRIEF
Fiscal Management Challenges in Papua New Guinea and Timor-Leste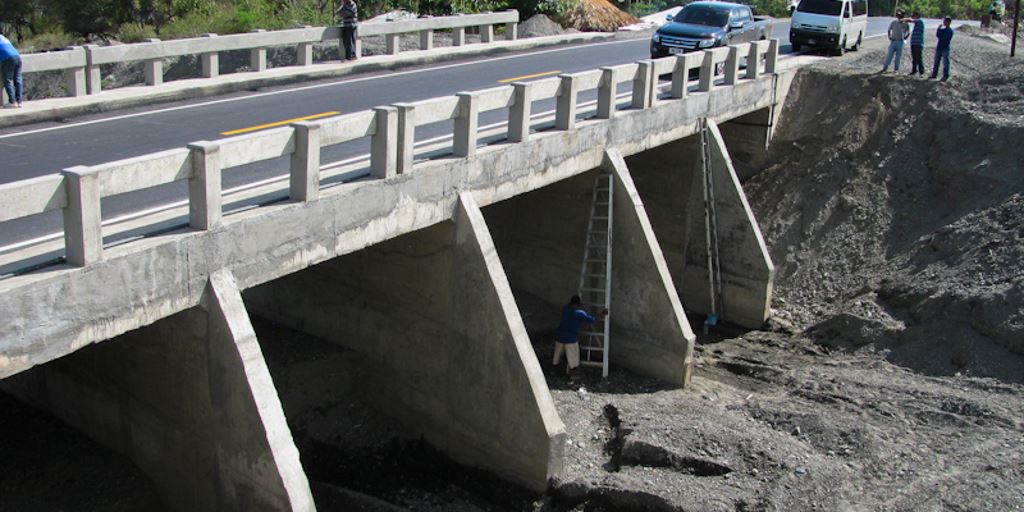 To increase sustainability and inclusiveness of growth, resource-rich Papua New Guinea and Timor-Leste need to look at ways to improve the quality and efficiency of public spending.
Introduction
High commodity prices seen since 2005 (Figure 1) have helped Papua New Guinea (PNG) and Timor-Leste to become the fastest-growing economies in the Pacific. This provided an unprecedented opportunity to invest in public goods and build fiscal buffers. Both countries have pursued ambitious national infrastructure plans and have expanded health, education, and other social welfare programs. However, institutional capacity shortfalls have created fiscal and economic challenges that have limited the benefits of higher public spending.
Figure 1: International commodity prices (Index: January 2000=100, monthly)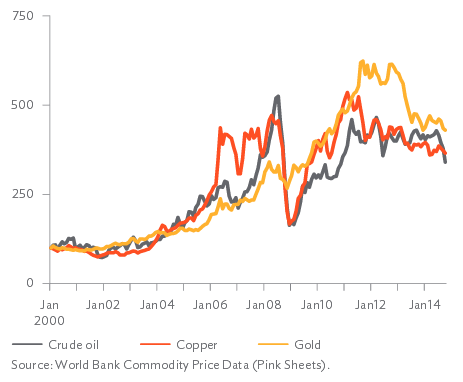 Continue reading
Papua New Guinea
,
Timor-Leste
,
Governance and public sector management
Last updated: December 2014
---
Disclaimer
The views expressed in these articles are those of the authors and do not necessarily reflect the views of the Asian Development Bank, its management, its Board of Directors, or its members.
---
Was this article useful?
---