INSIGHT
Key Policies to Get Young People Engaged in Social Development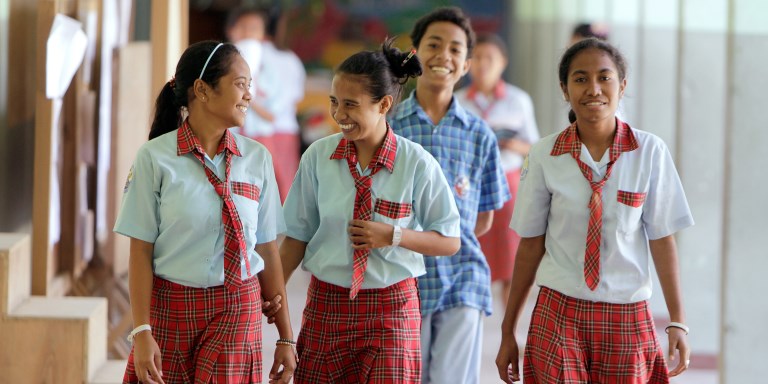 How to make it work: skills training, civic engagement and forums that help young people become active in society.
Introduction
There are more than 1.1 billion young people aged 15 to 29 living in Asia and the Pacific, representing more than 25% of the population. Asia and the Pacific is home to 60% of young people in the world, making it the most youthful region. While most developed economies in the region are aging, a youth bulge is found in majority of developing countries that are mostly in late transition.
Continue reading
Education
,
Social development and protection
Last updated: May 2017
---
Disclaimer
The views expressed in these articles are those of the authors and do not necessarily reflect the views of the Asian Development Bank, its management, its Board of Directors, or its members.
---
Was this article useful?
---