INSIGHT
ICT Offers New Hope for Poor Farmers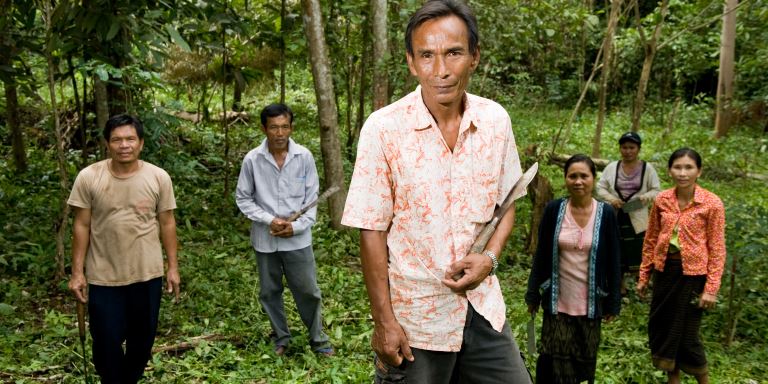 Advances in ICT offer economic opportunities for rural populations and can play a significant role in poverty reduction.
Introduction
Information and communication technology (ICT) offers promising solutions for strengthening development in farming communities. The internet, in particular, has the ability to empower farmers through an array of software services that facilitate access to agricultural information and provide a venue for small rural enterprises to market their produce.
The challenge, however, is in getting farmers and other rural enterprises to adopt new technology. Change is often avoided and resisted.
Promoting awareness and illustrating the benefits of ICT is therefore a central prerequisite to the successful adoption of new technology.
Continue reading
Lao People's Democratic Republic
,
Agriculture and natural resources
,
Industry and trade
,
Information and communication technology
,
Poverty
Last updated: November 2016
---
Disclaimer
The views expressed in these articles are those of the authors and do not necessarily reflect the views of the Asian Development Bank, its management, its Board of Directors, or its members.
---
Was this article useful?
---