INSIGHT
Cyberlearning: The Korean Experience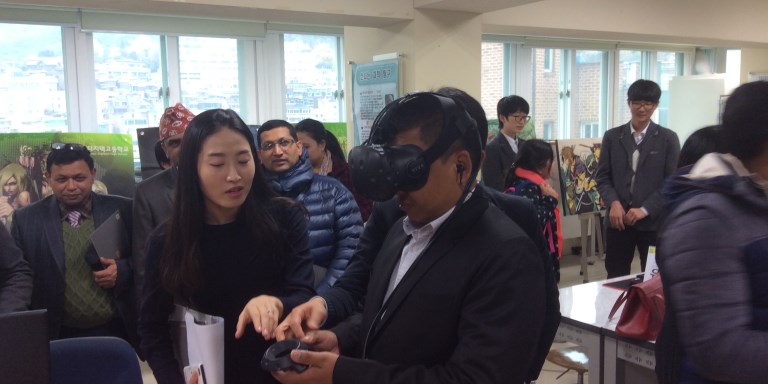 The Republic of Korea's successful shift to an information and communication technology-based education system provides useful lessons for other countries looking to make similar changes.
Introduction
Less than half a century after emerging from the Korean War, the Republic of Korea has transformed its economy into one of the most successful in Asia, supported by a state-of-the-art education system.
At a workshop in Seoul organized by the Asian Development Bank in November 2016, Dae-Joon Hwang, an information and communication technology (ICT) in education expert, outlined the steps taken to achieve this transformation and presented ideas for countries looking to go down a similar path.
Continue reading
Republic of Korea
,
Education
,
Information and communication technology
Last updated: December 2016
---
Disclaimer
The views expressed in these articles are those of the authors and do not necessarily reflect the views of the Asian Development Bank, its management, its Board of Directors, or its members.
---
Was this article useful?
---