EXPLAINER
Tuned In and Turned On - The Korea Educational Broadcasting System Story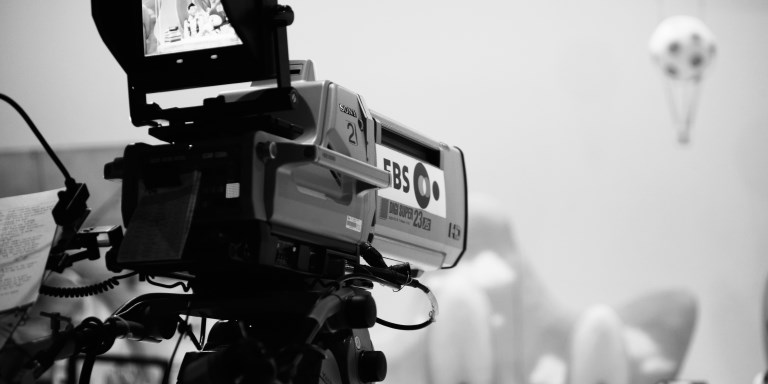 The Korea Educational Broadcasting System (EBS) has helped reduce inequality and costs in education in the Republic of Korea over the past 40 years.
Introduction
The Korea Educational Broadcasting System (EBS) was begun in 1974 as a radio station supported by the Government of the Republic of Korea with the goal of reaching out to remote areas with few teachers.
Over 4 decades later it is an autonomous and mostly self-funded operation with numerous TV channels, websites, and learning applications for mobile devices.
Data shows that the EBS has had a positive effect on reducing regional education gaps and lowering private education spending. A number of developing countries have entered into sharing agreements with the company to emulate its model.
Continue reading
Republic of Korea
,
Education
,
Information and communication technology
Last updated: December 2016
---
Disclaimer
The views expressed in these articles are those of the authors and do not necessarily reflect the views of the Asian Development Bank, its management, its Board of Directors, or its members.
---
Was this article useful?
---