EXPLAINER
How Unique Health IDs are Supporting Improved Health Care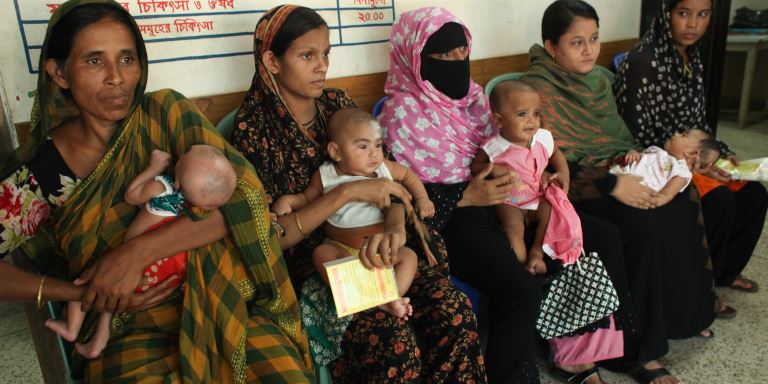 The use of unique identification in health systems is improving the quality of health care, cutting costs, and decreasing fraud.
Introduction
Unique IDs are tools to uniquely identify patients and improve governance in a health system. In many countries, health information systems and health programs are fragmented. Patients either have multiple IDs from various health services or no ID at all, and health information is collected only in an aggregated manner.
Unique health IDs can be used to improve health information systems and make various program and insurance information systems interoperable. This ensures that reliable and correct data about an individual can be collected, that a uniquely identified person gets the services to which he or she is entitled, and that practitioners are able to make better predictions about people's health needs.
Continue reading
Health
,
Information and communication technology
Last updated: October 2016
---
Disclaimer
The views expressed in these articles are those of the authors and do not necessarily reflect the views of the Asian Development Bank, its management, its Board of Directors, or its members.
---
Was this article useful?
---