EXPLAINER
Eliminating Malaria: An Attainable Goal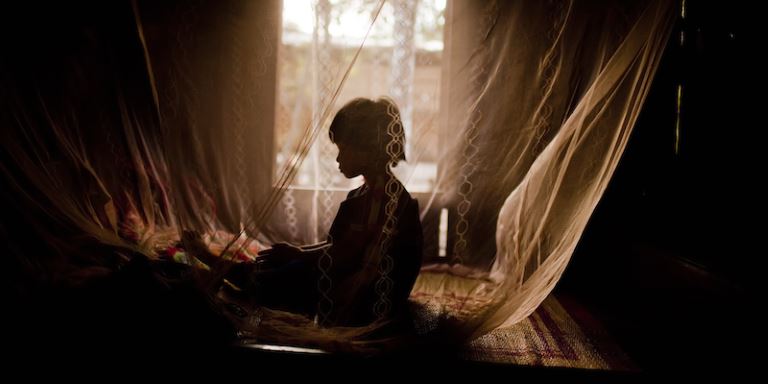 ADB's strategy to eliminate malaria in  Asia and the Pacific is a public health "best buy" because it saves lives, promotes health system strengthening, and is helping countries attain universal health coverage.
Introduction
More than 2 billion people in Asia and the Pacific are at risk of contracting malaria and nearly 50,000 die annually from the disease. The region is facing the threat of drug resistant malaria, which complicates the malaria issue.
Yet malaria elimination in the region is technically feasible and necessary in order to tackle drug resistance malaria. The strategy to achieve it promises a range of other positive health outcomes through the strengthening of health systems and the improvement of regional health security.
The Regional Malaria and Other Communicable Disease Threats Trust Fund (RMTF) works on the premise that a "business-as-usual" approach to malaria elimination is bound to fail. Instead, the RMTF is working with countries in the region to develop multicountry, cross-border, and multisector responses to the disease.
Asia and the Pacific leaders have taken a concrete step closer to defeating malaria by endorsing a detailed plan to eliminate the disease throughout the region by 2030.
Continue reading
Health
Last updated: October 2016
---
Disclaimer
The views expressed in these articles are those of the authors and do not necessarily reflect the views of the Asian Development Bank, its management, its Board of Directors, or its members.
---
Was this article useful?
---