EXPLAINER
Ecotowns Explained - The Philippine Experience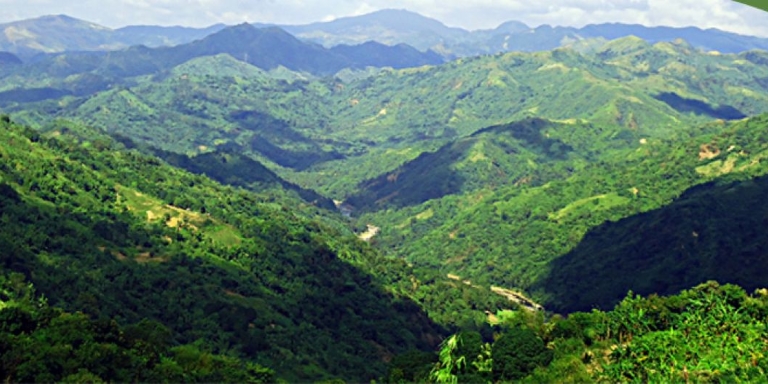 At-risk municipalities in the Philippines take the green growth path by building climate change-resilient ecotowns.
Introduction
The Philippines has demonstrated an effective model for "ecotowns," which incorporates both climate change action plans and measures to support sustainable living. It offers a way forward for other countries seeking to go down an environmentally sustainable growth path.
Continue reading
Philippines
,
Climate change
,
Environment
,
Urban development
Last updated: November 2016
---
Disclaimer
The views expressed in these articles are those of the authors and do not necessarily reflect the views of the Asian Development Bank, its management, its Board of Directors, or its members.
---
Was this article useful?
---