EXPLAINER
Context-Sensitive Approach Enhances ADB's Myanmar Programs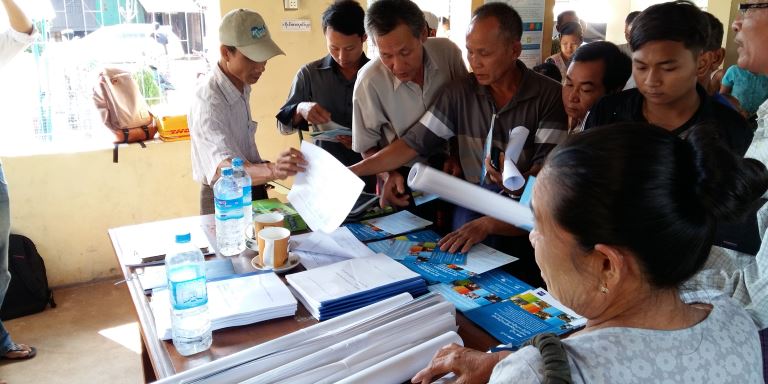 The Asian Development Bank (ADB) is implementing a context-sensitive approach in Myanmar to understand the context in which ADB operates, understand the interaction between ADB intervention and the context, and act upon the understanding of this interaction, in order to avoid negative impacts and maximize positive impacts.
Introduction
Myanmar is undergoing a historic transformation toward democracy, a market economy, and peace and stability.
When ADB recommenced operations in Myanmar in 2012 after an absence of nearly 25 years, it began to develop a context-sensitive approach to better understand the challenging environment in which ADB would design and implement its projects and the potential impacts ADB activities could have within this complex dynamic.
ADB has a number of investment projects and grants in areas that are only recently emerging from active conflict, where parallel government and nonstate service delivery systems exist, where non-state armed groups continue to control territory and exert control, and where trust between government and communities is fragile and nascent. The stakes are high, as poorly planned initiatives that fail to account for the complex dynamics may undermine Myanmar's transition process.
Continue reading
Myanmar
,
Capacity development
Last updated: November 2016
---
Disclaimer
The views expressed in these articles are those of the authors and do not necessarily reflect the views of the Asian Development Bank, its management, its Board of Directors, or its members.
---
Was this article useful?
---