EXPLAINER
5 Lessons Asia Must Learn to Survive the Next Crisis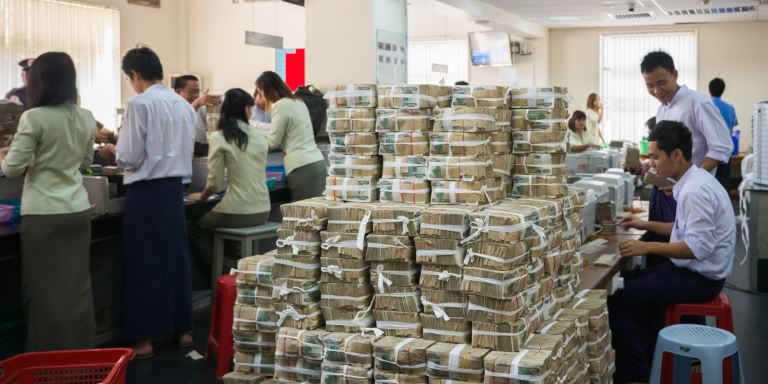 Asia may have survived the 2008 global economic crisis, but it's not out of the woods yet. Here are five things the region's financial systems must address to withstand the next big shock.
Introduction
Asia's economic dynamism remains unparalleled in the world. While the 2008 global financial crisis (GFC) may have sunk major economies, particularly in Europe, it made Asia an even stronger regional economy.
Still, Asia has much to do to prepare for the next crisis.
Donghyun Park, co-editor of the book "From Stress to Growth: Strengthening Asia's Financial Systems in a Post-Crisis World," and principal economist at ADB's Economic Research and Regional Cooperation Department, explains how Asian financial systems can help sustain the region's future growth.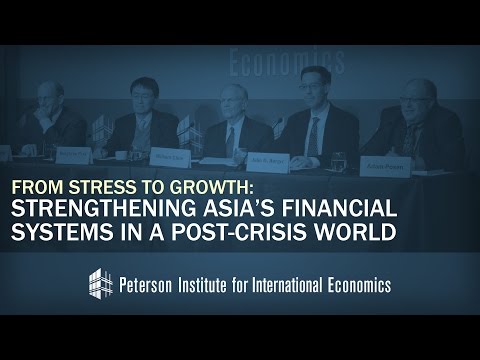 Continue reading
Economics
,
Finance sector development
Last updated: October 2016
---
Disclaimer
The views expressed in these articles are those of the authors and do not necessarily reflect the views of the Asian Development Bank, its management, its Board of Directors, or its members.
---
Was this article useful?
---