CASE STUDY
Improving Women's Health Through Public-Private Partnerships in Bangladesh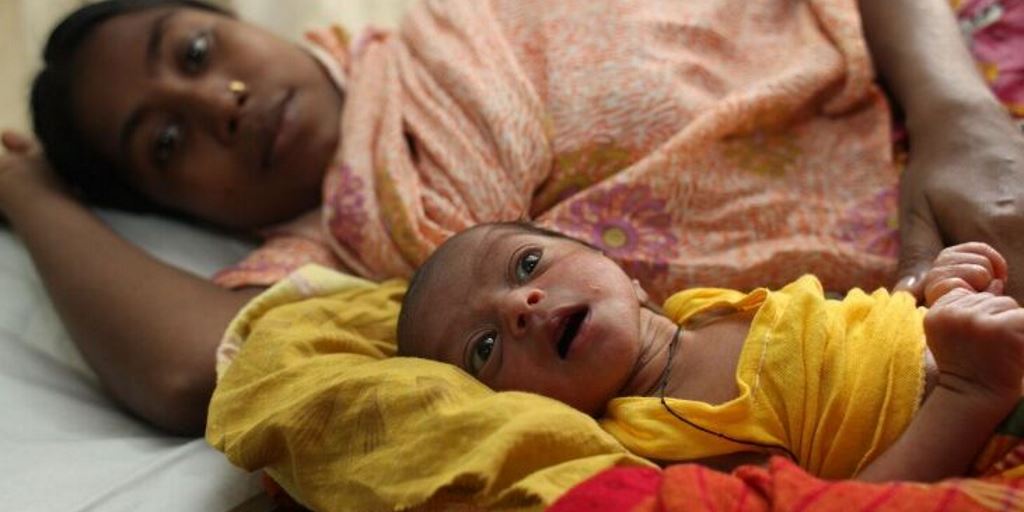 The project aimed to improve the access and use of high-quality primary health care particularly for women and girls in Bangladesh.
Overview
The Urban Primary Health Care Project strengthened and expanded primary health care infrastructure and services with a focus on the urban poor. The project provided preventative and curative services, including access to immunization, reproductive health services, limited curative care, nutrition-related services, community outreach on health issues, and assistance for women survivors of violence.
In project areas, there were significant improvements in key indicators, including under-5 mortality, maternal mortality, total fertility, child malnutrition, and control of sexually transmitted infections.
During the project design phase, a gender action plan (GAP) was developed. This plan provided analytical background and set out a series of initiatives to strengthen attention toward gender equality issues and improve access of women and girls to health services.
In addition to the GAP, other approaches that contributed to the project's gender equality performance were pro-poor targeting particularly women and children, public-private partnership health service delivery model, and creation of awareness among adolescent boys and girls.
Project information
Project snapshot
May 2005: Loan approval
September 2014: Closing date
$91 million: Overall project cost
$30 million: Asian Development Bank loan
$10 million : Asian Development Bank grant
$18 million: Government of Bangladesh
$25 million: Department for International Development of the United Kingdom
$5 million: Swedish International Development Cooperation Agency
$2 million: United Nations Population Fund
$1 million: ORBIS International
Executing agency

Local Government Division of the Ministry of Local Government
Rural Development and Cooperatives
Continue reading
Bangladesh
,
Gender
,
Health
Last updated: May 2016
---
Disclaimer
The views expressed in these articles are those of the authors and do not necessarily reflect the views of the Asian Development Bank, its management, its Board of Directors, or its members.
---
Was this article useful?
---