CASE STUDY
How to Revive an Ailing Philippine River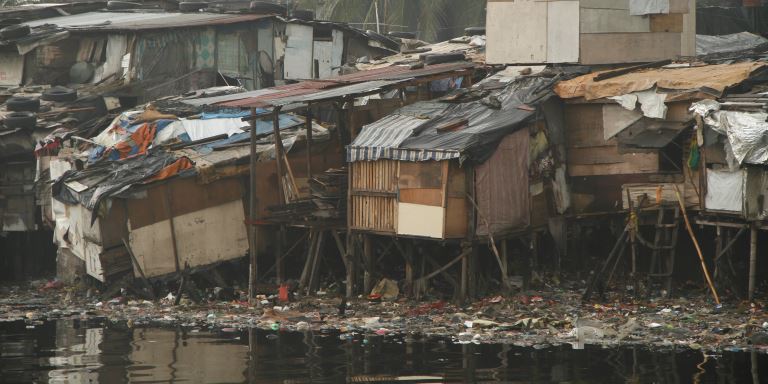 The successful pilot of a rehabilitation project for a tributary of Manila's main river is a step toward restoring its former glory.
Overview
Once a source of drinking water and fish, Manila's Pasig River was declared biologically dead in 1990 after decades of neglect. Numerous attempts by the Philippine government to rehabilitate the river in subsequent years failed. In 2009, the government launched a program to rehabilitate the Estero de Paco, one of the river's 50 tributaries. But despite these efforts, the water continued to smell and the water quality remained below the Class C standard, which is the minimum considered safe for aquatic life, recreation, and post-treatment manufacturing processes.
In 2012, the government sought Asian Development Bank (ADB) assistance to further rehabilitate the river. ADB responded with a technical assistance (TA) project that focused on wastewater treatment. It was a project ADB and the Pasig River Rehabilitation Commission (PRRC), the agency tasked to oversee the river's rehabilitation, hoped could be replicated to rehabilitate the entire river system.
Project information
Project snapshot
August 2012: Approval date
March 2013: Completion date (Original)
April 2015: Completion date (Actual)
US$ 220,000.00: Approved amount
US$ 440,000.00: Revised amount
US$ 438,360.94: Disbursed amount
Executing agency

Pasig River Rehabilitation Commission
Financing
Asian Development Bank: Spanish Cooperation Fund for Technical Assistance and the Multi-Donor Trust Fund under the Water Financing Partnership Facility
Continue reading
Philippines
,
Environment
,
Urban development
,
Water
Last updated: November 2016
---
Disclaimer
The views expressed in these articles are those of the authors and do not necessarily reflect the views of the Asian Development Bank, its management, its Board of Directors, or its members.
---
Was this article useful?
---