CASE STUDY
Green Power Development Project: Bringing Benefits to Bhutan and Beyond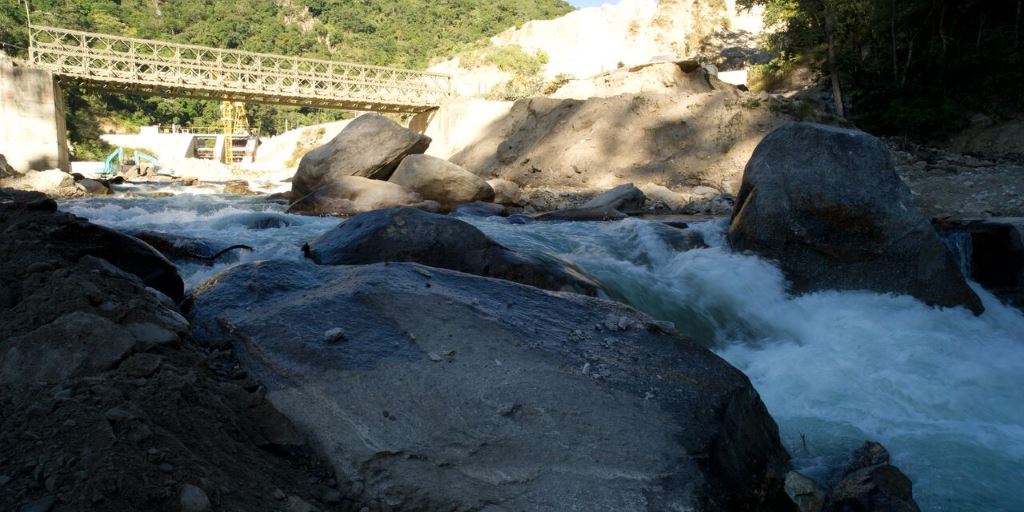 An award-winning project in Bhutan that sought 100% rural electrification and revenue from energy exports using clean energy from hydropower resources.
Overview
Bhutan is one of a few countries in Asia with large, unexploited hydropower resources. Despite surplus power, many rural households lack access to electricity in the early to mid-2000s. Increasing demand for electricity may reduce the power surplus, potentially decreasing energy exports, which are a primary source of revenue.
In 2008, the government sought assistance from the Asian Development Bank (ADB) and together they embarked on the Green Power Development Project. The project aimed to help Bhutan promote twin development goals: achieve 100% rural electrification and export 10,000 megawatts of hydropower to India by 2020.
This case study is one of several energy projects featured in an ADB publication, Knowledge and Power: Lessons from ADB Energy Projects.
Project information
Project snapshot
October 2008: Loan Approval Date
February 2015: Project Completion Date
$119 million: Loan Amount
$26.3 million: Grant Amount
Others

Kingdom of Bhutan: Borrower
Executing agency
Department of Hydropower and Power Systems
Ministry of Economic Affair
Druk Green Power Corporation
Continue reading
Bhutan
,
Energy
Last updated: May 2016
---
Disclaimer
The views expressed in these articles are those of the authors and do not necessarily reflect the views of the Asian Development Bank, its management, its Board of Directors, or its members.
---
Was this article useful?
---